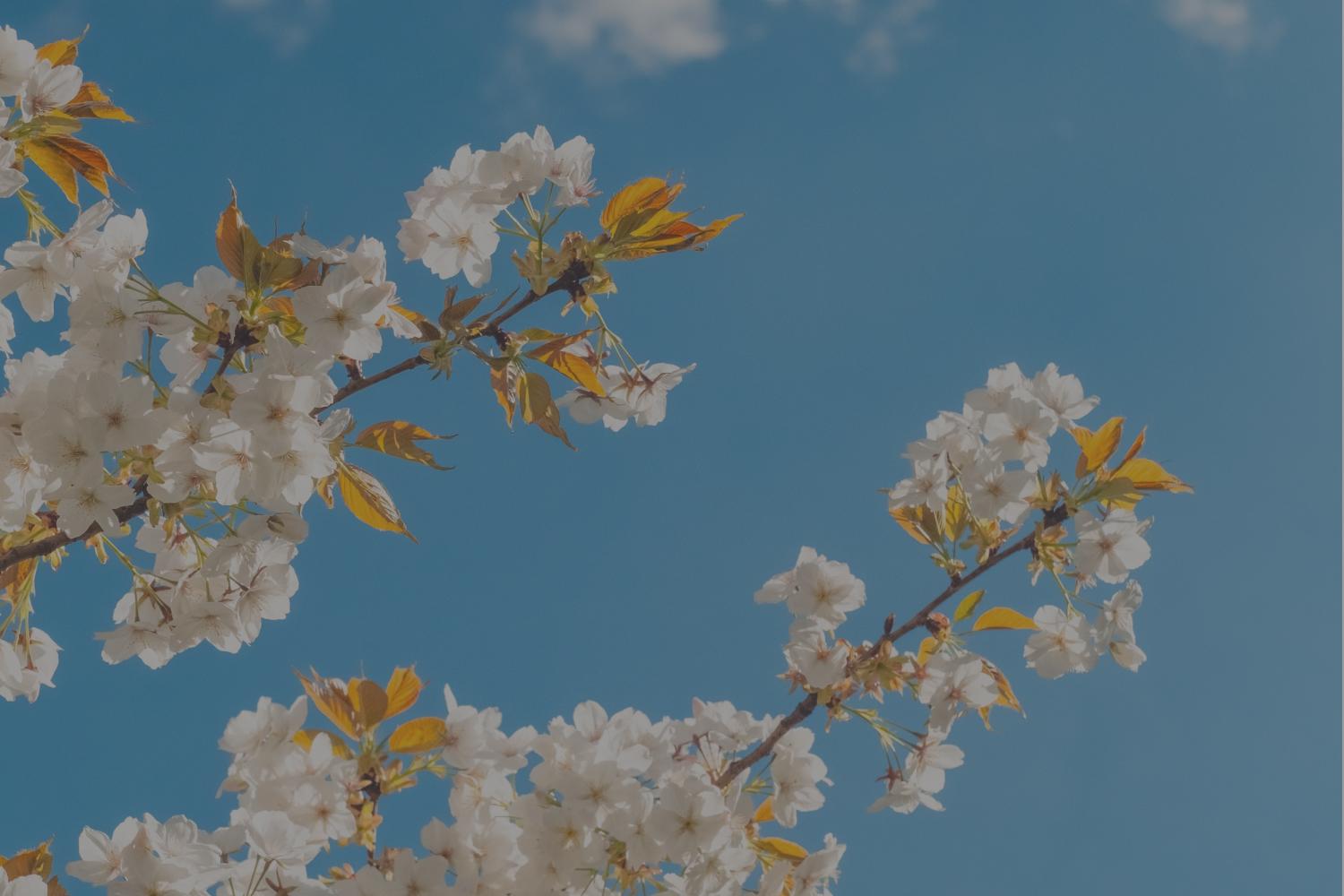 Stony Hill School Newsletter
May 6, 2023
A Message From Principal Dangleis
We had two wonderful events recently that I'm happy to highlight:
Thanks to the hard work of our amazing PTO, and the enthusiasm of all of you, the CARES 'Walk for a Purpose' Walk-a-Thon was a huge success! Thank you for squeezing in the time to literally run through the tracks to celebrate Earth Day and our CARES traits before or after your children's sports. Some could only stay for 15 minutes and others were able to relax a bit. I was so happy to see families socializing on the playscape and taking a moment to just enjoy each other's company. To make it even better, our sneaker collection far exceeded our expectations! Thank you so much!
Last Friday, several students participated in the Massachusetts Special Olympics. We had a great group of students who were given the opportunity to showcase the physical skills they have been working on all year. They, along with their peer partners, had a fantastic experience. When they returned to Stony Hill, the entire school cheered, applauded, and shouted words of congratulations. The students proudly displayed their medals as they walked through the halls. There was such an outpouring of genuine camaraderie and a celebration of their accomplishments. It was a moment that none of us will soon forget.
I am forever grateful to be part of this school community!
Special Olympians Return to Stony Hill 2023
In This Newsletter
Important Dates
Teacher Appreciation Week
Open House/ Spring Art Show
In the Spotlight
Glows, Grows, and Need to Knows
PTO Corner
Important Dates
5/8-12 Teacher Appreciation Week
5/16 & 18 Math MCAS
5/25 Spring Open House/Art Show (See info below)

5/26 Early Release for Students

5/29 No School - Memorial Day



6/9 Field Day (Rain Date 6/12)
6/13 Strings & Friends Concert MRHS 6:30
6/14 Spirit Day - Wear Red, White & Blue for Flag Day
6/19 No School
6/20 Last Day of School - Early Release for Students
Spring Open House & Art Show
You and your child are invited to tour your child's classroom and celebrate his/her academic work. Grade 2 is from 5:00-6:00 and Grade 3 is from 6:00-7:00. We encourage you to visit our Related Arts Teachers and Student Service Providers from 5:30-6:30. We are combining our Open House with our Spring Art Show. Second graders' artwork will be displayed in the cafeteria. Third graders' artwork will be displayed in the windowed hall midway through the school, and in the gym. There will be an interactive art activity in the lobby. Our PTO is hosting a Gift Basket Raffle on this night as well. You can purchase tickets at Open House. We are all so excited to be able to open our doors to our school community once again and share in the joy of celebrating our students' creativity and accomplishments. See you then!

In the Spotlight
This month's Spotlight shines on our amazing Second Grade Teachers! While I could write volumes about their day to day commitment to our students and their tireless efforts to implement not one, but two new curriculum programs (with a high level of fidelity and quality I might add), I will focus this spotlight on their recent field trip to Norcross Wildlife Foundation. This trip was planned months ago and is a supplement to one of their units of study, Cycles in Nature. The program takes students out into the gardens to look at various plants, discuss pollination and life cycles, and ends with students planting seeds to take home. Two classes a day were scheduled for their visits last week. Wouldn't luck have it that it was a week of rain, wind, and chilly temps. Keep in mind, this field trip is mostly outdoors! This didn't faze our teachers one bit. Not one groan or complaint. There was nothing but smiles and enthusiasm (and waterproof shoes). This isn't to say they were truly thrilled to be out in the cold rain, but for the sake of maintaining their students' excitement, they didn't dare show anything but positivity. It is all about the students for them, and this was just one recent example of how they always put their kids first. Each group came back to school with wonderful stories of what they learned and their outdoor adventures. I'm continuously impressed with how our Gr. 2 Teachers approach every challenge with a Can Do attitude. They are an incredible team!
Enjoy the pictures and notice the Stony Hill plaque that's still there. Jill Pszeniczny and Jess Paris made that back in 2013!
Glows, Grows and Need to Knows
You are invited to share some Glows; things we are doing well, Grows; suggestions on where we can improve, and Need to Knows; general questions pertaining to whole school practices. (Email is still best for questions concerning an individual student.) I hope you take a minute to offer your thoughts and ideas on things that are going well at school, and your suggestions and questions that will help us know better and do better. Thanks to those who have already sent messages!

Monique Dangleis
Monique is using Smore to create beautiful newsletters