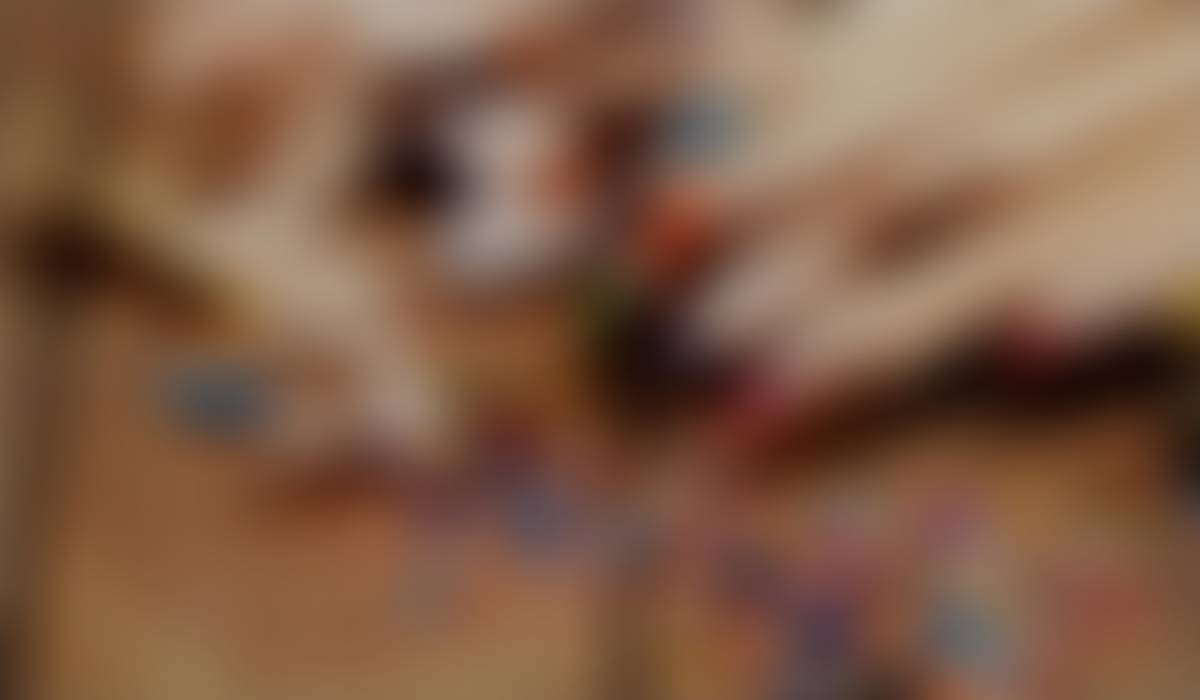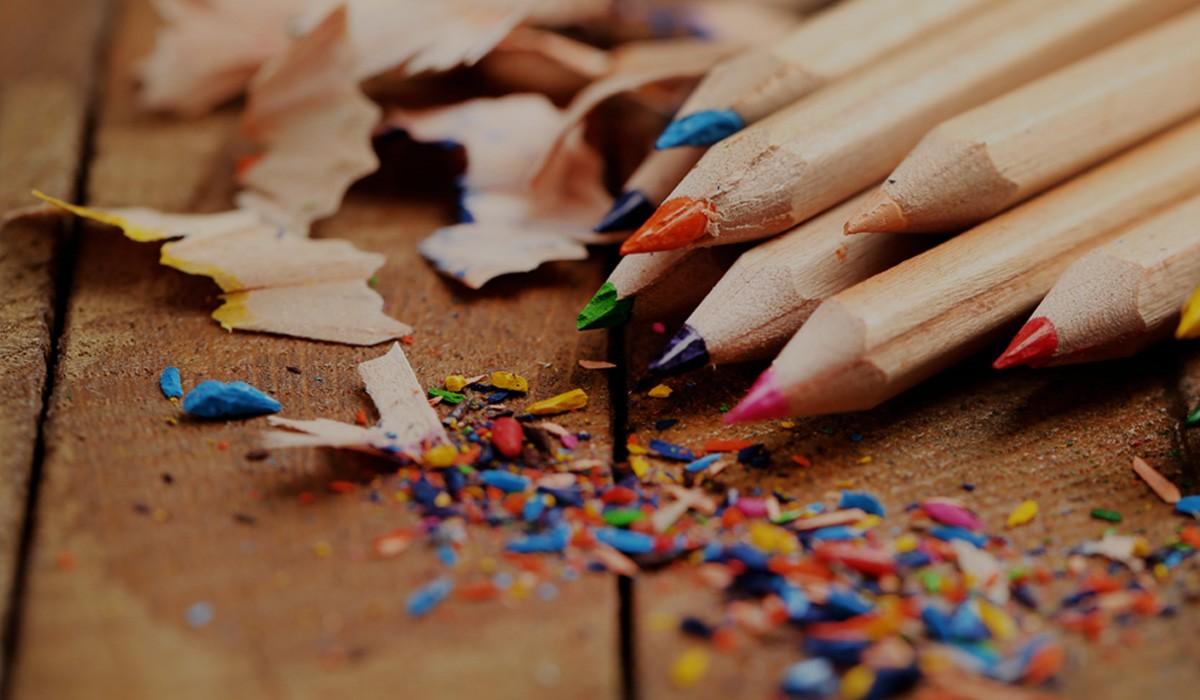 Middle School Campus Newsletter
September 2023
Welcome Warriors!
We would like to welcome all of our returning and new students to the Whitesboro Middle School Campus! This summer has been busy on the Middle School Campus. We hosted several summer camps in the areas of technology, art and music. Capital project work continued and our teaching staff completed numerous summer curriculum projects. The campus was cleaned and spruced up by our maintenance and custodial staff. On August 30th and 31st we welcomed many of our 6th and 7th grade students at our walkthrough event. We are excited to have students return to campus and look forward to building those essential relationships with each one of them. Please continue to check our
district website
for important updates as they become available. Have a great September!
Mr. Egresits, Campus Principal
High Dosage Tutoring Continued Over the Summer
The Whitesboro Middle School Campus' High Dosage Tutoring Summer Squad had the opportunity to strengthen their ELA and math skills over the course of 5 weeks at our Parkway building! The enrichment activities ranged from developing plot diagramed comic strips and their own "Bloom Ball" to represent their knowledge of story elements to using the Whitesboro Middle School Campus' reading and writing strategies to analyze plays, fiction and nonfiction texts. They solved real-world and mathematical problems through a math workshop model, and still had time to shine during their equation bingo. Their mornings included out-of-the-classroom Movement Breaks, moments of mindfulness, and thanks to our Food Service staff, we were able to provide breakfast and nutritional snacks everyday. These students continued to review necessary skills for their upcoming school year, while having fun-mission accomplished!
Special thanks to our Whitesboro Faculty & Staff that could make this program a success and a part of our Squad: Miss Dell'Anno, Miss Bonacci, Mrs. Yardley, Miss Dewan, Miss Mucurio, Mrs. Zyskowski, Miss Arrigo, Mr. Egresits Jr., Mrs. Sampson, Ms. Zimmer, Mr. Brown, Mrs. Kraeger, and our SROs, maintenance staff, transportation department, along with the support of our Campus Administrative Team!
MIDDLE SCHOOL CAMPUS WELCOMES PARKWAY ASSISTANT PRINCIPAL
The Middle School Campus welcomes Mrs. Sandra Davis as the new Assistant Principal at our 6th grade building. Mrs. Davis comes to us from the High School and is excited to work with students and parents in her new role. Please feel free to contact Mrs. Davis at any time regarding your 6th grade student.

Welcome Teachers and Staff to the Middle School Campus
Joseph Angerosa--Attendance Teacher, Samantha Baker–TA PW, Taylor Bramhall-ELA 8 LT, Janelle Conklin- Orchestra, Debra Conley-ELA TA, Serena Countryman–SS TA, Kristin Hammond-Speech, Lisa Hartman-1:1 Teacher Aide, Karrie Moskal–Math 6, Korin Murcurio - Math 7, Karla Pedulla–12:1:1, Jenna Tagliaferri–ELA 7 LT, Alicea Wells-Philo–FACS, Nicole Williams–Band 8, Kelsi Zimdars–RR PW, Tammy Zimmer-Attendance
September Reminders
All students will receive a new Chromebook, a student planner, and a Warrior water bottle.
Doors open to students at 7:55AM
You will receive a newly printed schedule in homeroom. Use this one and discard old copies!
Please remember to dress appropriately for school
Lockers must be locked at all times
Homeroom starts at 8:08--Don't be late!
Start thinking about joining a campus club
We are excited to see you!
School Picture Days
Middle School: September 12th and 13th
Parkway: September 14th and 15th
Event Information
Parkway Open House
When?
Monday, Sep 18, 2023, 06:30 PM
Where?
Parkway Middle School, Oriskany Boulevard, Whitesboro, NY, USA
Event Information
Middle School Open House
When?
Thursday, Sep 21, 2023, 06:30 PM
Where?
Whitesboro Middle School, Oriskany Boulevard, Whitesboro, NY, USA
Middle School Campus PTO Spirit Wear Sale
Counseling Department to Implement SchooLinks
SchooLinks is a modern, college and career readiness platform to prepare students for what comes after graduation. For middle school students, SchooLinks helps them begin to discover their interests and strengths, and begin to explore colleges and careers that match those interests and strengths.
Welcome Connected Community Schools to the Middle School Campus
Whitesboro Central School District is expanding their partnership with Connected Community Schools for the 2023-24 academic school year into the Parkway, middle and high schools. Please join us in welcoming Project Manager, Jessica Mulet, and Site Coordinator, Shannon Faniglula to the Middle School Campus.
What is a Connected Community School?
A Community School is figuratively or physically creating a hub of all community services and resources into your school building. Our mission as CCS is to partner with public school districts to create Community Schools that ensure students and families have their basic needs met to be successful in their everyday lives.
Affordable Connectivity Program
The Affordable Connectivity Program (ACP)
provides all households in your district $30 a month assistance if they are enrolled in the Free and Reduced-Price School Lunch Program and/or the School Breakfast Program, including through the USDA Community Eligibility Provision. Click flier below for more information.
Sandra Davis
Sandra is using Smore to create beautiful newsletters