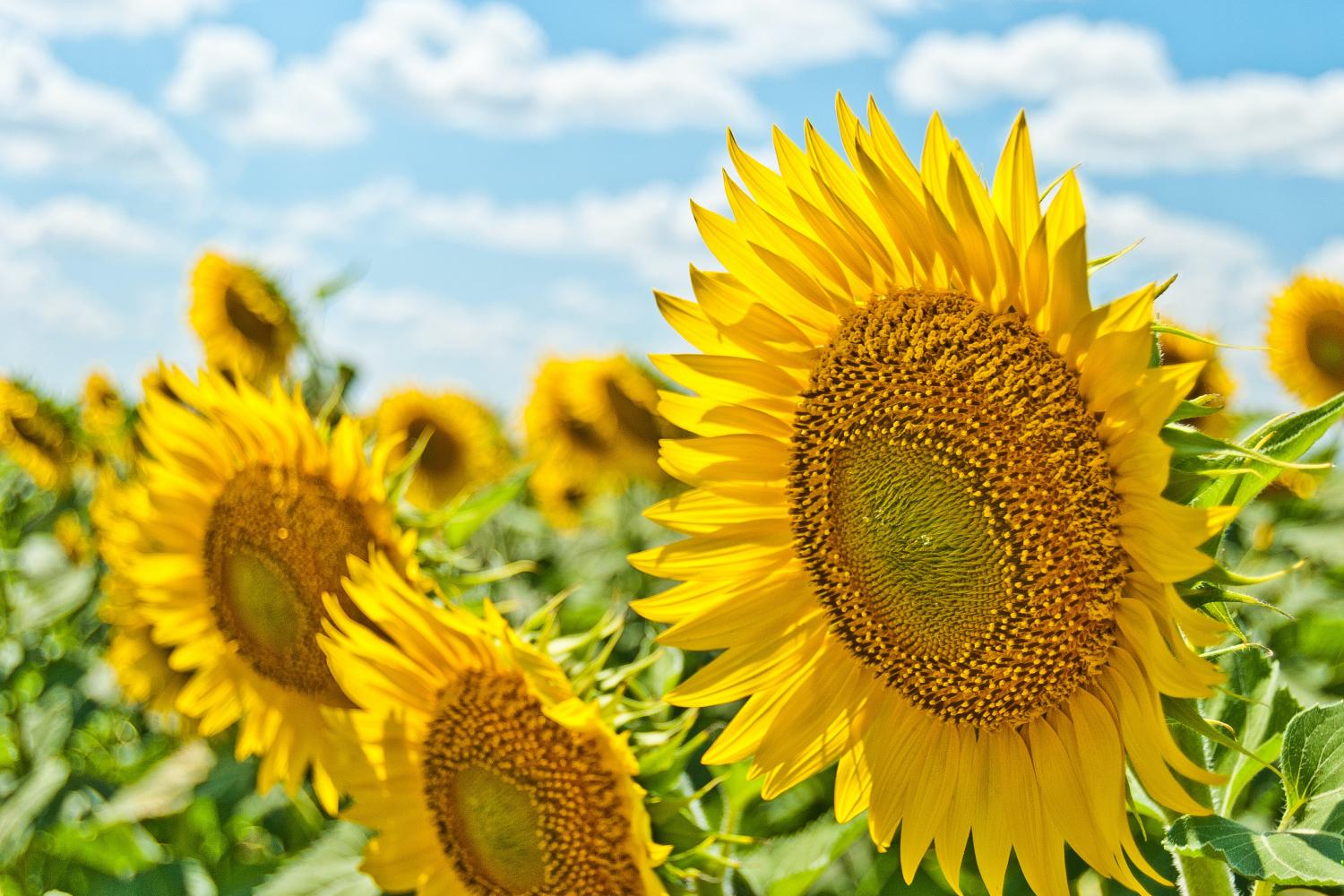 Early Childhood Special Education
August 2023
The mission of the Early Childhood Special Education (ECSE) Department is to build independence in all preschool students to enable them to reach their full potential in preparation for kindergarten.
WELCOME BACK! LET'S START THE 2023-2024 SCHOOL YEAR WITH A SMILE!😃
I am happy to welcome you back to a new school year! My name is Stacy M. Sturdivant and I am the Director of the Early Childhood Department here at Special School District. The Administrative Team is excited and we have been planning for the staff and students to return this August.
The students will soon be back, ready to play and learn. For them that term means the same thing because at their age they are engaged and learning every time they play. We are planning for their return, staff are excited to see the students and we hope to have a fabulous year!
If you have not already received your assignment letter please be on the lookout for it in the mail. It will provide your information regarding classroom teacher, attendance session, and other useful information. Please note your administrative team's contact information at the bottom of the newsletter and reach out with any questions.
WELCOME BACK!
Stacy M. Sturdivant
Director of Early Childhood Special Education
Please note...OPEN HOUSE information will be shared soon. Most, but not all, may be prior to the first day of student's return to school. You should receive communication about when that will be. If not, please reach out to your child's case manger for that information.

Please review for the first day of student attendance
Family Communication
Staff will be in touch to introduce themselves and to answer your beginning of the year questions. We want you to feel informed! They will also share the communication plan for the year. We want to have a close connection with you as it will help your child to grow. If you ever have any questions, ask your teacher, contact the administrator or even reach out to me. We are here to help.
Supply list idea starters...
Here are some ideas so you can start thinking about supplies that may be needed at school. Your child's teacher will send a list of any additional items that may be needed.
A change of clothes....we may get messy during play or even distracted and not make it to the restroom in time. A seasonal change of clothes is always helpful.
If your child is not yet toilet trained please send some extra pull-ups, etc.
If you could send a box of tissues that would be helpful...it isn't cold season but we still may have some messy noses that need wiping.
Teachers rely on the information that you send from home. If you have not yet done so one major thing that we ask of you is emergency contact information. We never plan to need it but it is best to be prepared.
Thank you in advance for helping us prepare for a new school year!
ECSE Family Channel
Click here to see useful evidence based strategies on a variety of parenting topics for use in your home: Rules * Toilet Training * Schedules * Avoid Power Struggles & MORE. Compiled by the ECSE Student Support Facilitators.

Resources:
Special School District Website; Here is the Special School District Website. Please explore to learn further.
Family and Community Engagement: The mission of the FACE department is to partner with students, families, and staff to support students' specialized academic, social, and emotional needs to promote self-determination, equitable opportunities, and authentic inclusion.
Parent Advisory Council of Special School District ; Please visit this site to learn details about the Parent Advisory Council (PAC)
The ECSE Administrative Team
Director of Early Childhood Special Education
(314) 989-8411
Special Education Coordinator
Ladue & Ritenour
(314) 989-8374
Special Education Coordinator
Affton, Bayless, Hancock, South County Head Start, &Webster
(314)-989-8546
Special Education Coordinator
Brentwood, Lindbergh & Valley Park
(314)989-8376
Special Education Coordinator
ECSE Deaf/Hard of Hearing
(314)-989-8274
Special Education Coordinator
Evaluation Teams & Parkway Step Program
(314) 989-7831 or (314) 415-4980
Special Education Coordinator
Parkway ECC, Parkway North Preschool, & Satellite Sites
(314) 415-4983
Special Education Coordinator
Maplewood-Richmond Heights, Jennings, Normandy, & Riverview Gardens
(314) 989-8213
Stacy Sturdivant
Stacy is using Smore to create beautiful newsletters