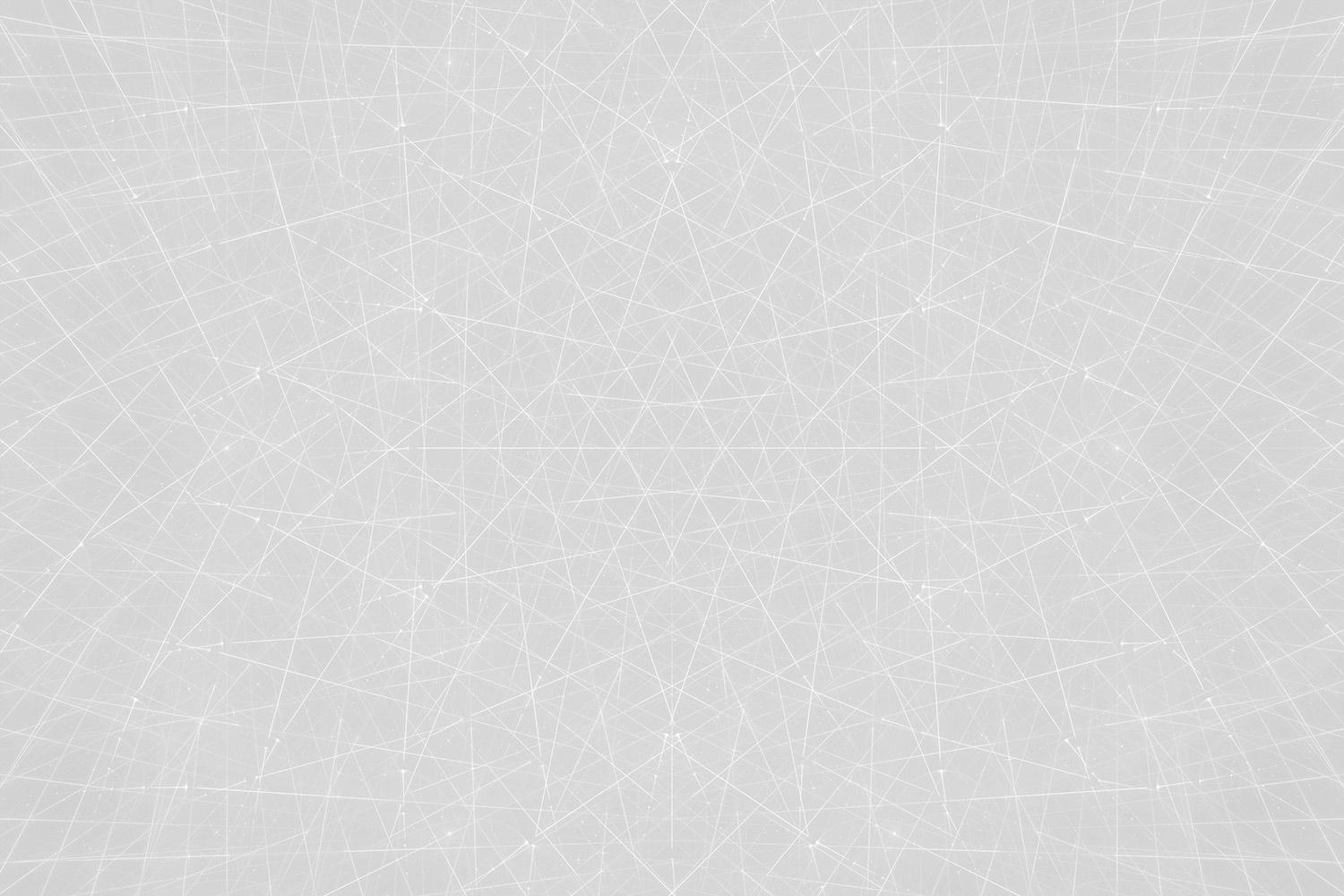 Google Slides
Self-Paced Professional Development Course
What is Google Slides?
Google Slides
is an online presentation program incorporating the basic features of Microsoft PowerPoint or Apple Keynote, but adding real-time collaboration and sharing options that make it a great classroom tool.
How can I use it to enhance & transform my classroom?
Take collaboration to a whole new level!

Create presentations and share them with your students or colleagues, choosing whether they can edit, just comment on it, or only view it.

Students can create presentations individually, collaborate with classmates on a presentation in real-time, and/or share them with you for review.

Eliminate compatibility frustrations caused by differences in software programs and devices. Everyone can use Google Slides.

Access from any internet-capable device any time.

Ensure all collaborators are doing their part by referencing the revision history of the presentation.

Make presentation creation more efficient with built-in tools for adding images, videos, content from the web, etc.

Automatically links content to source url for attribution and aids in citing sources
What are other educators saying about it?
"Slides permits seamless group presentation, but teachers need to monitor student interaction" Nathan L. (read full review)

"Google Slides helps students collaborate." Melinda B .(read full review)
Fundamentals of Creating Presentations
Super Quick Intro
Just over 2 minutes on the very first things you need to know about Google Slides.
Google Slides: Slide Basics
Creating Teaching Slides
The 20 minute tutorial below shows how this enthusiastic teacher makes her own teaching slides. She not only gives you some great ideas for things you can do with teaching slides, but also demonstrates many of the basic skills of Slides in the process!
Resizing slides for printability
Slide backgrounds
Color-filled shapes
Text Boxes
Hyperlinking a table of contents
Changing font style and size
Arranging elements on the side
How I Make My Google Slides for Teaching | Top Requested Video!
Creating Drag & Drop Slides
Here's another great tutorial from Michelle, that shows how to turn your slides into a drag & drop activity for students! This is great for student interaction with your lesson or for eLearning if you make a copy for each student with Google Classroom. This video will show some additional features such as:
Inserting an image
Making an image of a slide & using it as the background so students can't move certain elements
Making text boxes or movable images that students can drag to other parts of the screen
Tables
duplicating textboxes
etc.
How to Create Drag and Drop Activities on Google Slides | EDTech Made Easy Tutorial
With Students
The best way to share slides with students is through Google Classroom. This will give you the ability to let them view only or make a copy for each student if they will use your slides as a template or for an assignment where they will interact with the slides.
Creating Google Slides Assignments in Google Classroom
With Colleagues
Give anyone access to view or edit your slides! These share settings are the same for all Google files and Drive, so this is a general tutorial for all of those apps!
Google Drive - Sharing Settings
View and edit your files offline
Learn More and Get a Badge!
A Little More Advanced...
Make a Virtual Classroom!
MY BITMOJI VIRTUAL CLASSROOM TOUR | SIMPLE TUTORIAL | USING GOOGLE SLIDES
APP SMASH! G.A.F.E. and Mystery Skype
Here are some videos geared toward students to help them learn how to use Google Slides. Use these to get your students making awesome presentations to show what they've learned - individually or collaboratively!
👉 Hint... these might be helpful for you too with another presenter's demonstration of features.

Google Slides for Kids - Episode 1 [NEW for 2022]
Google Slides for Kids - Episode 2: Adding Style
Google Slides for Kids - Episode 3: Adding Animations
Additional Resources
eLearning
More Video Tutorials
More Helpful Links & Info
Documents & Templates
Sharing Ideas
Rachel Porter
Awaken Learning
Digital Curriculum Integration Specialist
Southwest Parke Community School Corporation
765-569-2073 x2004