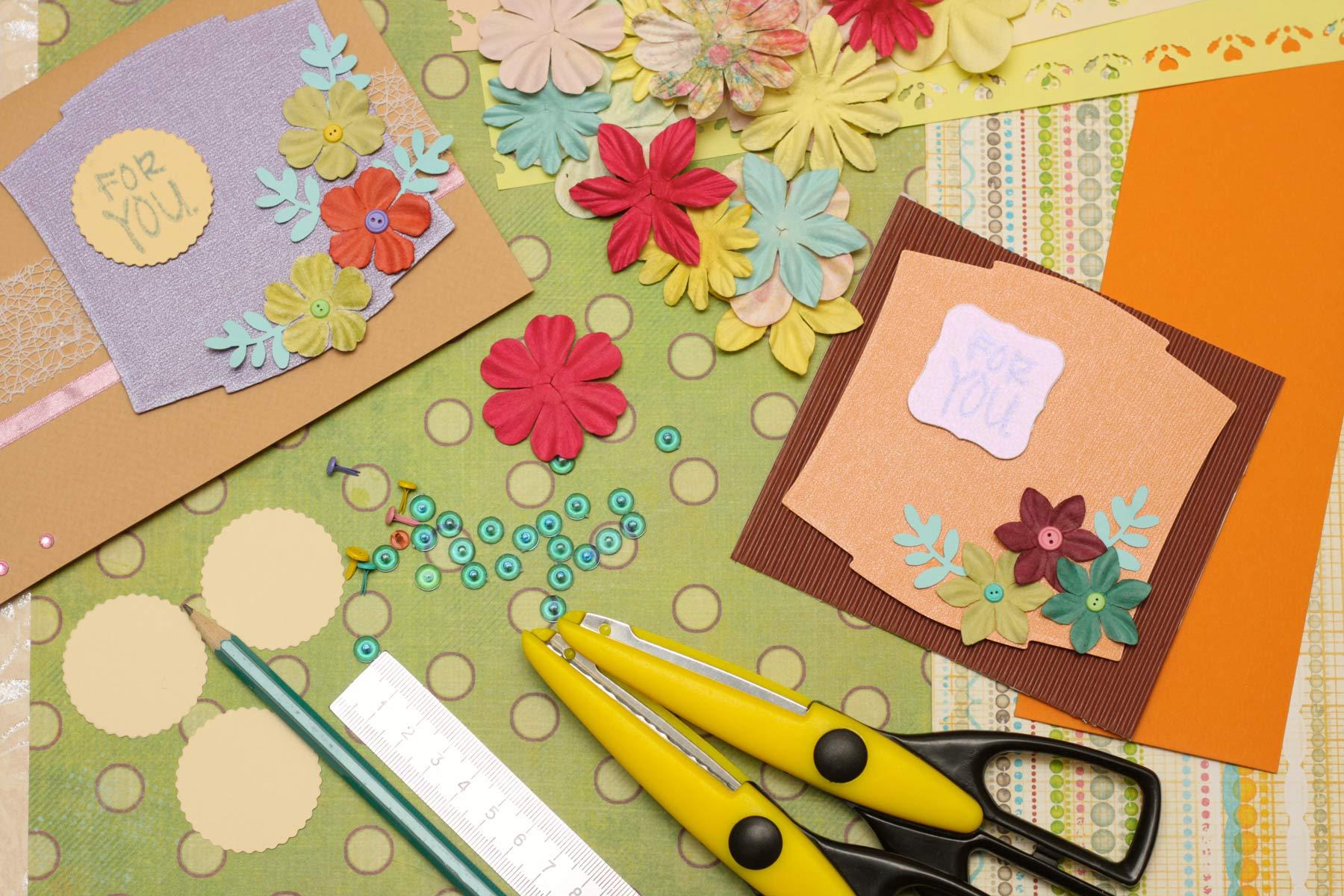 Country Club Elementary
A Peek at Our Week
Upcoming Events
3/13-3/22 - Country Club Affair Online Auction

3/15 - Breakfast Book Club - 7:35am, MPR
3/15 - Cougar Ed Fund Meeting - 7pm-9pm, Science Rm.
3/17 - NO SCHOOL - Floating Work Day
3/22 - PTA Meeting - 9:30am-11:00am, Kids Country Portable
3/22 - Spring Picture Day
3/22 - 3/24 - Conferences - MINIMUM DAYS, CHECK YOUR SCHEDULE
3/25 - Havana Nights Auction
3/31 - Spirit Day - Sports Day
Cougar Ed Fund - Havana Nights Online Auction is Live!
THE ONLINE AUCTION IS LIVE NOW!
Visit our website and click on Auction items to place your bids on a variety of highly sought after items!
https://ourschool.auction/CCEHavanaNights

This year we have full season registrations for local sports teams, lots of summer camps and day trips to choose from, kids parties, fitness classes and so much more! Your students' class art projects are up for grabs, as are the beautiful class baskets created by all of you and a wide variety of Teacher Time opportunities! 4th and 5th grade families, you can even donate directly to full class end of year and promotion parties to give our kids a memorable graduation from elementary school.
Funds raised by online auction support essential programs at our school, Teacher Grants, playground improvements and so much more!

Country Club Elementary Yearbook 2022-2023 - Yearbooks - APVisions Photography
Online ordering will be closed on April 14th. Sales of any extra yearbooks (if available, will be for sale via cash or check made out to Country Club Elementary) will be done at the school after the pre-ordered yearbooks & are passed out to the students (date TBD)

Looking for pictures! Please upload :
3rd Grade One Room Schoolhouse
Cougar Ed Fund
Exciting news from the Cougar Ed Fund! We have a signed commitment with an outdoor shade company to erect 2 large permanent shade structures on our blacktop areas! This is a project that Ed Fund has been working toward for over a year. The structures will benefit all students, and are paid for by all of you generous CEF donors. A very special shout out to families who contributed to our Fund-A-Need campaign last year - without your enthusiasm to kickstart this project, the courtyard tables (already installed) and the shade structures may not have been possible. Also, thank you to Dr. Glaser for jumping through hoops on our behalf to obtain district approval. Installation will likely occur at the beginning of summer.
The next CEF meeting is Wed March 15, 7pm in the Science Room. At this time of year, we will be discussing open board positions, possible nominees, and open committees/projects. Please join the conversation! See you there!
Wacky Wednesday Snack Bar
Students are really starting to settle into the Wacky Wednesday routine. They are waiting in line more patiently, and regularly display kindness and generosity to fellow Snackers, young and old. But snacking is just so exciting … so accidents and spills do happen! Please remind your students to take care of our snacking space. We want to respect others and our school by leaving the breezeway as tidy as we found it! Thank you for your support!
Happy Snacking!
Truck Time 2023 – Tickets on Sale Now!
Turn imagination into real life! Join us for a fun, interactive outdoor family festival that encourages children (and their adults) to explore the trucks and vehicles they see around them all the time, and maybe some they've never seen before.
Saturday, April 29, 2023, 9:00 am to 1:00pm
Visit www.TruckTimeSanRamon.org for additional details and to pre-purchase tickets. Tickets are $4.99 per person (age 1 and over) if purchased in advance, or $7 on the event day.
In addition to buying your tickets, we invite you to:
Share the event information with friends and family!
Bring a vehicle to the event! Do you, or someone you know, have a fun truck, or other vehicle, that you think we should have at the event for children and their families to learn about and explore? If so, please click here!
Sponsor the event or a specific area of the event. We would love to have you, or your company, become sponsors of our event. To learn more about becoming an event sponsor, please email us at TruckTimeSR@gmail.com.
Purchase tickets as gifts by clicking here! Tickets to this event are $4.99 and will make an inexpensive and fun gift for family and friends.
This event is presented by the Dougherty Valley/San Ramon Rotary Club. It benefits the San Ramon Valley Education Foundation, the San Ramon Historic Foundation, the Dougherty Valley/San Ramon Rotary Club and its Foundation.
PTA Meeting
Please join us for our next PTA meeting on 3/22/23 at 9:30am, Kids Country Portable. We will be holding elections at this PTA meeting. If you are interested in learning more about any of our OPEN board/committee positions, please contact Divya Chandrasekaran @ divyac44@gmail.com PTA President.
Kathileen Carl
Kathileen is using Smore to create beautiful newsletters