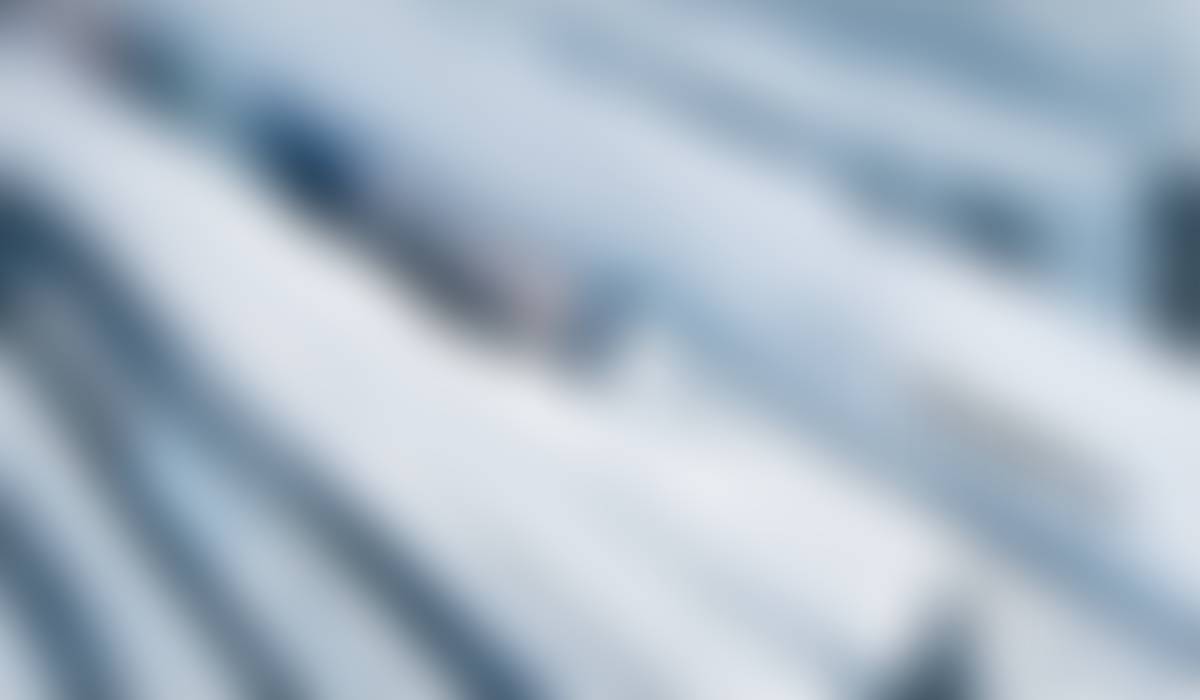 Free Breakfast for Students
September 13, 2022
Free Breakfast for Students Beginning Monday, October 3, 2022 at SGASD
Rocket Families,
On Friday, September 9, 2022, Governor Wolf announced that all Pennsylvania schools participating in the School Breakfast Program can offer free breakfast to all enrolled students during the 2022-2023 school year. Free breakfast meals are effective on Saturday, October 1, 2022, and the Spring Grove Area School District will begin serving free breakfast to students on Monday, October 3, 2022.
Please keep in mind that anything additional to the main breakfast meal will have a charge. Parents/guardians can check each child's meal selections and purchases using MySchoolBucks.
We highly encourage all students to take advantage of this opportunity and start their school day with a nutritious meal to help them learn without limits.
Sincerely,
Dr. George W. Ioannidis
Superintendent
Spring Grove Area School District