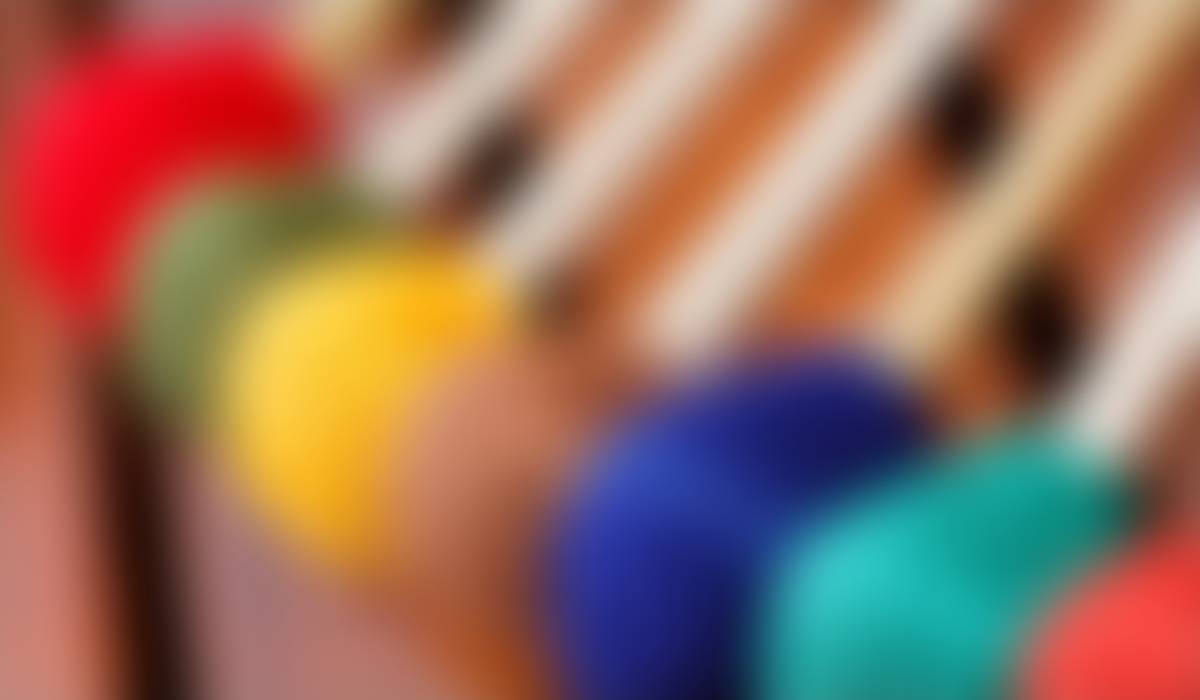 News from RMS
The Gwinnett Summer Meals program will provide free grab-and-go breakfast and lunch to children 18 and younger and those 19 and older with physical or mental disabilities. Meals are available from Tuesday, May 30 through Tuesday, August 1, and can be picked up Monday through Friday from 11:00am to 1:00pm (including County holidays) while supplies last. Visit GwinnettSummerMeals.com to learn more and find a complete list of meal locations.
If you're interested in volunteering for the Summer Meals program, visit VolunteerGwinnett.net.
If you or your family don't always have money for food, visit the FoodFinder website or download our app to find places nearby where you can get free food and meal assistance.


no personal information needed
Digital Summer Academic Support
On the Student Portal, go to Additional Resources to find a link for Digital Summer Support.
Once on the Digital Summer Support eCLASS page, students and families will find information on the two digital platforms available to support learning over the summer.
Students will be able to launch their learning, using one of these platforms:
• Amplify offers practice in reading;
• iReady supports mathematics; and


Students do not need to complete work in both platforms. Each platform will provide K–8 students with targeted learning opportunities in reading and/or mathematics, using the student's answers to determine areas in which they need more help.
These digital tools are a great way to keep students connected and learning at their own pace during the summer!
Support Enrichment Achievement (SEA)
Carnegie Credit for 8th Graders
This year several our 8th graders were enrolled in various high school courses for which they have the option to accept Carnegie Credit. If your student was enrolled in a high school course this year, they have the option to accept high school credit for those courses, which will then be added to their high school transcript.
Attached you will find directions to electronically document your decision through the Parent Portal.
For your child to receive credit, you must mark the decision through the Parent Portal. Please complete this as soon as possible.
Eligibility recommendations are listed below. Please feel free to reach out to your child's teacher or the 8th grade assistant principal with any questions you may have.
Mark your calendars now!
Wednesday, August 2nd
First Day of School for ALL students!
Summer Book Mobile Routes
The Book Mobiles travel in five clusters during the summer: Berkmar, Central Gwinnett, Discovery, Meadowcreek, and Norcross. The summer program operates for eight weeks in June and July with 90 stops each week. Over 14,000 books have been checked out each summer of the program.

The POW bus serves students in the Discovery, Central Gwinnett, and Meadowcreek clusters during the summer. Click here for summer route information.

Summer Programs for Middle School
Grayson Tech Summer Career Academy
Rising 6th-9th grade GCPS students are invited to spend a week at Grayson Tech!
Join us for an exciting week of fun-filled career exploration!
When?

May 30 - June 2, 2023
When can I register?
Registration begins on April 19th via MyPaymentsPlus.
How much does it cost?
There are two different cost options based on the number of programs you would like to explore!

Choose two programs for $90.00 and attend a half day for the entire week.

Choose four programs for $180.00 and attend a full day for the entire week.
DHS Virtual Summer Health & PE
Discovery High School Summer School Health and Personal Fitness courses are being offered virtually for rising 9th graders through Discovery Community School. Classes are virtual and will begin on Monday, June 5th, 2023, and end on Wednesday, June 28th, 2023. These two courses are graduation requirements but can be taken at any time during a student's four years. While optional, successful completion of these two courses over the summer will give your students open slots in their future academic schedules.

Middle School Summer Adventures
Attention rising 6th-9th graders! Come and explore different career options like firefighting, babysitting, healthcare, or being a chef! Middle School Summer Adventures will be May 30 - June 2! Registration opens through MyPaymentsPlus on March 3, 2023! Add it to your calendar now! Click here for more information: https://www.gcpsk12.org/domain/13549