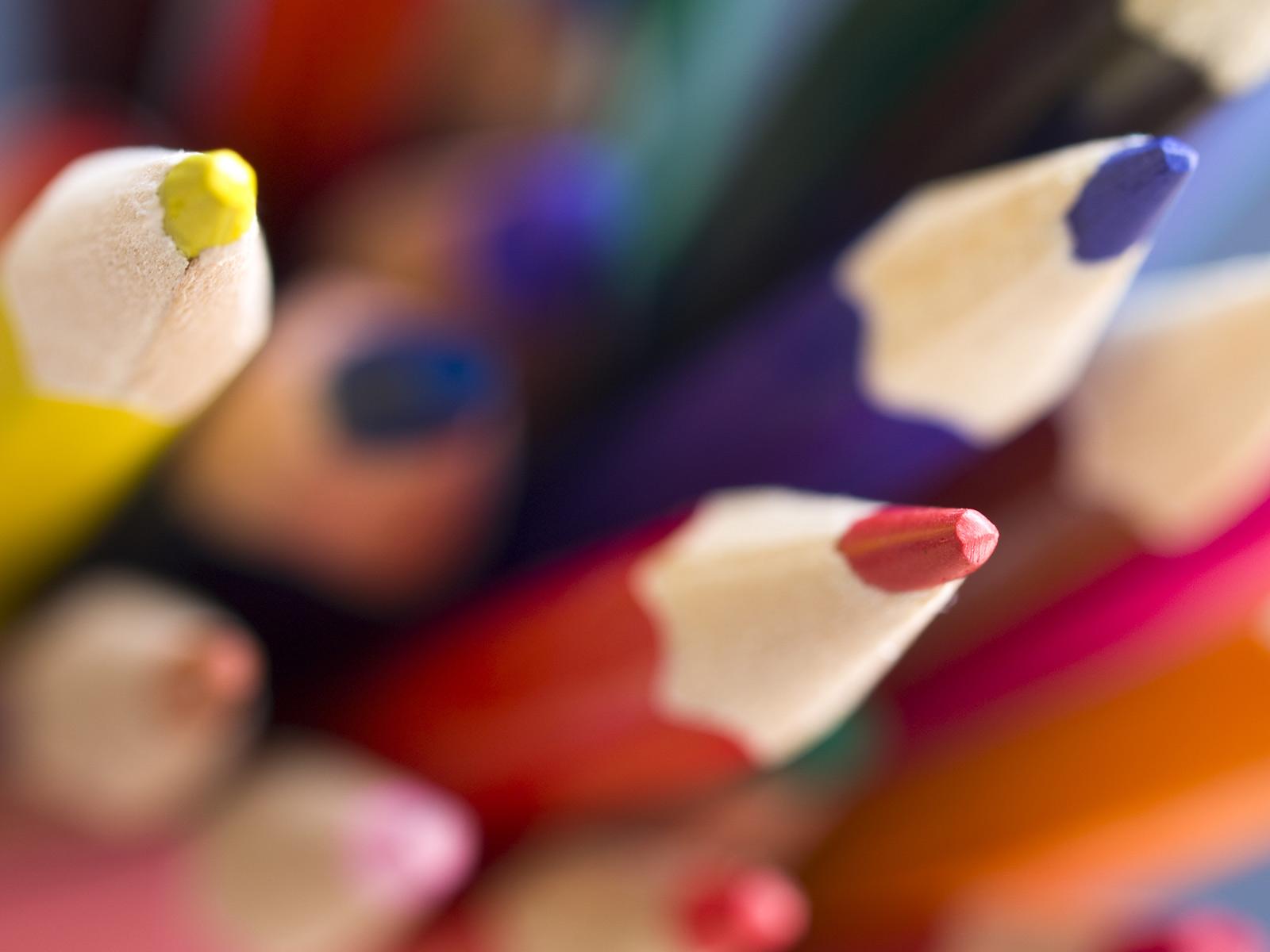 SAGE Summer School News
June, 2023
SAGE Mission
As the heart of the gifted community, the mission of the SAGE Center is to ensure all students, as members of a global society, foster their uniqueness, develop their potential, and embrace their true belonging through learning experiences distinguished by:
Courageous exploration and discovery of passions in a flexible and innovative environment
Support systems for students, staff, and community
Ownership and self-regulation in a student-driven culture
Home of the SAGE Illuminators!
It's hard to believe that we're gearing up for SAGE Summer School! It's our understanding that all enrollment information has been completed for your home school and that your child is confirmed to attend SAGE Summer School and the home school.
A quick note to kick off this edition of the SAGE Summer News, Dr. Marsden and Mrs. Place will be here together for a portion of the Summer School session. Mrs. Place will be at the NIC the entire month of June, while Dr. Marsden will be leaving part-way through to begin her days of retirement.
Below are import reminders as they pertain to the coordination of SAGE and the home school during Summer School.

As always, if you have questions, please feel free to call the SAGE Office at (816) 321-5350.
Session Dates:
June 5 - 8 (M – TH)
June 11 – 15
June 20 - 23 (No School June 19th – see below)
June 26 - 29
Monday June 19th: (Juneteenth Holiday)
Monday June 19th is a holiday and non-attendance day for our students and a non-workday for all district staff. We will not have summer sessions on that day.

Friday June 23: AMI Day
Friday June 23rd will be an AMI day (alternative method of instruction day) to make up for the attendance day missed on June 19th.
Students in grades 1-12 will take their devices home to complete asynchronous activities (i.e. Choice Boards will be available by the SAGE teachers)
School Hours & Transportation
As a state and district requirement, students who attend SAGE Summer School must ride the bus and be transported to and from their home school every day that summer school is in session for SAGE. Students will be picked up from their home school at approximately 9:15 a.m. and will return at approximately 2:15 p.m. to their home school.

Summer School hours are dependent upon the school being an early or a late school. Early school students will be placed in a home room for approximately one hour prior to leaving for SAGE. Late school students will be placed in a home room for approximately one hour after returning from SAGE.
SAGE Classes will be between 9:30 a.m. - 2:00 p.m. each day.
Students are asked to bring their IPads to SAGE Summer School each day!

Students may choose to participate in a breakfast offering at the home school or after arriving to SAGE each morning. Students will be served lunch at the SAGE Center. All breakfast and lunch will be FREE for the SAGE summer session, with the exception of extras: double meals, extra milk, or limited snacks.
There are two lunch shifts at SAGE through June*:
Group A - 11:15 a.m. - 11:40 a.m. (Black, Dick, Perez)




Group B - 11:45 a.m. - 12:10 p.m. (Duffett & Hutchinson)



*Lunch times of each group vary weekly depending on the teacher the students have that week. Please see above for the teacher's name and group lunch time.
Thank you for keeping in mind that if you're eating lunch at the SAGE Center with your child, please remember parents will be asked to sit at a designated table with ONLY his/her child. If you chose to bring food to your child, you may only bring food for your child. Food may not be purchased or shared with other children.
Recess will be held daily for 20 minutes. Please ensure your child wears appropriate footwear for recess. Flip flops should not be worn to Summer SAGE.

Recess Times:
Duffett & Hutchison: 11:20 a.m. – 11:40 a.m.

Black, Dick, & Perez: 11:45 a.m. – 12:05 p.m.
Additional Activities:
Oftentimes, the activities at SAGE can be messy. They are always fun, but can get clothing, hands, and feet dirty. Teachers may have students using paint and general art supplies, or may have students walk to the creek. Flip-flops should not be worn at the SAGE Center. Please be watching for information from individual teachers on specifics of potential 'messy' days.
Students should dress appropriately for the weather each day. Water bottles, sunscreen, and appropriate shoes are a suggested on a daily basis.
Updates from the SAGE Office
As a reminder, all Visitors are asked to enter / exit through the South door of the Center - near the 1st floor circle drive. The south door provides a door bell so the SAGE Staff ensures that they can greet you when you arrive. Parking is temporarily available in the Circle Drive. Please avoid arrival and dismissal times.
Visitors/Parents are required to show identification upon entering the building or upon picking up a student.
When your child becomes ill, he/she should see our SAGE Nurse. The Nurse will then contact the parent if the student needs to go home. Please remind your child to see the Nurse, rather than text/call you during school when they are not feeling well.
Thank you for adhering to the above policies and procedures.
Class Rosters / Units of Study Rotations
Each of our SAGE students will participate in four weeks of varied learning activities, while having a different SAGE teacher each week. Students will rotate through four of the five unit of study offerings through the four weeks of June.
Students will be assigned their first rotation on their first day of SAGE Summer School.
Danelle Marsden
Danelle is using Smore to create beautiful newsletters