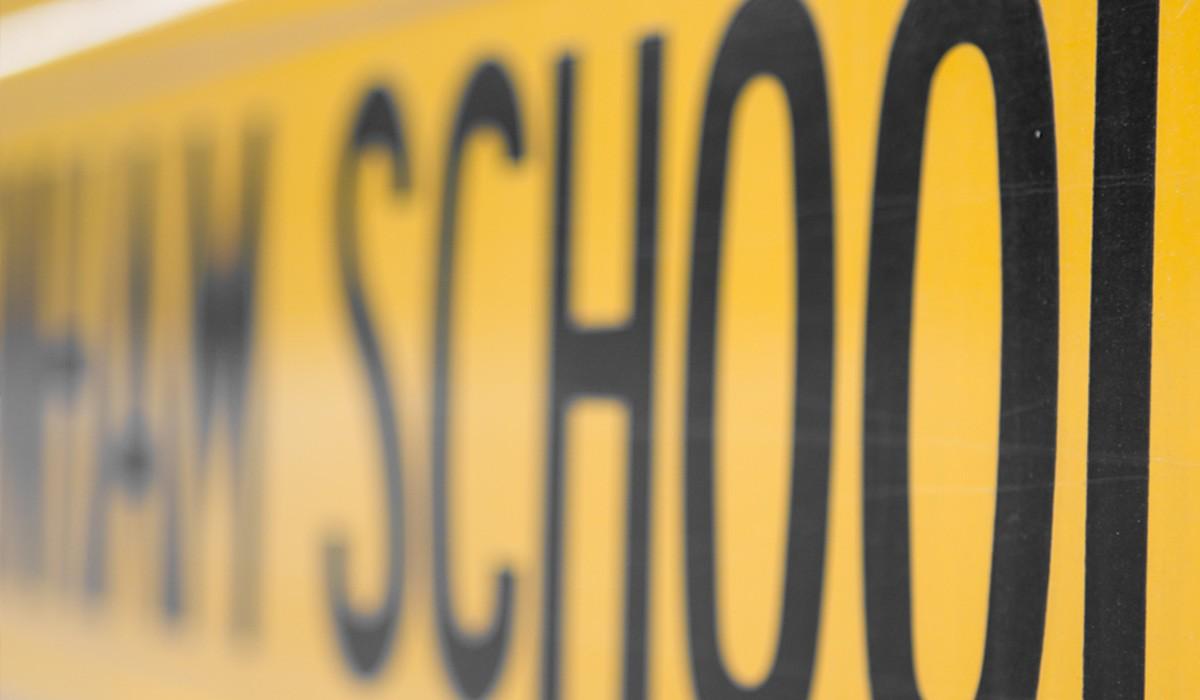 Parent Newsletter
Week of August 14th
Hello Red Devils!
We have had a wonderful start to a new year. I hope you were able to check out our social media page to see all the great things we are doing. Our school wide theme this year is "Momentum- Pathways + Experiences = Success." We look forward to helping our students explore different career and educational pathways through academic and social experiences.
We were able to deploy over 90% of student devices on Friday. If your child has not received an iPad it is due to them being absent or an issue with their enrollment. I have attached the registration link in our newsletter and included student registration for those who have not completed it. Also, please pay the $20 technology fee.
We have also included the 2023-2024 CGMS Student Handbook. We have been going over these expectations as well as our Behavior and Discipline Matrices with students this week.
This newsletter contains the following information:
1) iPad Deployment
2) Free Lunch and Menu
3) Athletics
4) Codes of Conduct
If you have questions, please reach out to your student's teacher(s). Thank you for your continued support throughout the 23-24 school year!
With RED DEVIL PRIDE,
Dr. Baldwin
#Momentum
Devices rollout is happening now! If your student has not received their iPad, they were absent or had an enrollment issue. We are working to get these out to students as quickly as possible after both items are complete. Students are expected to bring their iPad to school each day, charged, as well as adhere with proper use guidelines.
Please make sure you register your student and pay your iPad fee online.
School Registration: https://nc50010980.schoolwires.net/Page/342
iPad fee: https://rss.schoolcashonline.com/
Athletics
Our fall athletic contest begins this week! Please complete all final forms!
Softball
Monday, August 14th: Home vs. South Davie
Thursday, August 17th: Away vs. West Rowan
Tennis
Thursday, August 17th: Away vs. Erwin- Boys
Football
Tuesday, August 15th: Home vs. North Davie
Cross Country
Wednesday, August 16th: Home vs. Erwin, Moor, Selma Burke

Please contact Athletic Director Jonathan Rowan at rowanjr@rss.k12.nc.us if you have questions or need more information.
China Grove Middle School
China Grove Middle School
China is using Smore to create beautiful newsletters