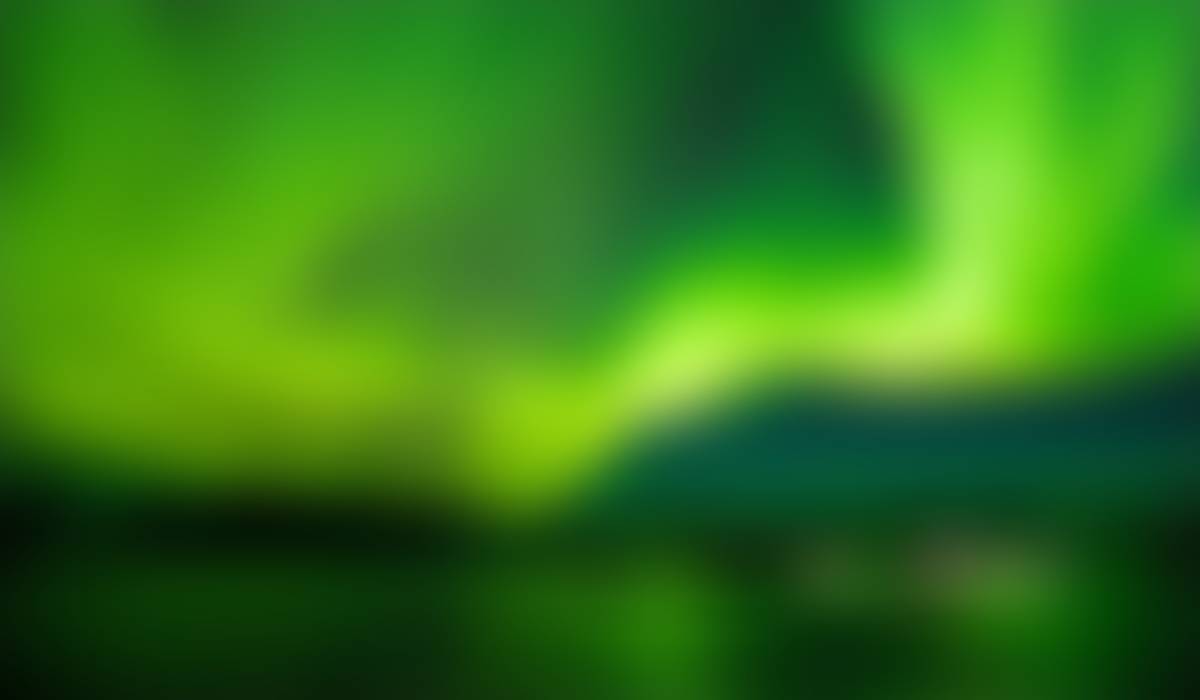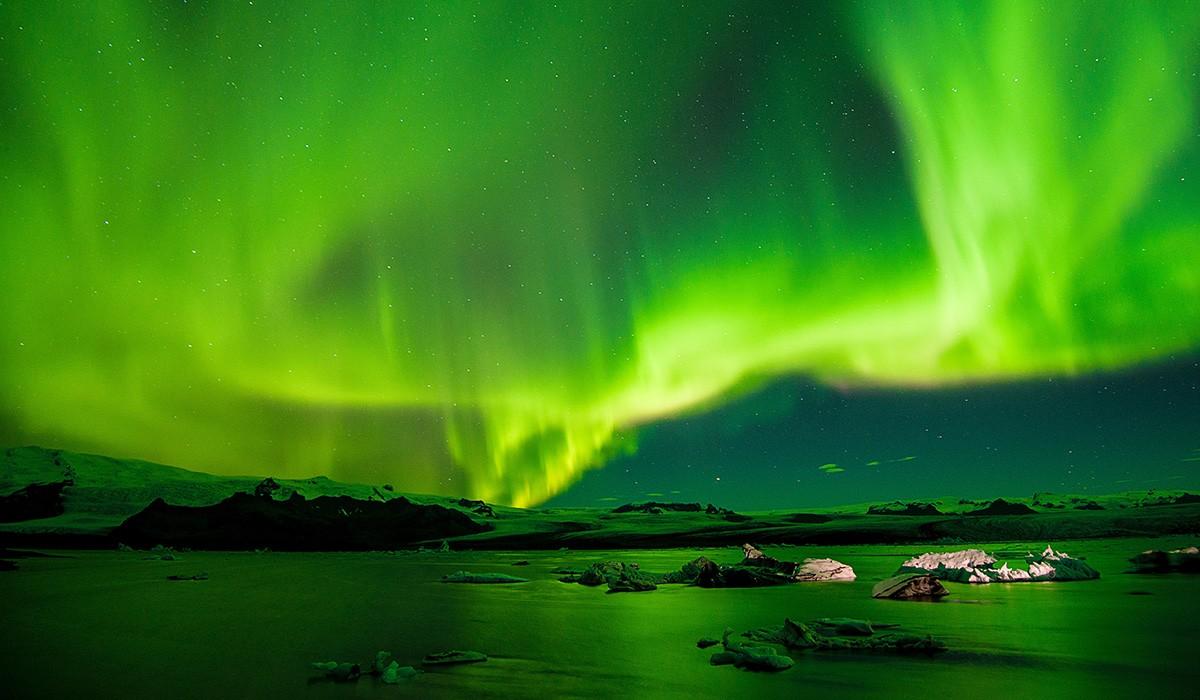 Principal Noe's Notes
Maplewood Mustangs 2022-2023 Parent Smore #3
Campus News
What a WONDERFUL Back 2 School Night for Maplewood !! It was so fun watching our students walk in the building excited to share their experiences with their caregivers & family.
Great turnout for our first Principal's Coffee of the school year on Friday, September 2nd.

Next Principal's Coffee is Friday, October 7th.
Teacher Conferences are underway. Please get with your child's teacher and sign up for a time.
Benchmark Testing Completed ( MAP Growth Reading & Math ) Your child's teacher can discuss your child's results with you during your parent/teacher conference.
Marathon Kids is underway!

We love our VOLUNTEERS!! If you want to volunteer at Maplewood you must complete a background check through Austin Partners in Education prior to volunteering on campus. Here is the link!
Coordinated Approach To Child's Health kicks off this week. Coach Rodriguez will have a CATCH table setup during "Maplewood on the Verde" with information on healthy wellness and fitness.
Coordinated School Health (CSH) is a cooperative approach to improve the physical, mental, and emotional health for all students, staff, and members of the educational community. Essential district programs such as Health and Physical Education, Nutrition and Food Services, Health Services, Social and Emotional Learning and Cultural Proficiency and Inclusiveness, Staff Wellness, and Family and Community Engagement work together to provide services, promote skills, and establish healthy environments and behaviors designed to last a lifetime.

Visiting Your Child For Lunch
***REMINDER**** Visiting your child for Lunch
You will need to bring your driver's license and sign into the front office.

Please wait for your child in the front office.

You and your child will go out to the picnic tables in our Courtyard Area. If it is raining, then tables will be set up in the lobby area.
Please sign out of the office at the end of your child's lunch time. Students can meet their class outside of the front office and rejoin their class at the conclusion of their lunch time.
Please do not walk your child back to class.
Campus Advisory Council will meet by ZOOM on September 21st from 3:30-4:30.
ZOOM Info: Meeting ID: 894 8026 8256. Passcode: 396225
Community Comments Sign-Up: 3 spots, 3 minutes each. Click Here.
Gifted/Talented Application Window
September 21: Campus Advisory Council Meeting - Zoom
September 24: Maplewood on the Verde Community Event
September 29: Fall Picture Day
Early Release Days
Friday, October 7 at 1:30 pm
Friday, February 17 at 1:30 pm
**students will be released early
Student Holiday
October 14 - No School for students
Appreciation Days
October 3-7 - Custodian Appreciation Week
October 17-21- Transportation Appreciation Week
Paula Noe
Paula is using Smore to create beautiful newsletters
Proud Principal of Maplewood Elementary Austin Independent School District