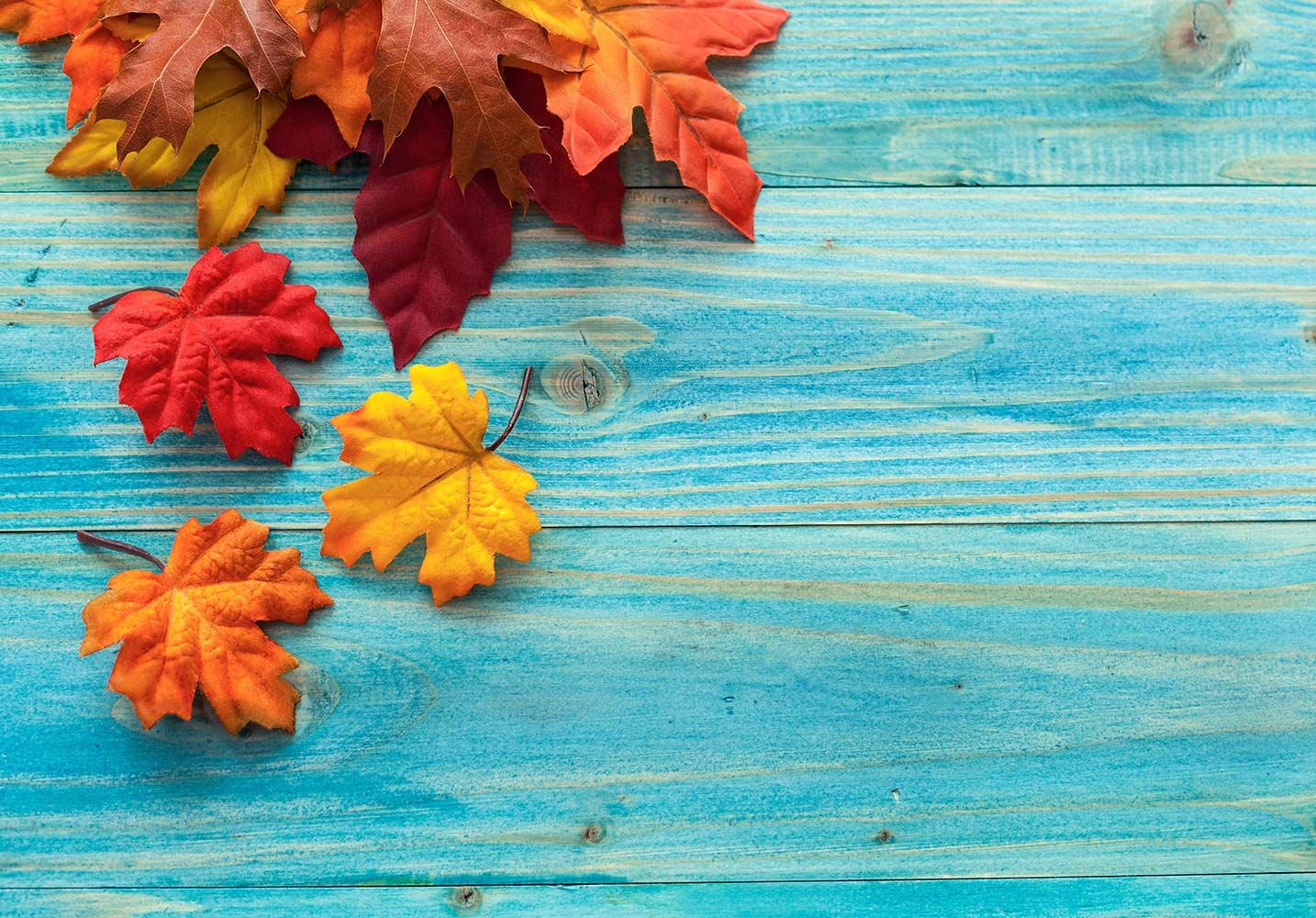 Tiger Forum
September 12, 2022
Tigers win their season openers!
Congratulations to our Lady Tigers Volleyball Team! They won their opening game against Gibbes Middle School.
Congratulations to our Tiger Football Team! They won their opening game against Gibbes Middle School.
We will add volleyball pictures next week.
Athletic Ticket Purchasing Flyer with Purchasing Link
Students must be accompanied by an adult/parent at all after school events.
Do not drop off children at any athletic games. Remain with your child.
Students cannot be dropped off at school prior to 8:00 am. Supervision is at 8am
Cell phones are to be powered off and stored in school lockers or bookbags.
SIC Election Ballots will be in the September 19th Tiger Forum
Interim Reports will be Issued on September 14, 2022
Please ask your child to share their Interim Reports with you on September 14th. If your child does not bring home an Interim Report, contact guidance at 803-738-7575 and request a copy. If your child is missing a grade from a teacher, contact that teacher immediately.
Immunizations
Please ensure you have provided your student's valid and up-to-date immunization certificate or an exemption certificate. Our goal is to maintain compliance with this DHEC requirement.
Tdap for 7th Graders
Note all 7th graders require the Tdap vaccination in order to remain in school.

Other Dates to Remember
September

12th: Volleyball at Hand 5:45 pm

14th: Interims issued
Volleyball at Perry 5:45 pm
Football vs Crayton 6:30 pm at Flora
19th: Volleyball vs Crayton 5:45 pm at Sanders
21st: Volleyball vs St. Andrews 5:45 pm at Sanders
Football vs St Andrews 6:30 pm at Columbia High
23rd: Early Release Day 12:30 Dismissal
26th - 30th: WG Sanders Football Homecoming Week
A pep rally will be held this week!!
28th: Volleyball vs Hopkins 5:45 pm at Sanders
Football vs Alcorn 6:30 pm at Keenan
Mission Statement
We are WG Sanders Middle School, a leader in transforming lives through education, empowering all students to achieve their full potential and dreams.
Thanks Tiger Families for all you do!
Andrenna is using Smore to create beautiful newsletters