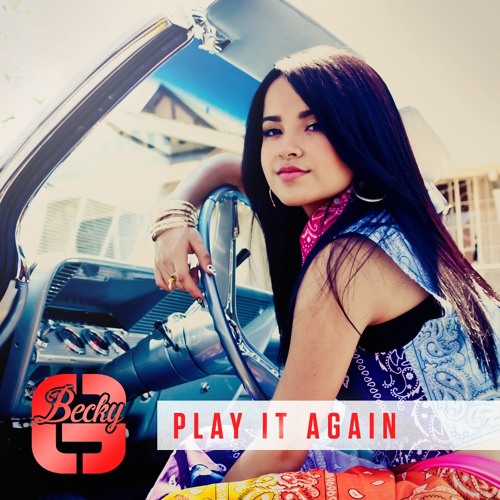 iambeckyg
Play It Again by iambeckyg
NBA's All-Time Best Buzzer Beaters
NBA 2013 Ankle Breaker Mix (Part 2)
Tim Duncan Triple-Double Highlights at Grizzlies (2014.12.05) - 14 Pts 10 Reb 10 Ast, Making History
im going to my aunts for christmas
Tuesday, Dec. 30th, 7pm
Wichita, KS, United States
Wichita, KS
we are ganna eat food and play games and then at night we are ganna open our presents
Where my family was born
My mom was born in Durango Mexico
My dad was born in Zacatecas Mexico
My sister was born in Meade Kansas
My brother was born in Meade Kansas
Me and my sister where born in Liberal Kansas we are twins
When they came to the United States
My mom came to united states and she didn't know English and then she learned and then my dad came he didn't learn no English so he doesn't no any right now and then they got married.
when we were born
Im older then my sister by 3 minutes we where born August 17,2002.
facts about myself
I like going to Amarillo Texas.
I like the san Antonio spurs.
I like the Houston Texans.
I like pizza.
I have 2 sisters.
I have 1 brother.
I like Hollister.
I like sports.
Tim Duncan is my favorite nba player.
My favorite sport is basketball.