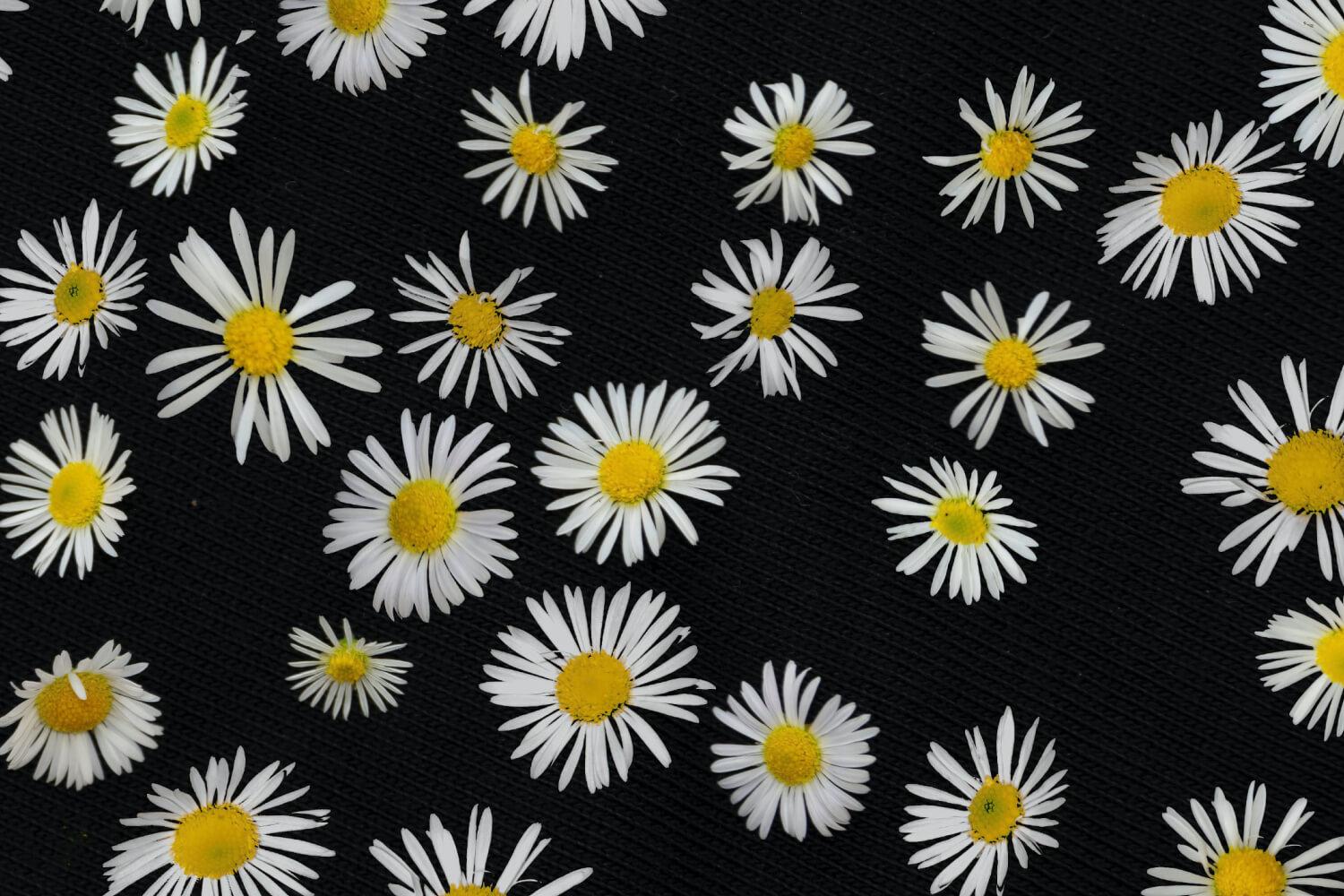 Early Education Center Newsletter
April 6th 2023
Coming Up...
April 10 - 14: Spring Vacation, ALL WNESU SCHOOLS CLOSED
Wed. April 19th: Early Release Day, Teacher In-Service, 11:30 pickup
April 25th and 28th: Bring Something Round Day!
Wed May 10th: Early Release Day, Teacher In-Service, 11:30 pickup
Wednesday June 7: NO SCHOOL, Incoming Preschooler Open House
Notes from Lisa
Spring has sprung. We have all been enjoying the outdoor classroom as the weather gets better. Both groups are experimenting with balancing our outdoor shape blocks to build. They are also creating and investigating patterns with sounds on our hanging pot lids.
Inside the classroom we are continuing our exploration of shapes, colors and patterns. The Monday/Tuesday group has created shape mobiles and shape necklaces to help practice learning shape names and attributes. In the Wednesday-Friday group we have started including Teacher Choice time at the end of the day to give your children practice with activities chosen by an adult. One of these activities is a long term study of the alphabet in which each child will create their own banner to go home at the end of the year. To help build the home-school relationship try finding and naming shapes and patterns with your child at home. Practicing letter sounds and names is another great way to bridge home and school. Starting after April break the Wednesday-Friday group will be starting some kindergarten transition activities. On Wednesday we will visit the library and on Fridays we will go to music class! We will also begin having share time on Fridays, more info to come.
At the Bellows Falls Site
Math fun...
Playing "Jumping Bean" with the ThFr group. Having fun while practicing counting & numbers!
Social Skills...
Children in the ThFr group singing together on the stage they worked hard building together.
Notes from Jennifer
Both groups of children are wrapping up a weeks-long study of folktales. We have a mural in the hallway outside the classroom that is the culmination of this study. I invite you to come take a look at it, the children have been working very hard. This mural will stay up for a few weeks and children's characters will go home with them after April break.
After the break, both groups will launch into a study of "seeds and growing." It is hard to believe right now, because there's still snow in some of our places, but spring is well and truly here. Time to plant! We will be planting seeds in the classroom and helping with Central Elementary's garden outside.
As with all our curricula, we found guidance in the Vermont Early Learning Standards when planning this focus. Children will be practicing skills in the science and math domains such as measuring, predicting, counting, comparing, using tools and recognizing growth and change. The "Approaches to Learning" domain has traits like curiosity, persistence, and reasoning which will all be supported and practiced during this curriculum focus.
Monday, Tuesday, Wednesday group:
Along with Seeds and Planting Focus we have planned, the MTW group has changes scheduled after the break. We are slowly starting to build up to our transition to kindergarten. Step one is learning about leaving the class to go to different places in the school. We have been going to Library every Monday for several weeks. We have a library time with Mrs. Hauser, CES's librarian. After the break, we will start going to lunch in the lunchroom on Mondays and Tuesdays. Children will carry their lunch boxes down the hall or get a hot lunch at the window from Miss Erica or Miss Bethany. They will learn about the different sights and sounds in the lunch room, as it is quite a different experience from eating lunch in our classroom. We will also be going to PE in the gym with Mr. Lawry. All of the teachers will go with the children to these specials, as it is our goal to teach the children about what it's like to move around the building to attend "big kid" things, and what it's like to listen to and learn from different teachers. All of this is in preparation for kindergarten, but, as we mentioned last newsletter, we're not leaning into "talking up" kindergarten yet. That will be for later in May, when we will begin peeking into the kindergarten rooms and learning how it is both different from and the same as preschool.
Thursday, Friday group:

The ThFr group continues to work on how to be in a group together. All of the children are getting better each day at working and playing together. Although I've heard parents refer to them as "Covid Babies," because of the early social isolation, this group of children has come really far in their social skills. I have been proud of their hard work. It gives me a lot of pleasure to watch them working and playing and interacting together. Sharing, listening to each other, transitioning, taking turns, and waiting are some of the many important skills this group has developed. We have been really pleased with their progress. They have fully enjoyed our folk tale focus and have thrown themselves into playing the stories and making the characters at the art table with gusto. This group of children, who will mostly remain in preschool next year, have another whole year working and playing together and solidifying all of the important school readiness skills.
A Note About Power Struggles
No matter how compliant a child, there will be times when he does not want to put on his socks or she refuses to put away her toys. As young children develop, they begin to understand that they can make their own decisions. And occasionally they can make a power play at an inconvenient time.
While a power play can be frustrating for the adult who is trying to get the child to do something, it is a healthy part of children's social-emotional development. These incidents help children develop a stronger sense of self and an ability to set their own limits.
We adults need to react appropriately. In many instances, trying to force the child to do what he has said he will not do escalates the situation into a full-blown power struggle.
Try offering choices instead. "Okay, you don't want to wear those socks. Would you rather wear the blue ones or the green ones?" "Let's see. Which would be easier to start with, putting the blocks in the bin or putting these cars in their case?"
Or, offer help. "You can put on your socks yourself, or I can help you this morning." Or, "Would you like me to help you put away your toys?"
Power plays are simply a part of growing up. When handled by adults in a calm manner, they offer opportunities for children to develop self-esteem and self-control.
Mary Thompson
Mary is using Smore to create beautiful newsletters