Raggaeton
Guaya- Arcangel feat Daddy Yankee
Type Of Music
Raggaeton is played and listened to most commonly in dance halls, clubs, and on the radio. The people who are most associated with this type of music are those that live in Puerto Rico.
History Of The Music
The origin of this music came from Latin and Caribbean music. This music arrived in places like Puerto and Panama. This reached more traditional places like London and the United States. Panama was the first country to introduce Raggaeton in Español.
Characteristics Of The Music
Some major characteristics of the music are synthesized beats and catchy choruses. The main instruments and vocal arrangements in Raggaeton are synthesized beats, bass drops, drums, drum machines, snare drums, and Spanish language rapping. Some social, cultural events that this music is played is Panamanian, Spanish-language reggae and Jamaican dance halls. In this kind of music there are no special costumes. Some famous artists are Daddy Yankee, Arcangel, and El General.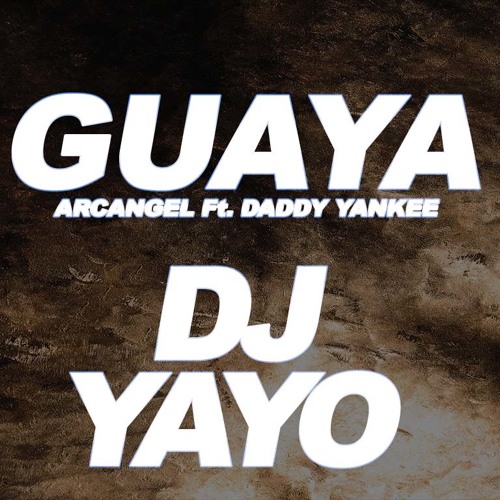 Dj Yayo ♪
Guaya - ARCANGEL Ft. DADDY YANKEE [DJ YAYO] 2013 by Dj Yayo ♪
The Music Today
Today this music is constantly growing. You can hear this music today in the club and on the radio.