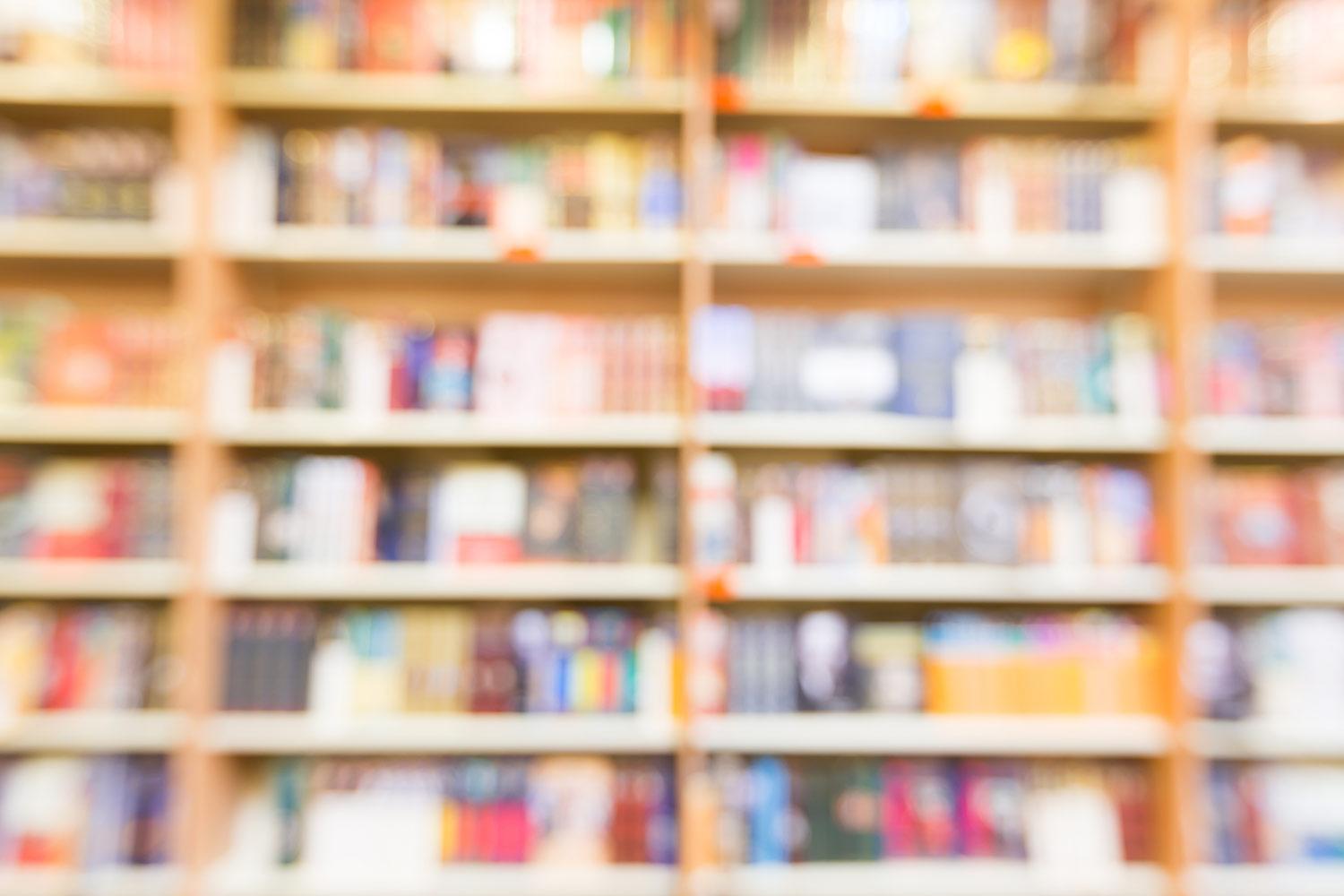 Tri-District Review
September 2022
From Dr. Beams - Monthly Video Message
Normal=Fantastic as HHRS Welcomes Staff and Students Back!
Normal, such a seemingly simple word. A word we never held so dear before the last few years. Yet at Henry Hudson Regional it means the world to our students, staff, and community. Normal has taken on a deeper meaning for the Admirals of the 2022/2023 school year. It means halls filled with laughter and joy, it means classrooms where students and staff connect, and it means activities and athletics where our students can grow and achieve. September has seen a "normal" opening for HHRS, which to me is now equated with words like great and awesome. Our Admirals are already well on their way to greatness, both as Middle and High School students, but as a Class of 2023 whose potential is limitless. As we walk the halls and hear the sound of learning, the sound of children thinking and talking reminds us all that we took the importance of "normal" for granted.
The Admirals came back with a mission, to be the best of themselves and represent their families and community in a way that befits our traditions and values. Whether in athletics, academics, or the arts our students are taking their future head-on. As we enter October, we look back at a month that has been wonderful and full of verve and connection. From 7th grade orientation to back-to-school night, this year has been great fun, full of opportunities, and planning for an exciting year. It has been great, exciting, wonderful, and fun… to put it simply…. It has been normal, and we could not have asked for a better start to the year. Anchor Down Admirals!
AHES Kicks Off the 2022-2023 School Year!
The 2022-2023 school year is off to a great start at AHES. The students adjusted beautifully to the new schedule as well as procedural changes in arrival and dismissal. We are especially proud of how our students in grades 4 through 6 took on the NJ Start Strong just after beginning the new year. We appreciate how the staff has rolled out the new "Intervention" period to maximize the instructional time for our learners. Staff and administration are also looking forward to the kick-off of "Feel Good Fridays" starting in October where students will engage in many hands-on activities running the gamut from STEAM activities to creative writing to social-emotional learning activities. In the planning process for "Feel Good Friday", the diverse talents of the AHES staff has really shown through and our students are quite lucky to have them.
On Septermber 22nd, AHES hosted its annual "Back to School Night" which featured teacher presentations as well representatives from the PTO, Tri-District Foundation, YMCA, and Maschio's Food Services making it a true community event.
AHES welcomes their new School Safety Officers Dave Smith, Bill Lanfranck, and Jack Hausman who have been wonderful additions to the school community. As they spend more time here, they not only learn more about the building, but continue to build a nice rapport with our students.
H.E.S. Welcomes Back our Students and Families
September has been a busy month at Highlands Elementary School. Thank you to our P.T.O for decorating our Osprey Garden for our first day of school.
Thank you to everyone who came out to our Back to School night on September 15th. It was great being able to welcome everyone to the 2022-2023 school year. We were so pleased with the turn out! We would also like to extend our appreciation for the local community organizations and volunteers who were present. Make sure you follow us on Facebook to keep up to date with the current happenings and upcoming events. We are looking forward to a great year of learning at Highlands Elementary.
The Admirals Start the Fall Season Strong!
Fall sports are in full swing here on top of the hill! Our scholar-athletes are working hard and establishing good habits and routines at the start of this school year. Our high school Admirals are being led by the girls Field Hockey team, currently sitting at 5-1 with 37 goals for and only 5 goals against! Boy Cross Country won their "home" dual meet against Keansburg down the hill at Hartshorne Park. Our girls tennis team will be hosting their senior day against Keansburg at the Atlantic Highlands Marina on October 3. Meanwhile on the Lower Field, the boys soccer team is putting together some great team efforts and making some serious progress. We also have a solid contingent of girls playing soccer and volleyball at Keyport, while Mason Eldridge is making a big impact for Keyport Football....speaking of football, the Hudson Pep Band is back in action at Keyport football games for the first time in almost two years!
Not to be outdone, our middle school Admirals are getting after it too! The girls soccer team won their first game with a last second, diving save by Finley Reese. Naomi Videl has been blazing the trails and leading the girls cross country team to victory.
Now which one of these high school teams will win our first annual Principals Cup for having the highest team GPA??
The Admirals Athletic Club is seeking SPONSORS!
Curriculum & Instruction Update from Dr. Baubles
Thank you, thank you, thank you to our Tri-District students for participating in our Summer Reading Program. Scholastic Literacy Pro and Teen Book Cloud had many wonderful choices, and the logs and assignments that have been submitted are well done. We are also so very grateful for the support of the Atlantic Highlands Public Library. Their theme this summer was "Oceans of Possibilities", and they absolutely made that happen for us. And last, but certainly not least, Mrs. Higgins was instrumental in creating and supporting the Summer Reading Program. We are very lucky to have her in the Tri-District.
With the school year now underway, Tri-District teachers have been administering benchmarks. The District Assessment Calendars are posted to the AHES, HES, and HHRS website homepages. In addition to the spring 2022 New Jersey Student Learning Assessments and the fall 2022 Start Strong assessments, the student results from DIBELS, Fountas and Pinnell running records, i-Ready, and LinkIt! will guide our instruction throughout the 2022-2023 school year. Parents and guardians with questions about assessment results are encouraged to contact their child's teachers and administrators.
As always, the Parent Teacher Organization (PTO) in each district is an integral partner in education. Through the membership drives, events, and activities, the PTOs raise essential funds to provide supplies for teachers, activities and events for students and their families, funding for trips and other programs and, of course, spoil the staff and students with delicious meals and treats throughout the year. These parent and community volunteers go above and beyond each year to ensure that our students and staff have what they need to create a great school experience for everyone! Please support your local PTO by signing up to be a member and keeping up-to-date with the outstanding events and activities that they have planned. To join or learn more, click on the links below:
Upcoming Events
October 5 - All Schools CLOSED - Yom Kippur
October 10 - All Schools CLOSED - Indigenous People's Day/Columbus Day
October 15 - HHTEF Chilifest
October 17 - HES BOE Meeting - 6 pm
October 18 - AHES BOE Meeting - 7 pm
October 19 - HHRS BOE Meeting - 7 pm
October 21 - Barbara Grogan Day/Walk to School
AHES PTO Halloween Dance
October 22 - PTO Trunk or Treat - HHRS
October 24 - HHRS National Honor Society and Tri-M Music Society Induction
October 31 - AHES and HES Halloween Parades
November 4 - Tri-District PTO Veteran's Day Breakfast
Thank you to all of our monthly contributors:
Mr. Michael Ferrarese, Principal AHES
Mr. Kevin McCarthy, Principal HHRS
Mr. Eric Pritchard, VP/Supervisor of Athletics & Activities HHRS
Mr. Daniel Layton, Principal HES
Dr. Jeanette Baubles, Tri-District Director of Curriculum & Instruction
Tara Beams
Tara is using Smore to create beautiful newsletters