Lindsay Center Holiday Gift Alert!
from your Holiday Elves
Hi Everyone,
Your faithful holiday elves are at it again - collecting cash donations for our great staff (our regular SPS custodian - Ella - as well as Scott B, and Kim) from all of the Lindsay faculty as a holiday thank you gift.
As usual, we will leave a big envelope, marked HOLIDAY GIFTS, on our cubby desks in the back of the office area (we are two desks on the left side, all the way at the end of the hallway). If you would like to make a donation (many folks give between $5 and $20), please simply add some cash to the envelope. The elves simply organize, collect, and then disburse the gifts (along with a nice card from all of us). We do not keep track of who donates, and giving is strictly optional.
We will send out 2-3 reminders/updates as the deadline for giving - TUESDAY, DECEMBER 15th - approaches.
Thanks and Happy Holidays!!
Sincerely,

Lori & Kath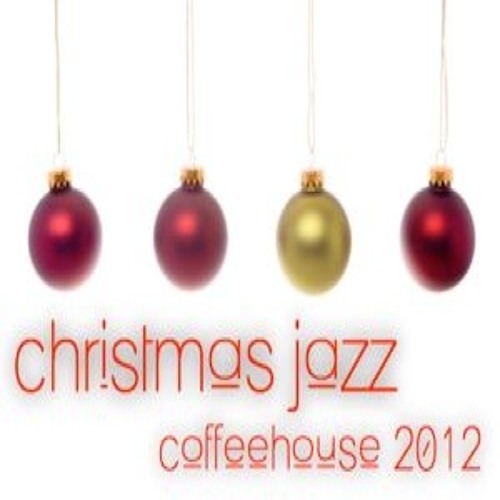 Chris Reid 22
Linus And Lucy by Chris Reid 22