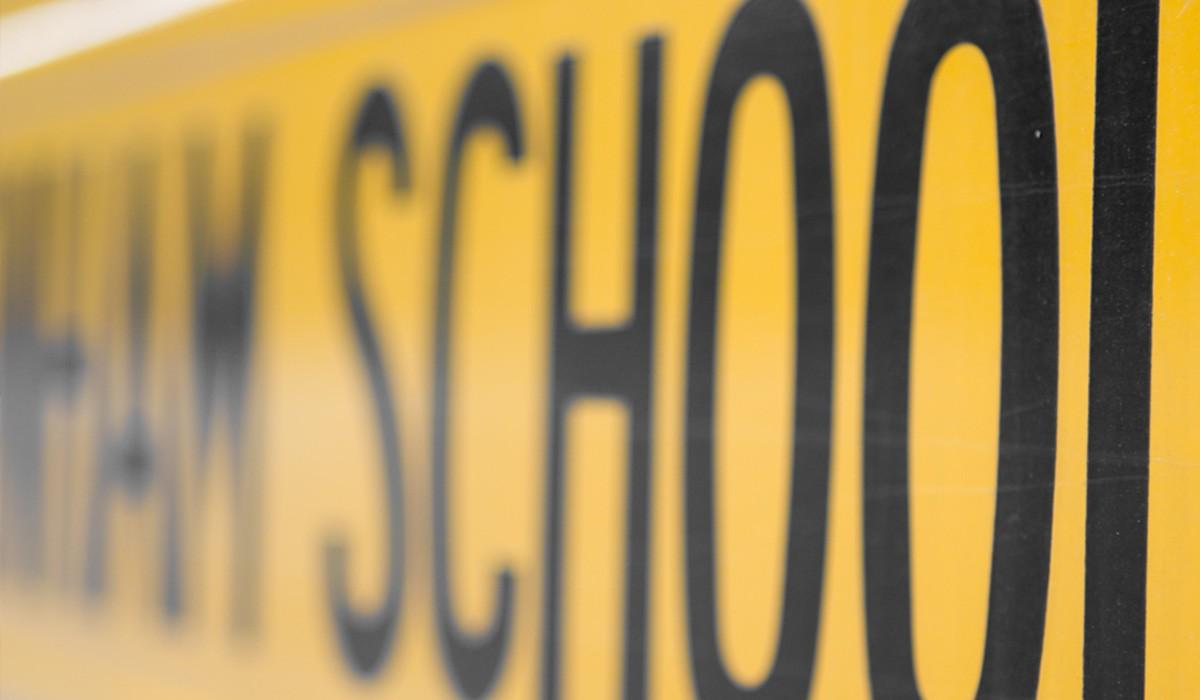 Roadrunner Weekly
"We're Going Places!" - August 15th, 2022
Para leer esto en Español...
haga clic en el botón "Translate" al derecha de la página.

Be Safe, Exercise Responsibility, Engage in Learning, and Practice Kindness!
Reynolds' Report
Hello Roadrunner Families,
It is finally here! Thursday marks our first day back to school for the 2022-2023 school year! We are excited to see all of your students wonderful faces Thursday morning!
On August 18th, our kindergarten classes will begin at 8:00 am and all other grades will start at 8:15 am. If your students will be joining us for breakfast, the cafeteria will open for food service at 7:30 am. Please see below for important information about food service for the 2022-2023 school year.
When you arrive, all students will come in through our central gate by the office. The first two days of school, students will go directly to their teacher's doors. If you would like to walk your child on campus to find their teacher's classroom on the first day you are more than welcome to do so, we just ask that you say goodbye at the door when our 8:15am bell rings.
This week will be a hot one, so please be sure to send your students with plain water to drink so our students can stay hydrated.
Please continue reading to see information about important upcoming events, including a slight change to our Ice Cream social event!
Lyndsay Reynolds
Proud Principal
First Street School
School: 916 645-6330
Call/Text: 916 409-6808
Updated COVID Protocols
Student Quarantine:
Effective this year, California Department of Public Health has replaced most of the requirements about student quarantine with recommendations. The one remaining requirement is that students who are ill must be fever-free for at least 24 hours without the aide of fever-reducing medications before they are able to return to school. Please see the documents below for more detailed information.
Unvaccinated Volunteer Requirements:
Under the requirements of CalOSHA, unvaccinated volunteers must follow the same guidelines as unvaccinated staff. This means that unvaccinated volunteers must provide a negative COVID test from within one week of their volunteer date. A home test will suffice for this requirement. As always, all volunteers are encouraged to self-screen for COVID symptoms and stay home if they have any symptoms that cannot be attributed to a known condition such as allergies.
Remember to update your emergency card!
Please remember to log into your PowerSchool Parent Portal Account to complete the Emergency Contact Update. All families are required to complete this process on an annual basis to ensure that all forms, including the 2022-2023 Technology Use and Waiver Agreements, Student Health Insurance options, and Photo Release Opt-Out forms, are completed.
If you have not set up a Parent Portal account, you should have received an email from the District with detailed instructions on how to set up your account. If you have any questions, please contact our office.
If you need technical assistance, please email helpdesk@wpusd.org.
Link to District website with information: https://www.wpusd.org/resources/reference/emergency-
Direct link to PowerSchool login: https://powerschool.wpusd.org/public/
Meet the Teacher Ice Cream Social : August 16th, 4:30pm - 5:30pm
Due to the hot weather, we will be holding this event in the cafeteria instead of out on our campus grounds. We hope you will still join us to say hello to your teacher and see your friends!
Please join us for our first community event of the year! Take advantage of this opportunity to have an ice cream on us, meet and greet your child's teacher, and catch up with families on our campus. Classrooms will not be open for this event, but teachers will be there to say hello!
If you have questions for your child's teacher prior to the start of school, or would like to share information with the teacher about your student, please visit our website to email your child's teacher.
Principal Chat : August 19th, 8:30am - 9:30am
On Friday the 19th, join me in our multipurpose room after dropping your students off to say hello and have a cup of coffee or tea. I am excited to spend a little time getting to know you and hearing about your hopes and dreams for your students!
Back to School Night : August 25th, 5:00pm - 6:40pm
Join us for our informational Back to School night sessions on August 25th to learn about what to expect for your student's year.
Start with Ms. Reynolds in the multipurpose room for a session on general school information from 5:00pm-5:20pm. We will wrap up with a Spanish version of our general school information from 6:20-6:40pm.
Teachers will then hold two sessions, one from 5:25pm-5:50pm and another from 5:55pm-6:20pm, to allow for families with multiple students to attend.
New Spiritwear Store
Check out our new spiritwear store to grab your Roadrunner gear to show your school pride! From August 4th-11th, get 10% off select items with the code school10! We can't wait to see what you pick!
With 12 different designs and endless clothing options in all sizes, there is something for everyone!
Lyndsay Reynolds
Lyndsay is using Smore to create beautiful newsletters