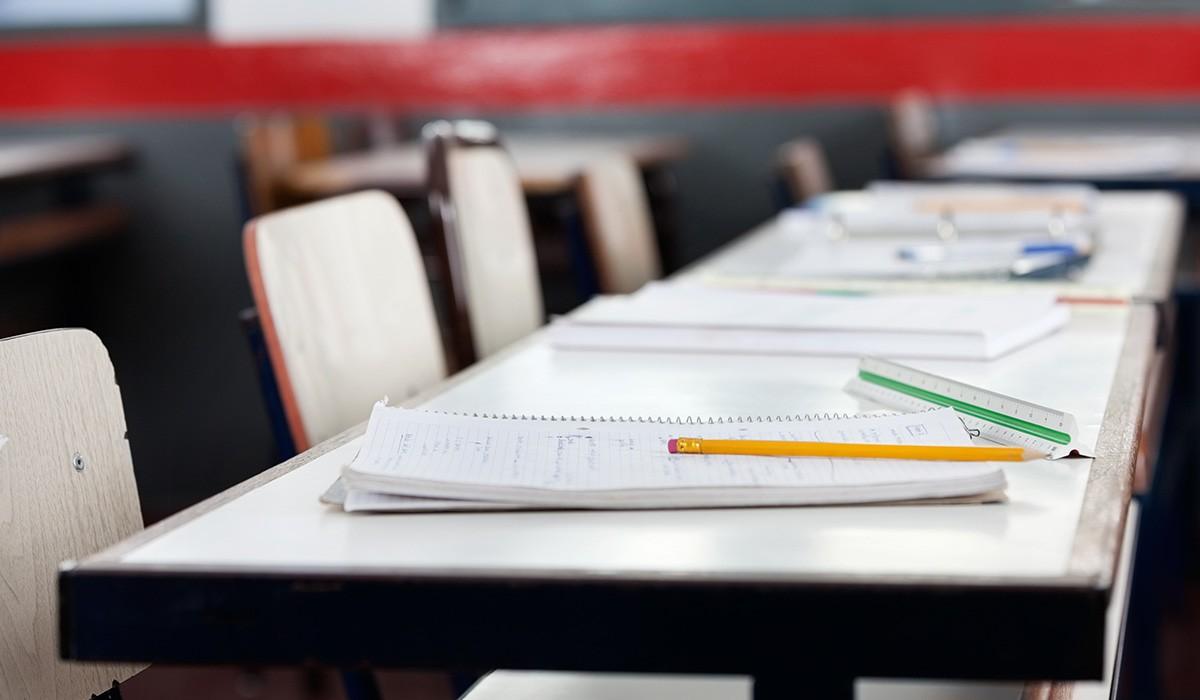 Franklin Middle School
Weekly Updates 1.23.22
Good Afternoon Franklin Families
The second semester has started. This past week, staff and students reviewed the school wide expectations in their classrooms. At the end of the week, students participated in a Kahoot quiz as a review. We are excited that our student broadcast announcements have started. Classes will listen to daily announcements hosted by the WFMS broadcasting students. In an effort to continue to promote a positive climate and culture we will continue with our monthly incentives. This is one way to highlight students that are meeting expectations and doing the right thing. Our PBIS committees are meeting this week and they will announce the January and February incentives with an emphasis on attendance. We have seen an increase in student tardies between classes. It is important that students are present in school but also present in class on time. Failure to meet attendance expectations may result in administrative intervention resulting in a parent meeting to discuss concerns. The girls basketball season and wrestling has started. Please visit our school website to see the game times and dates on our school calendar.
NWEA Testing
NWEA testing begins next week. Students will test in ELA, Math and Science over the next three weeks. We are encouraging students to try their best when they are testing.

Students who meet their individual growth goals will be able to participate in an incentive as a reward. We are also in a competition with Adams and Stevenson middle school. The school with the most growth gets bragging rights and takes home the trophy. Check out our challenge video.
Future Freshman Nights at WHMS and JGHS
Wayne-Westland Early College
Wayne-Westland Early College Now Accepting Applications (middle and high school) Wayne-Westland Early College provides high school students an opportunity to simultaneously complete the high school diploma and an associate degree at no cost to families. The application window closes on February 14, 2023. Learn more here.

Report Cards
Report cards will be available in Parent and Student Connection on January 23, 2023. If you need help with your log in, please contact the main office.
Parent Connection is a web-based service that gives parents the ability to access student data via the Internet. Parents use a confidential personal identification number (PIN) and password to view their student's attendance, grades, assignments and other information online.
Mental Health Support
Care Solace is a complimentary and confidential service provided by Wayne-Westland Community Schools. This is a free service to students, families and staff. Care Solace helps connect individuals to mental health or substance abuse providers. They will call providers, verify insurance and help to make appointments. Contact Care Solace by calling 888-515-0595 or visiting caresolace.com/wwcsd and click "Book Appointment." Support is available 24 hours a day 365 day a year in any language.

8th Grade Washington D.C Trip
We have now moved to a waitlist – use this link here to see how to get your student on the waitlist.

Important Dates
1/16- No school. MLK day

1/19- Competitive Cheer Meet @ Northville 6pm

1/26- Competitive Cheer meet @ Brighton 6pm

1/30- H.S counselors visit 8th grade for scheduling
2/2- 8th grade scheduling night at JGHS
2/6- Girls home basketball game vs Frost 4pm
2/7- Wrestling home meet vs Stevenson 3:30pm
2/8- District Spelling Bee
2/8- Girls basketball away game vs Novi
2/16- Girls basketball home game vs McBride 4pm
2/16- Wrestling home meet vs Emerson 4pm
2/20-2/24- No school. Winter break.
2/28- Wrestling home meet vs Adams 3:30pm
Deena Pringle
Deena is using Smore to create beautiful newsletters