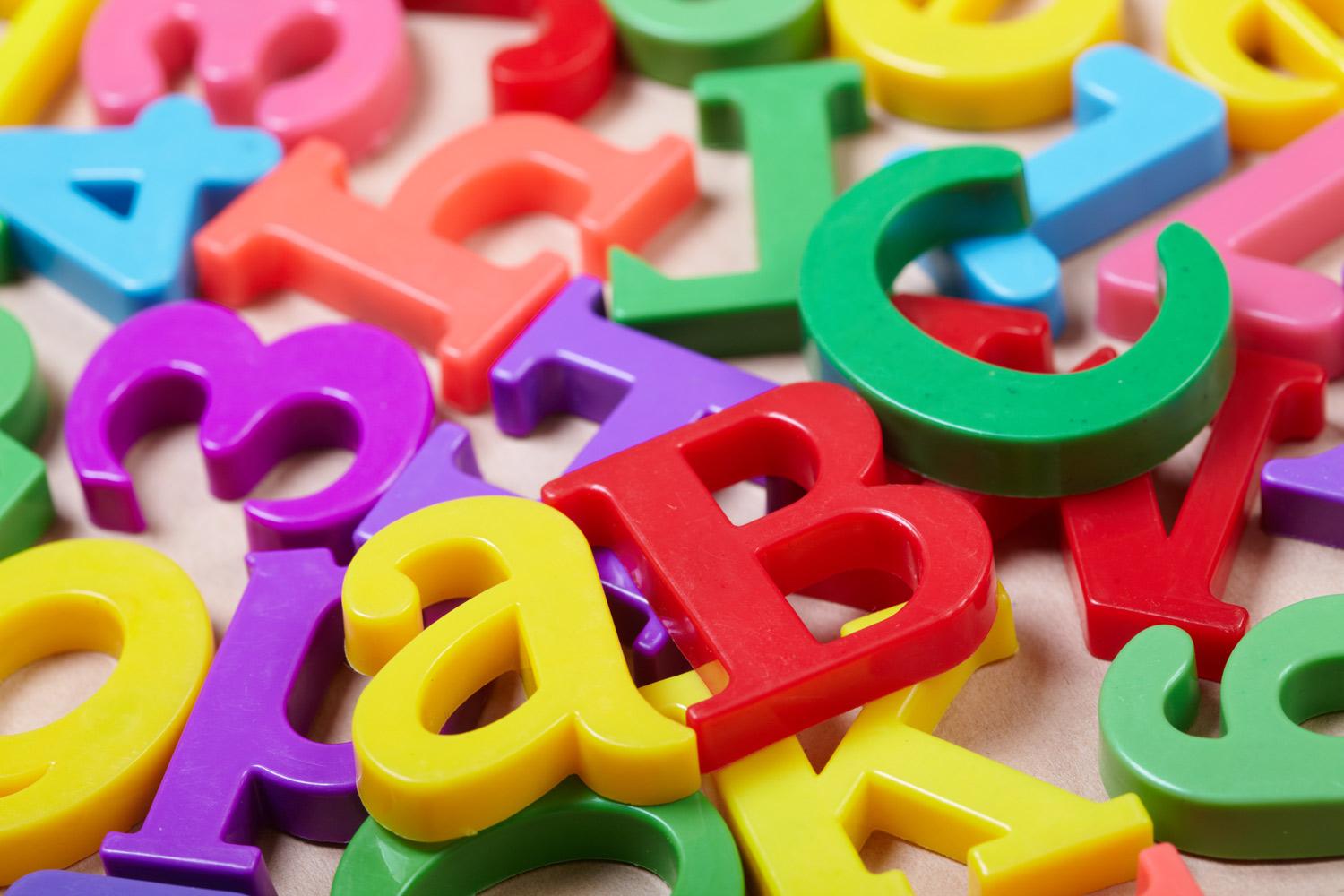 Captain Isaac Paine Notes
Welcome to August!
Welcome message from Dr. Audette
Hello Captain Isaac Paine Families,
I am very excited to be the principal of Captain Isaac Paine Elementary School! Please allow me to introduce myself and share some of my background. I have been an educator for more than twenty-five years. During this time, I have served in many roles including classroom teacher, instructional coach, school improvement fellow, educator quality specialist, school research coordinator, adjunct professor, education consultant, and assistant principal. These roles have allowed me to work in variety of locations and organizations including the Pawtucket School District, the Rhode Island Department of Education, Johnson & Wales University, Rhode Island College, the University of Texas, and most recently the Bristol Warren Regional School District. In addition to my doctorate in Educational Leadership, I am also a National Board Certified Teacher which I first achieved in 2002 and just renewed for the second time this past school year. I share all these roles and experiences because each of these have been key in making me the educator and school leader I am today.
I have spent the last few weeks getting to know our school, staff, and community and prepare for the upcoming school year. I am excited to have already met so many of our excellent staff and some of our wonderful students who have whole-heartedly welcomed me to our school. Our custodial staff and office staff are working very hard to get our school ready for August 31, the first day of school. We are also excited to have Dr. Barnes join us as his office will now be located at CIP. I have three simple and important goals for this and every school year:
Advance academic achievement and growth
Promote social and emotional health and well-being
Ensure a safe and productive learning environment
I intentionally do not number these goals because none is more important than the other and none can be achieved without the other two.
As an educator and parent, I believe education is one of the most important things in a young person's life. To me, education is like water and sunshine to a seed - it is essential for our children to grow and meet their fullest potential. I also believe that families are the first and most important teachers of our young children. As such, I welcome you as essential members of the Captain Isaac Paine community. Together we will accomplish more by working as a team to support and help our students grow, thrive, and succeed! We hope you will join us as volunteers, join our PTO, attend school events, and participate in the life our school. Additionally to help you stay informed about our school, I will communicate regularly and in a variety of ways. I will share monthly newsletters updating you on happenings and news of our school. I will use the school messenger program for important announcements and reminders. I will be always be available by phone or email. And, my door is open to meet and discuss any questions or concerns you may have.
Thank you for welcoming me to Foster and I look forward to working with you for a very successful 2022-2023 school year!
Dr. Andre Audette

Principal, Captain Isaac Paine School
Kindergarten Screening and Registration
Kindergarten screening will take place August 31 and September 1. Here is a
link
to a flyer with more details about registration. Our office staff will share scheduled appointments with you for you to bring your child to school, meet their teacher, and complete a variety of tasks and assessments to help us get to know your child.
All children who turns 5 on or before September 1 are eligible to enroll in kindergarten. If you have not yet registered your child please do so as soon as possible so we may schedule a screening appointment for them. Click on this link for information about how to enroll your child.
Pre-Kindergarten Screening
Pre-kindergarten screening will also take place August 31 and September 1. Our office staff will share scheduled appointments with you for you to bring your child to school, meet their teacher, and complete a variety of tasks and activities to help us get to know your child.

Class Placement and Supply Lists
We recently sent home class placements and supply lists through the mail. You can also access the supply lists here as well by clicking on the appropriate grade below.
There is a statewide back-to-school day of celebration on August 27. During this statewide event, there are several locations where families can get free backpacks and school supplies. More information including locations is available at this link.
From the School Nurse
A few reminders from our school nurse, Kristen Verducci:
please update us with any changes to your child's health status
please share new action plans for the upcoming school year
please inform us of any medications your child may require during the school day
Here is a link to a welcome letter and additional reminders from our school nurse.

Here is a link to the medication administration policy.
Here is a link to the form to be completed by families for medications to be administered at school.
Important Dates
Here are some important dates in the next few weeks:
August 31 - First day of school
August 31 and September 1 - PreK and K screening
September 5 - no school Labor Day
September 13 - no school Primary Election Day
September 19 - early release day
Here is a link to the 2022-2023 school calendar.
Andre Audette
Andre is using Smore to create beautiful newsletters