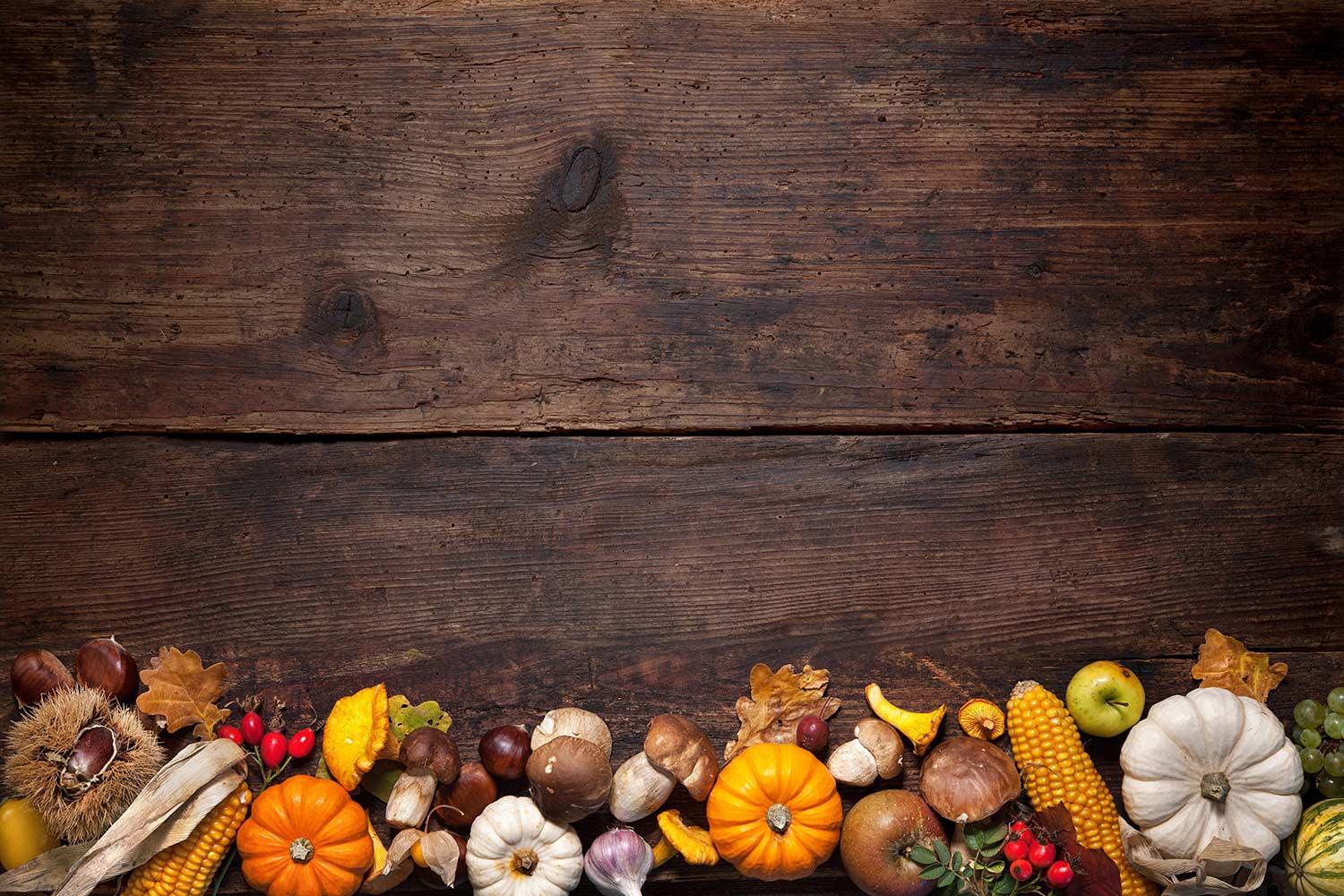 Falcon Ridge Elementary Newsletter
November 2022
Fall Conferences and Scholastic Book Fair
Parent-Teacher Conferences are coming in November. If you haven't signed up for a conference time, please click here to be redirected to PTCFast. If you have any questions, please contact your child's teacher or call the Falcon Ridge Office at 952-758-1600.
We will also be having a Scholastic Book Fair in our Creative Commons during conferences, or you can check out our book fair online.
The dates and times of both conferences and the book fair will be:
Monday, November 7 from 4:30-7:30 p.m.
Thursday, November 10 from 4:30-7:30 p.m.
Friday, November 11 from 10 a.m.-4 p.m. (No School, K-5)
Giving Opportunities at Falcon Ridge
We feel it is better to give than receive, so here are a few ways you can choose to give at Falcon Ridge:
Holiday Sharing (November 4-21)



Thanksgiving Food Drive (November 21-23)
New Prague Community Ed
Click the links below to learn more or register!
Message from Principal Giesen
Falcon Ridge Families,
Our student council recently helped to organize a Hurricane Ian fundraiser, and I'm happy to announce that we contributed over $288 to the American Red Cross, due to the generosity and efforts of our students!
Red Ribbon Week is an event held each year in October in elementary schools across the country. The goal is to provide awareness towards being drug-free, along with being intentional about being bully-free. We celebrated with various dress-up days, along with discussions on making positive choices that benefit both ourselves and others.
We will be holding our fall conferences and book fair next week: November 7, 10 and 11. It's not too late to sign up for conferences, if you have not already done so: go to our PCTFast website to secure a time with your child's teacher.
As many of you are aware, we have an important vote coming up on Tuesday, November 8. There will be two questions to vote on: the first question having to do with repealing our current operating levy, and the second question specifically addressing the technology needs of our district. You can find additional details on the

levy

link of our district website. We will also be voting on the school board. For additional information, you can click on this school board link on our district website.
Sincerely,
Mr. Dave Giesen
Falcon Ridge Elementary Principal
(952) 758-1601
Everyday Fundraising for Falcon Ridge
In working with our Falcon Ridge PAC, I want to make all of our families aware of some easy ways to support our students at Falcon Ridge by using a few simple steps with businesses that you may already be spending money with:

Shutterfly - Simply click on this Shutterfly link and start shopping. A percentage will go directly to our Falcon Ridge PAC.
Amazon Smile - when you shop online at Amazon. This will help raise money for the Falcon Ridge PAC, which supports all students and all staff! Again, it's easy to do so: 1. Sign in to smile.amazon.com in your desktop or mobile phone browser, 2. from your desktop, go to "Your Account" from the navigation at the top of the page, 3. select the option to "Change your Charity" from the options at the bottom of the page, 4. choose Falcon Ridge Elementary PAC. For every eligible purchase you make on smile.amazon.com, Amazon will donate 0.5% directly to our Falcon Ridge PAC.
Coborn's School Rewards - Coborn's, Inc. is committed to donating $150,000 to local entities during the 2019-2020 school year. The points your school earns will help grow their share of the $150,000 total. It's like a pie; the size of your school's slice will depend on how many points they have received. Schools should encourage their supporters to register for their location at moreRewards.com: 1. Go to moreRewards.com, 2. create a login, 3. proceed to login, 4. go to "manage my membership," 5. choose school rewards, 6. select Falcon Ridge, and you are done! It is just that easy! You can also easily add it through the More Rewards phone app: 1. go to rewards, 2. slide the school rewards button to green, 3. below the button there should be an option for you to change to your school, 4. search for Falcon Ridge, and 5. select Falcon Ridge.
2022-2023 Falcon Ridge Monthly Character Traits
R-espect (September)
E-ffort (October)
A-ttitude (November)
P-ride (December)
------------------------
C-ooperation (January)
A-ssertion (February)
R-esponsibility (March)
E-mpathy (April)
S-elf Control (May)
Angie Musil
Angie is using Smore to create beautiful newsletters