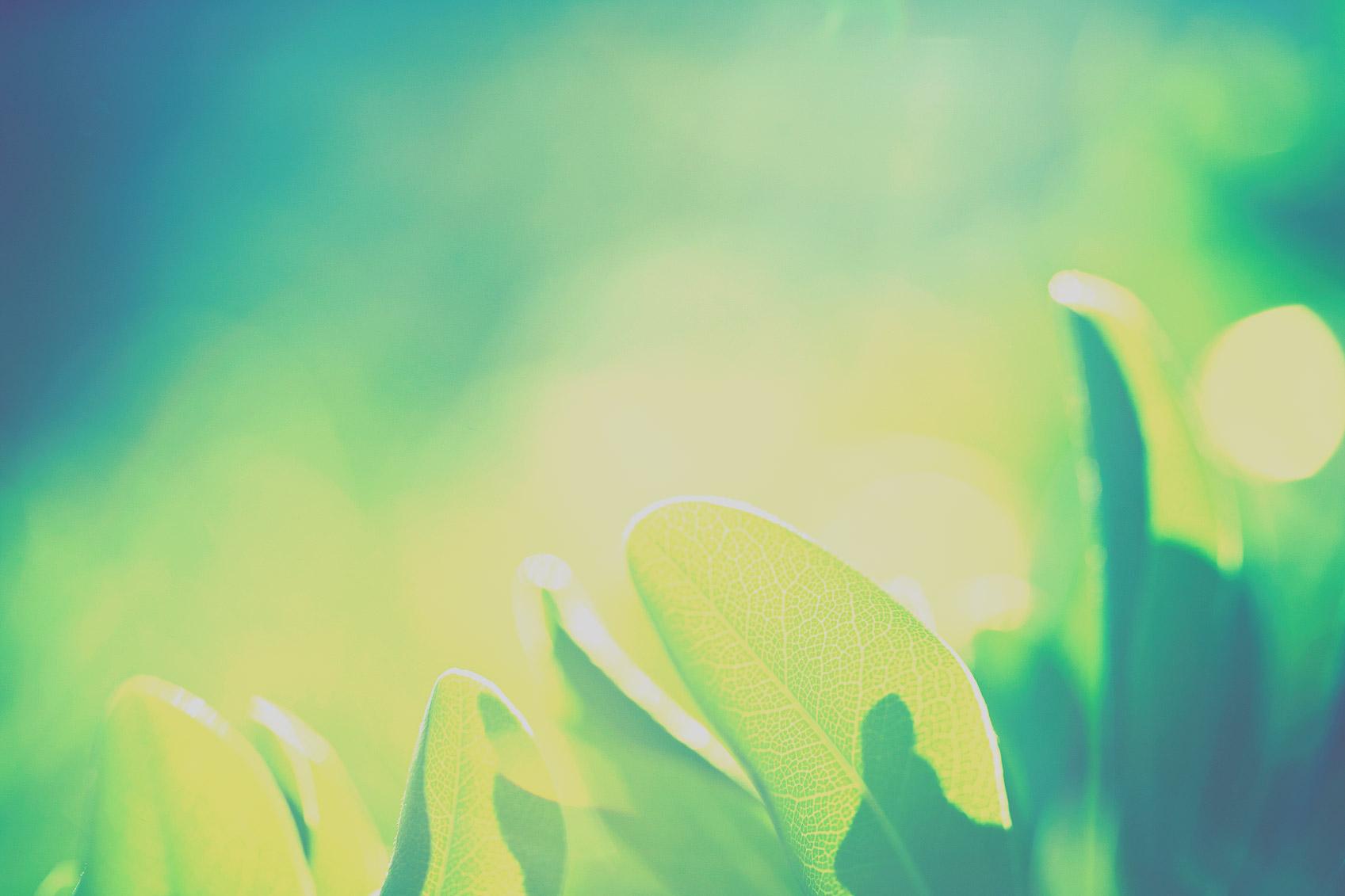 KAES Keenections
The weekly newsletter for Keene Adventist Elementary School
Pursuing the Joy of Salvation, Knowledge, Leadership, and Community
Devotion with Dads
Dads, come connect and pray with other KAES dads. Mr. Mike Castro is starting a morning prayer time on Fridays at KAES. This prayer group will meet from 7:50 to 8:00am just inside the main doors. A moms' group is also in the works and we will share that information as it comes available.

Go Eagles!!!
Congratulations to our Soccer and Volleyball teams with the start of their season. Teams began playing this week.
Got Scoreboards?
This week our gymnasium scoreboards were delivered and installed. These boards have been made possible thanks to donations from Texas Health Huguley Hospital and Pinnacle Bank. We were even able to use them for yesterday's volleyball game.

KAES Grandparents' Day.
This is a special day that we invite all Grandparents of KAES students to come to the school for some entertainment, interactions and a yummy meal that they get to eat with their grandchildren. We will have a short program starting at 10:00 am in the elementary building followed by time to visit with grandchildren in their classroom. We will finish this special day with a fantastic lunch in our cafeteria. Lunch can be purchased ahead of time for $8.00 in the office until Sept. 20 or may be purchased at the door for $10.00 on Grandparents Day. Proceeds help the cafeteria with needed equipment.

Lunch Menu: Sept. 12 - 16
Lunch order is to be placed with the homeroom teacher each day. $4.25 small $5.00 large
All meals are vegetarian
Monday - Fettuccine with Alfredo sauce, salad, garlic bread and juice
Tuesday - Tostadas, rice, beans and juice
Wednesday - Vegetarian hamburgers, chips and juice
Thursday - Enchiladas, rice, beans, salad and juice
Friday - Hot dog, French fries, carrots, dessert, juice
September
Sept. 23 - Grandparents' Day
Sept. 24 - 6th and 7th grade choir at Keene Church
October
Oct. 1 - KAES Kids Sabbath at Keene Church
Oct. 6 - 1st Grade field trip to Log Cabin Village
Oct. 6 - 2nd Grade field trip to Jellystone park
Oct. 7 - End of 1st Quarter
Oct. 7 - Middle School Walk-A-Thon (5th - 6th)
Oct. 7 - Early Release (12:00 pm) no lunch or after school care
Oct. 10 - No School (Indigenous Peoples Day)
Oct. 14 - School Picture Day
Oct. 17 - Parent/Teacher Conferences (no school)
Oct. 19 - Kinder and PreK field trip to Mainstay Farm
Oct 24-28 - Red Ribbon Week
Keene Adventist Elementary School
Keene is using Smore to create beautiful newsletters