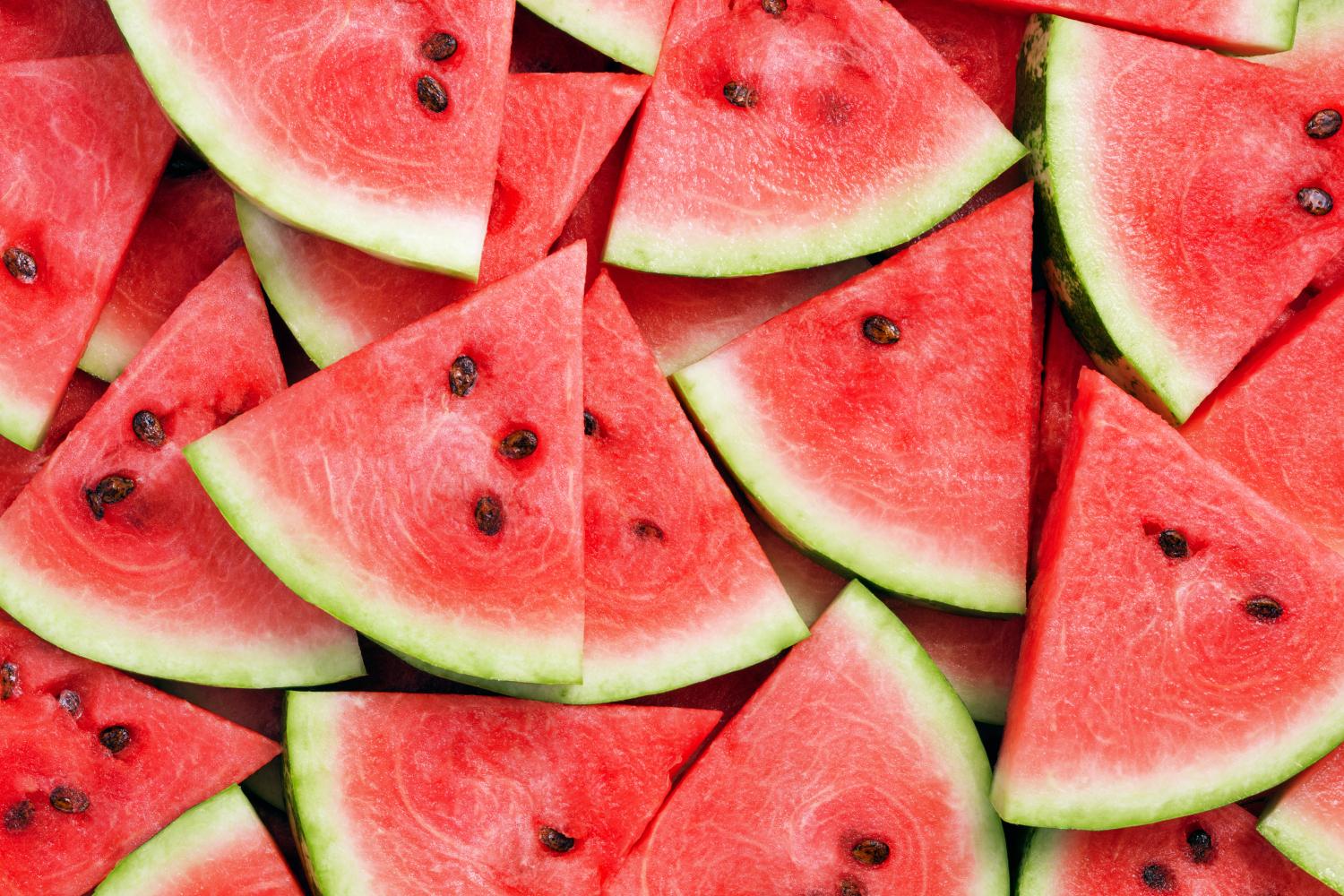 Hello Foster Families
RECESS UPDATE
Good Evening Foster Families,
As you may have heard from your student (s), during the last few days we have not had outdoor recesses. I wanted to reach out to let you know why this has been taking place: part of the building project is to have geothermal heating, which requires a well field that needs to be drilled. The drilling officially began Monday afternoon and had no impact until our last recess, when some water from the drilling reached the play area. On Tuesday, after it was brought to our attention that the drilling was very loud, we moved our recesses indoors. While the drilling itself has decibels that are fine for limited exposure, we had a possible safety concern about the long term effect on our children. This was not something that was anticipated or communicated to us prior to the contractor beginning the drilling.
This concern was brought to the Building Committee meeting last night . Multiple remedies were discussed to determine what steps could be taken to keep students on the playground and if it was possible. It was determined that the best course of action was to move recess to the front of the school. Through the support of the Building Committee, funds were immediately moved, so that we could start making the preparations today. This morning, staff began moving protective barriers into place and the additional barriers have been ordered and will arrive tomorrow. It is not likely to be in place for use during our recess tomorrow, but we are doing everything possible to make it happen. It is more likely to be in place for Monday.
This situation is disappointing for our students as well as our staff. At the pace the drilling is taking place currently, we do not anticipate it being more than 50-60 days. Additionally, as they drill, they will be moving away from the play area. We will make continued assessments of the noise level as they move away from the playground and will make the move back to the playground if it is safe to do so.
I will keep you updated if anything changes. Staff have been encouraged to bring students for breaks outside as needed until we are ready for recess in the front. Thank you all for your patience. I wanted to ensure we had a plan that could be executed effectively for the coming weeks to keep our students safe.
Please feel free to reach out to me with questions or concerns.
Mr. Scheufele