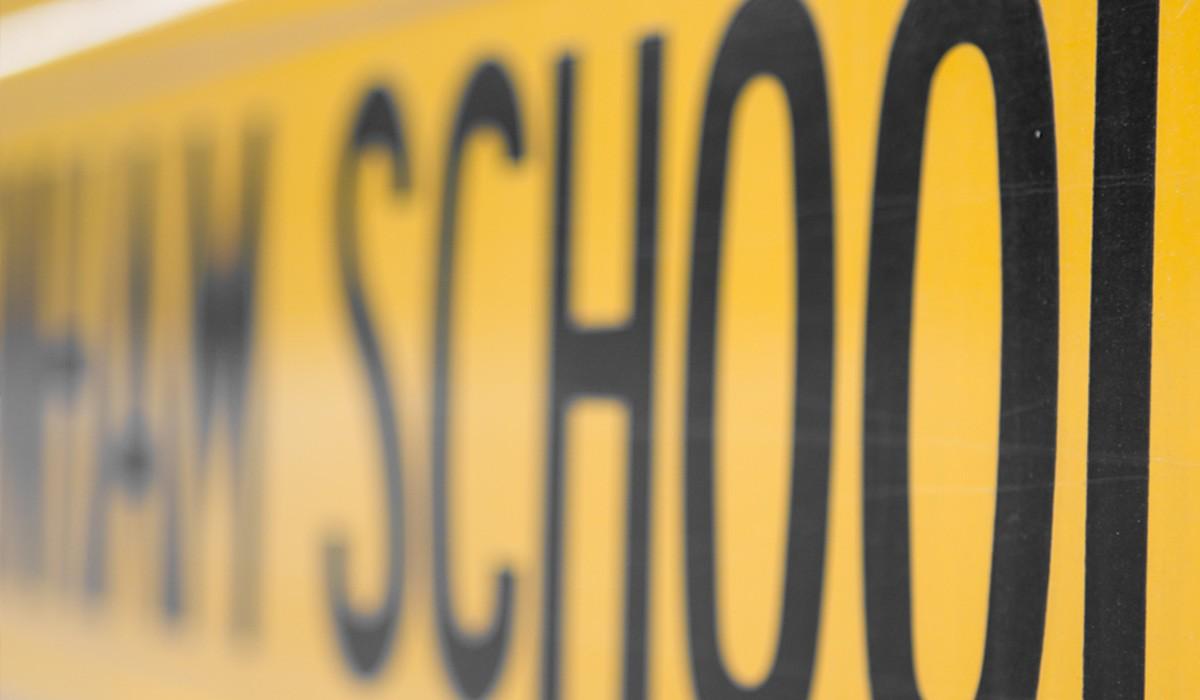 CPS Parent Update
Week of September 18th
Settling into new routines
We have had a great start to the 2023-2024 school year. Our teachers have been embracing their Responsive Classroom training and building routines, relationships and expectations with their students. Our middle school students have transitioned back from summer nicely and are beginning to settle in. Last Friday, we had our first whole school assembly. Students were fantastic, they were engaged listeners and supportive peers. At Friday's assembly students heard about after school clubs, the importance of X block, how to take responsibility for their own learning and working on communication when they miss a class or a school day. One of the highlights of our assembly was when some of our student athletes took the stage and spoke to their peers about their upcoming season/home games. We are hopeful to create more opportunities for our students to practice public speaking and are proud of our CPS athletes for stepping up on Friday. Please note in the dates below that our Open House date has been moved from September 28th to Wednesday, October 4th from 5:30-7:30pm. We hope to see you all there.
Upcoming Dates:
Tuesday, September 19th School Committee 6pm
Wednesday, September 20th ACK-SEPAC Meeting 6pm
Thursday, September 21st Superintendent Coffee 8am
Thursday, September 21st CPS School Council 3pm (CPS Café)
Wednesday, September 27th Early Release (12pm) Professional Development
Tuesday, October 3rd School Committee 6pm
Wednesday, October 4th CPS OPEN HOUSE 5:30-7:30 *NEW DATE*
Friday, October 6th NO SCHOOL Professional Development
Monday, October 9th NO SCHOOL Indigenous Peoples' Day
Thursday, October 12th CPS SCHOOL PICTURE DAY!
Important E-Bike Information
Students driving an E-bike/Motorized bike to school must comply with the following:
All E-bikes/motorized bikes parked on school property during school hours, must be registered with the front office and receive a parking permit sticker,

All E-bikes/motorized vehicles must be parked in the front of the CPS entrance,

Student operators must follow safe driving practices,

Student operators must walk their bike on all school grounds,

Student operators must park only in student designated parking areas,

No E-bikes/motorized bikes/motorcycle/moped are allowed on any NPS athletic fields, playgrounds or on the NIS and NES campuses.
There are disciplinary actions for students who do not abide by the E-bike expectations and students can lose the privilege of riding their E-bike on school property. Students have been meeting with Mrs. Lombardi and registering their bikes. Expectations are reviewed and the student signs the contract and receives a parking sticker that is to be placed on the E-bike. Parents are then notified that their child has registered their E-bike at CPS.
A Peek Into Some CPS Classrooms
Adriene Lombardi
Adriene is using Smore to create beautiful newsletters