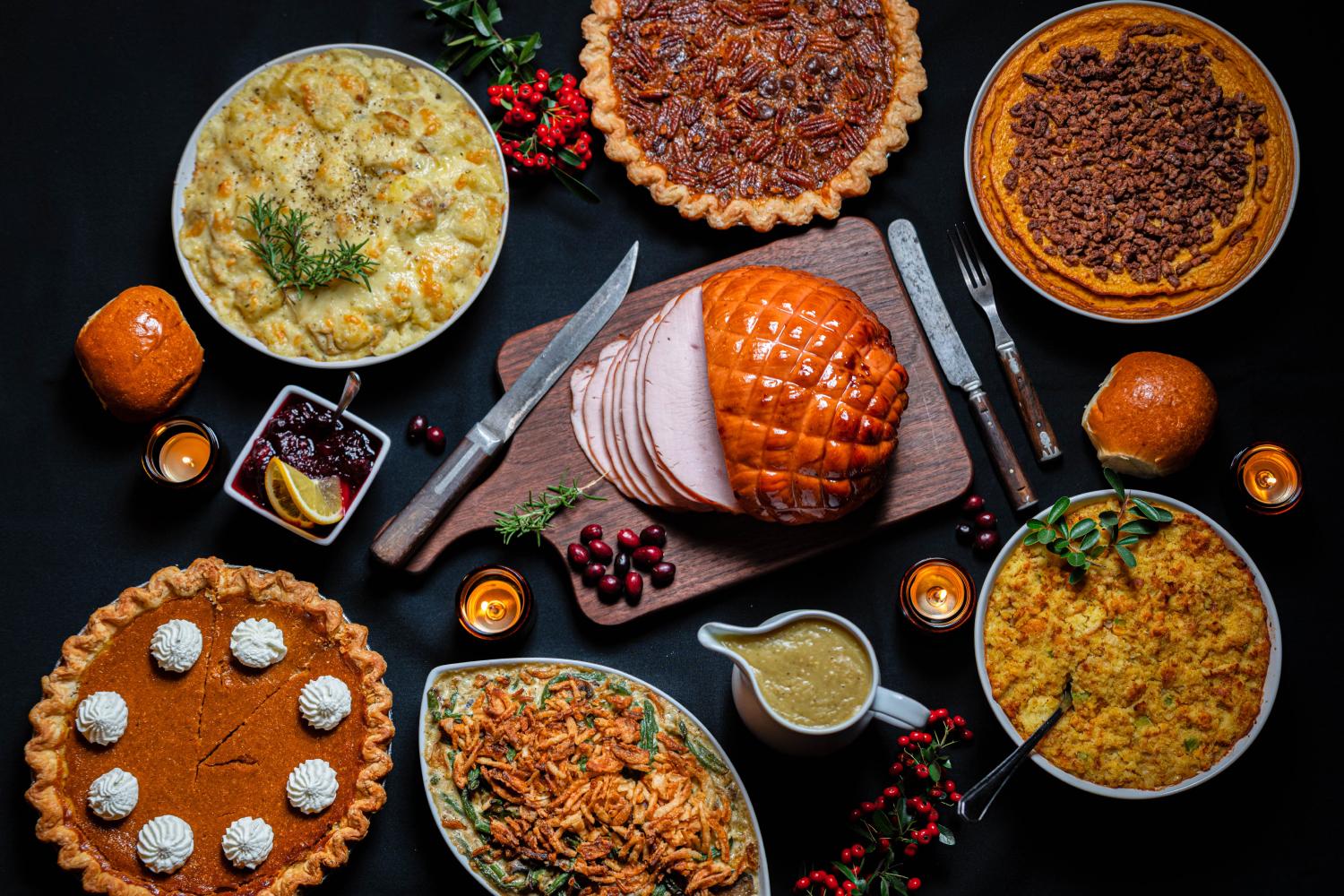 PANTHER PRESS / PRENSA DE PANTERA
Week of Nov. 20th
DREAMBOX
Hello, families! By now, you should have received parent account instructions for Dreambox. If you made your account last year, you would not have received log-in information. If you do note have a parent account, your teacher has or will be sending this information home. Please reach out to Ms. Jiménez ajimenez@bsd100.org if you have any questions.

¡Hola familias! Ya deberían de haber recibido instrucciones sobre la cuenta de padres para Dreambox. Si creó su cuenta el año pasado, no habría recibido información de inicio de sesión. Si no tiene una cuenta de padres, su maestra(o) ha enviado o enviará esta información a casa. Comuníquese con la Sra. Jiménez ajimenez@bsd100.org si tiene alguna pregunta.
BPAC FLYER/VOLANTE BPAC HAGA
IMPORTANT DATES/THINGS TO REMEMBER / FECHAS IMPORTANTES/COSAS PARA RECORDAR
Mon. & Tues. 5th Grade Basketball 3:00-4:15
Tuesday OAV 3:00-4:15 w/ Mrs. Lovero

_________________________________________________
Lunes y Martes Baloncesto de 5to grado 3:00-4:15
Martes OAV. Reunión con/ Sra. Lovero 3:00-4:15
NOVEMBER PBIS BOOSTER/Refuerzo de PBIS de novembre
Each classroom received a Gratitude Bingo card in their mailbox on Monday. The goal for your class will be to fill 19/24 bingo spaces (use your free space!) to earn your class reward ~30 minutes free time~ on 12/1 (first Friday of December or if the following week works better for your class, you can do that too!) You can only mark 1 bingo space per day, but you can have your whole class work for the square that day (ex. Challenge your class to all sit by a new friend at lunch or play with a new friend, etc.). I will attach the bingo card here, but I will be printing and putting them in everyone's mailbox.
For the October Booster, please make sure your halloween character on the PBIS bulletin board is filled out by the 31st. I will be taking down the board and sending out an email to the classrooms who met their goal (16/20 dots colored and the reward was chosen by each class: 30 minute iPad time, 30 min free time, 30 min recess.)
-------------------------------------------------------
Cada salón de clases recibió una tarjeta de Gratitude Bingo en su buzón el lunes. El objetivo de su clase será llenar 19/24 espacios de bingo (¡use su espacio gratuito!) para ganar su recompensa de clase ~30 minutos de tiempo libre~ el 1 de diciembre (primer viernes de diciembre o si la semana siguiente le conviene más). clase, ¡tú también puedes hacer eso!) Solo puedes marcar 1 espacio de bingo por día, pero puedes hacer que toda tu clase trabaje en el cuadrado ese día (por ejemplo, desafía a tu clase a que todos se sienten junto a un nuevo amigo durante el almuerzo o jueguen con un nuevo amigo, etc.). Adjuntaré aquí los cartones de bingo, pero los imprimiré y los pondré en el buzón de todos.
Para el refuerzo de octubre, asegúrese de que su personaje de Halloween en el tablero de anuncios de PBIS esté completo antes del día 31. Quitaré el tablero y enviaré un correo electrónico a los salones de clase que alcanzaron su objetivo (16/20 puntos coloreados y la recompensa fue elegida por cada clase: 30 minutos de uso del iPad, 30 minutos de tiempo libre, 30 minutos de recreo).
Pershing Elementary School-Home of the Panthers
Diona Iacobazzi
Diona is using Smore to create beautiful newsletters