Local News Update!
Water Pipe Broken!
About the helpers
Xena the Mayor's daughter came to help and here is her side of the story,
"Hi my name is Xena have you heard of me?' I asked and everyone stops even someone who looks like mario. "Mama mia it's the mayor's daughter!" said the work whom looked like mario.
I saw in my backpack I had a fitting pipe. I gave it to the workers and in an hour they had the water fixed but I wondered what I could do to preserve and save water. I looked online and saw I could build an
aqueduct
so a few hours later I come home. my jeans are stained with red clay and grese same with my Tee-shirt. I then change clothes lay on the couch and watch TV.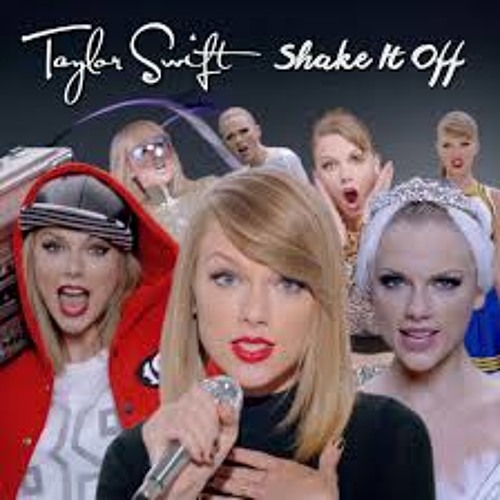 PAYTONSAМUELS
Taylor Swift - Shake It Off [ORIGINAL SONG AUDIO] by PAYTONSAМUELS