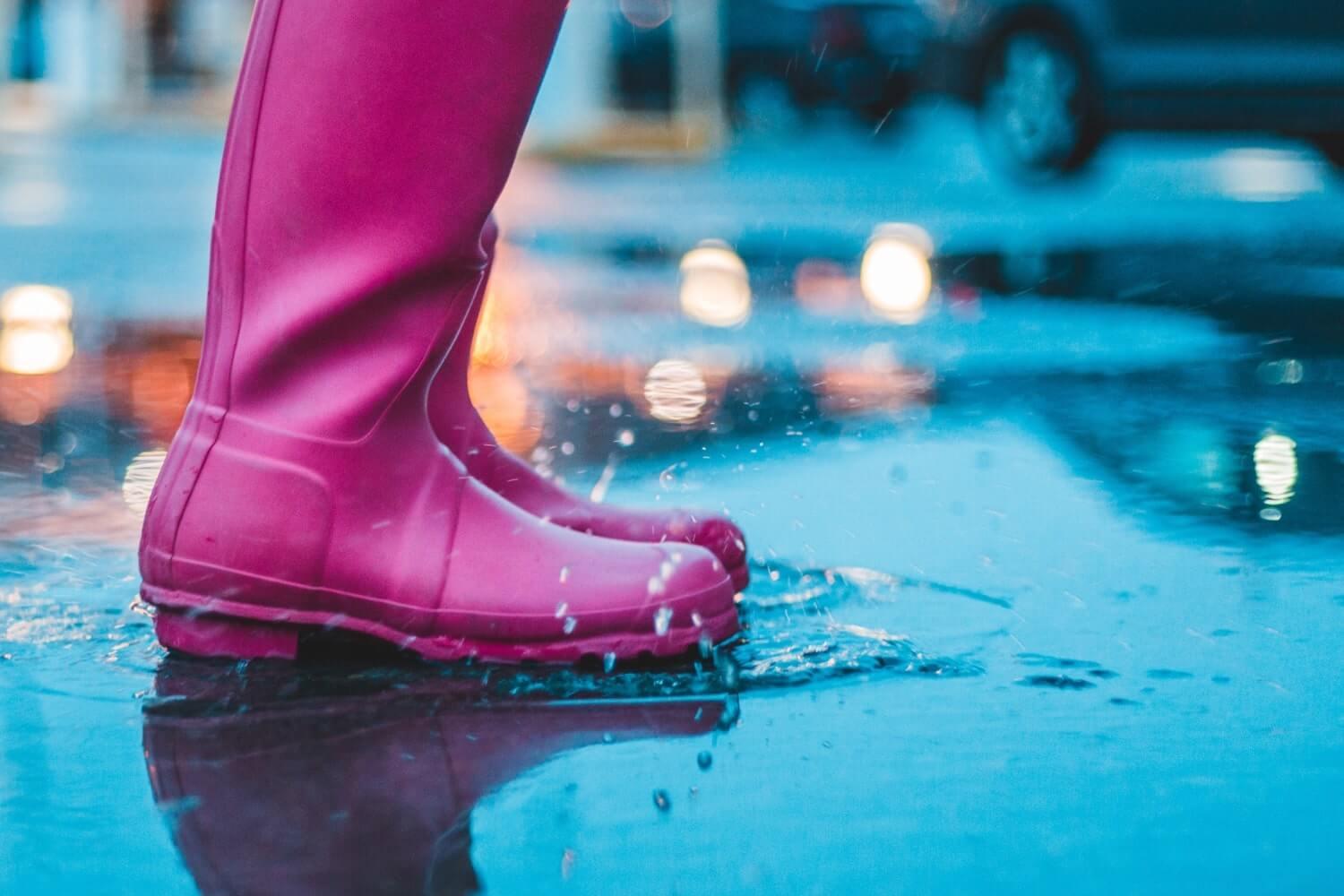 Mayo Elementary
May 2022 News
April Showers Bring May Flowers!
We are now in the 4th and final marking period of the 2021/2022 school year. Much like the May flowers that are appearing, our Mayo Mallards are growing in their academic skills and blooming in their social-emotional skills. We continue to reinforce our school values that students will be respectful, behave responsibly, and come to school ready to learn each day. Kindness is one gift that is free, and feels just a good giving as receiving.
This month is "Move-it-May" at Mayo Elementary! Students and staff will be setting health and fitness goals. Visit the Move-it-May home calendar for fun activities to complete as a family. The goal is to complete at least 10 activities in the month of May. While we are focusing on health, as a school community, we must work together to keep all staff and students safe and healthy. Please be sure to notify your child's teacher and keep your student home if they are not feeling well. If you ever have a question, please call the school and ask to speak to the Health Room or email Mrs. Hutzell, our school nurse, at nurse4212@aacps.org.
The Mayo PTO continues to do an amazing job supporting our school! Check the PTO website for the many initiatives our PTO has sponsored, including "Teacher and Staff of the Week" and "Nacho Average" Teacher and Staff appreciation week. We love our Mayo community and appreciate all of your support and recognition.
Mrs. Lenora Fox
Principal, Mayo Elementary
Kindergarten Registration & Orientation
Don't miss out on the Kindergarten Orientation at Mayo Elementary on Thursday, May 26 at 8:30 am. Your child must be registered in order to attend. Please register your incoming Kindergartener online as soon as possible. Orientation will be for both parents/guardians and new students. They will get a chance to see a Kindergarten classroom and meet the teachers. Please visit the AACPS website for more information and to register: https://www.aacps.org/Page/1564
** Coming Soon ** Transportation Registration
Soon parent/guardians will be receiving emails from AACPS asking if you would like your child to ride the bus to and from school for the 2022/2023 school year. Make sure you register your children to ride the bus, even if they will only ride it occasionally. Every student returning to an AACPS school, who is in the qualifying bus route area, must be registered by the set deadline or they will not be allowed to ride the bus next year. Additional information will be provided in the email.
MARK YOUR CALENDAR FOR UPCOMING IMPORTANT DATES
May:
1st School Principal Appreciation Day
2nd All Schools and Offices Closed Eil-al-Fitr
2nd-6th Teacher Appreciation Week
3rd Pre-K registration opens

17th PTO Elections

19th Spring Concert

20th Beautification Day
20th Bowie Baysox Game
26th Kindergarten Orientation
26th & 27th No School for Kindergarten Students Only
26th & 27th Kindergarten Parent Teacher Conferences
30th All Schools and Offices Closed Memorial Day
Coming up in June:
10th Field Day
20th All Schools and Offices Closed Juneteenth
23rd & 24th 2 hour Early Dismissal
24th 5th Grade Promotion
24th Last day for students
Move-it-May
Mayo Elementary students and staff will be participating in a Move-it-May Challenge. Students will have in-school exercises and fitness challenges, including lap running at recess. Students will be given a Move-it-May necklace and will earn a bead for each lap they run at recess.
Students are encouraged to participate at home by completing at least 10 activities from the Move-it-May Calendar (on the back of this letter). Students will receive a special charm for their Move-it-May necklace for completion. Calendars need to be signed and returned to school by Friday, May 27.
We are also encouraging your child to wear appropriate fitness attire to school (yoga/sweat pants, shirt, and tennis shoes) so they will be more comfortable performing the in-school exercises. All exercises are optional.
Please contact April Crovo with any questions. acrovo@aacps.org
Student Spirit Days
May:
17th College Gear Day
27th Dress for Success (Wear your future Career)
June:
3rd Sunglasses, Hats & Hawaiian Shirts Day

17th Mayo Spirit Wear



AACPS Summer Programs
Check
this link
to access information about the many summer programs offered by AACPS.
AACPS Family Link
The monthly
Family Link newsletter
provides schools with tips on parent outreach, family involvement, and best practices for effective volunteer programs.
NEWS FROM THE EDGEWATER PUBLIC LIBRARY
The Edgewater Public Library will be closed from Monday, May 16 - Sunday, June 5. The book drop will still be open for returns, and any holds that are available for pickup will be sent to our Busch Annapolis location. We look forward to sharing our improvements with you when we reopen on Monday, June 6! Because of this closure, our list of upcoming events is a bit short this month, but I still wanted to highlight a few fun opportunities:
Wednesday, May 4 at 6pm: Star Wars Virtual Trivia (VIRTUAL)
May the fourth be with you! Celebrate Star Wars Day and prove you have what it takes to be a Jedi with this family trivia about the Star Wars franchise. We will be using Kahoot! to play. Register for Zoom link.

Saturday, May 14 at 11am: Meet Maryland's Dinosaurs!

Did you know that dinosaurs used to roam around Maryland? Meet with an expert from the Dinosaur Park in Laurel, MD and learn more about Maryland's state dinosaur and other ancient creatures that lived here millions of years ago! See fossils from Maryland up close and enjoy fun dinosaur activities and crafts.

Friday, May 12 at 10:30am: Sumo Mice and Power Rice- Tales and Games From Japan (VIRTUAL)

Parents' Choice Award-winning storyteller Motoko enchants children of every age with folktales from Japan, combined with songs, movement, humor and an origami. Register for Zoom link.Paste here
PTO Meeting
The May PTO meeting is 5/17 for ELECTIONS at 7pm via Zoom. Visit our
website
for the Zoom link!
Lenora Fox
Lenora is using Smore to create beautiful newsletters