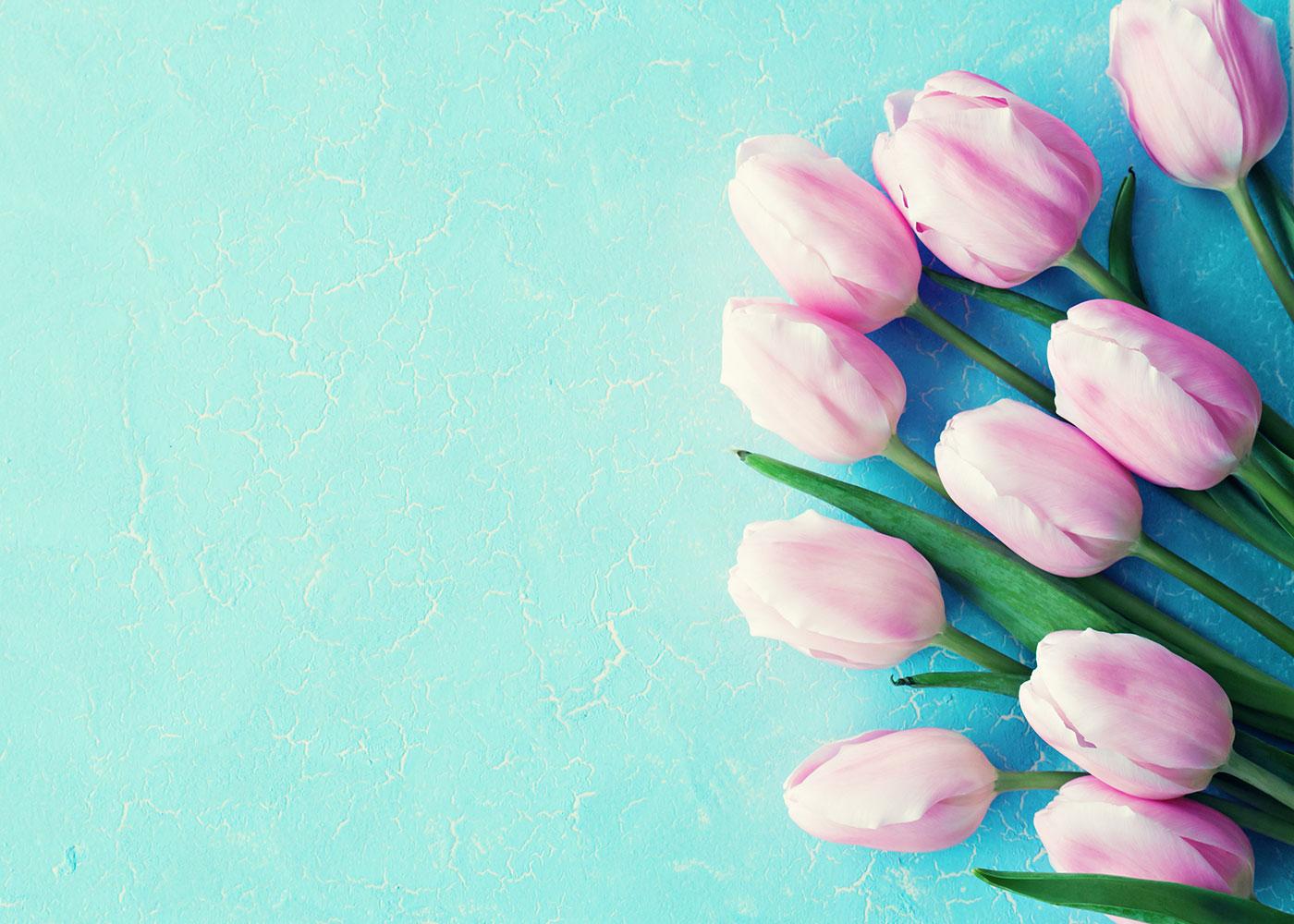 Wolfpack Weekly Grades 4 - 12
Week of May 22nd, 2023
End of Year/Early Dismissal Information
Avon Grove Charter School's last day of school is Thursday, June 8th with the last day of seniors being Tuesday, June 6th. The last day of school is a published half-day/early dismissal for grades K-11.
State Road will dismiss at 11:15am and ELC will dismiss at 11:30am.
Below are some important highlights leading up to the end of the 2022-2023 school year:
Friday, May 19: Senior Signing Day
Friday, May 19: Arts Fest @ State Road
Saturday, May 20: Junior/Senior Prom
Thursday, May 25: AGCS Fun Run @ ELC
Thursday, May 25: High School Spring Concert
Wednesday, May 31: Senior Awards Night
Friday, May 26: AGCS Fun Run @ State Road
Tuesday, May 30: PBIS Carnival 4th-8th Grade
Tuesday, May 30: ELC Field Day (K/3rd)
Wednesday, May 31: ELC Field Day (1st/2nd)
Thursday, June 1: Senior Walk
Friday, June 2: 8th Grade Graduation
Friday, June 2: ELC Carnival
Friday, June 2: Senior Sendoff Coffee House
Monday, June 5: 4th-6th Grade Field Day
Monday, June 5: Senior Car Parade
Monday, June 5-Wednesday, June 7: ELC Kindergarten Celebrations
Tuesday, June 6: Middle School Field Day
Tuesday, June 6: Last day of school for Seniors
Tuesday, June 6: High School Graduation
Thursday, June 8: Last day of school (Half Day)
Wawa Sports Boosters Fundraiser
Picnic season is right around the corner and what goes better with a picnic then Wawa hoagies.? The Wawa shorti coupons will be sold for $5.00 each. The great news is they can be used at any Wawa and there is no expiration date! For every coupon sold, Boosters make $2.00 which helps support the athletic program at AGCS. Please have your order form back to school with the money by May 26, 2023 or June 2, 2023 for all online orders . Checks can be made out to AGCS Sports Boosters. Any questions, please contact sportsboosters@agcharter.org.
Coupons will be delivered to your child's classroom the week of June 5th.
Online payments can be made at: https://spring-wawa-hoagie-sales.cheddarup.com/
Other AGCS Summer Camp Opportunities
Keep your children engaged with discovery-based learning this summer, led by our own staff and upper school students.

• Explore the outdoors and spend time with our farm animals at Micro-Farm Camp
• Hone your problem-solving skills at Camp Invention
• Keep active in Sports Camp
• Discover at Day Camp
Registrations are beginning to open - don't miss out!

Sign up to send your student, teacher, staff member, club or sports team a message! Marquee Grams are $5 and limited to three lines of text. 5 days' notice is needed to ensure we can accommodate your request!

Heather Griffith
Administrative Assistant for Grades 4-8 and Main Office State Road