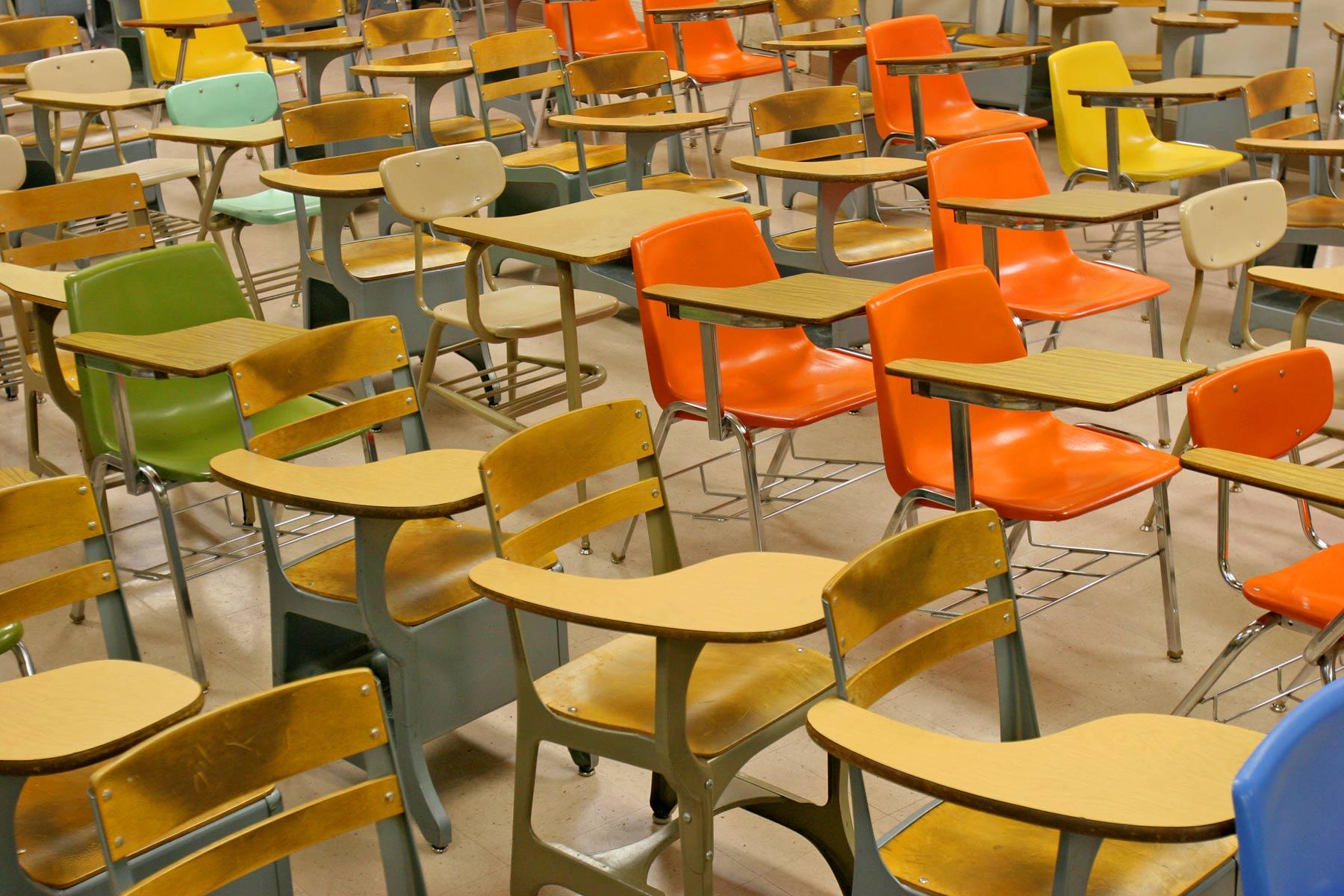 Johnson Jaguars
Your Weekly Update from Johnson Elementary School
JAGUAR SPIRIT DAYS ARE BACK!
FRIDAY's wear your Jaguar gear or BLUE & GOLD!

Dear Johnson Families,
During the next week, Spring 2022 Next Gen MCAS testing individual results for students who were in grades 3 - 8 will be mailed home. Back in 2017, the Department of Elementary and Secondary Education (ESE) upgraded MCAS to better measure the critical thinking skills students need for success in the 21st century. This month, we will begin to analyze MCAS and other district-wide assessment data on student performance. The Massachusetts DESE has posted information on Spring 2022 school and district results. Some of the Test Items from Spring 2022 Test Items are also available on the DESE website, https://www.doe.mass.edu/mcas/2022/release/
Best regards,
John
September 1 - October 30: Paw print campaign
Monday, October 10 - School closed in observance of Columbus Day/Indigenous People's Day
Saturday, October 15th - Johnson School Fall FUN Fair - 12:00-3:00PM
Wednesday, October 26th - Early Release Day - Dismissal 12:15pm
Wednesday, November 2nd - Early Release PK and Elementary ONLY!
Friday, November 11th - Schools closed in observance of Veteran's Day
Wednesday, November 16th - Early Release - CONFERENCES, PRE-K, Elementary, Middle ONLY
Wednesday, November 23rd - Early Release Day - THANKSGIVING - 12:15 pm Dismissal
Thursday and Friday Nov. 24 & Nov. 25 - School Closed for Thanksgiving
Monday, November 28th - ALL SCHOOLS CLOSED - District wide Professional Development!
FOUR Things You Need to Know
1 - Breakfast and Lunch is free to all students this school year. Even though meals are free to students all year, we ask that you do fill out an application because you may qualify families for additional supports.

Complete your Free and Reduced Meal application today.
2 - REMINDER FOR PARENTS WHO WANT TO VOLUNTEER - Volunteer--CORI Checks
If you want to volunteer in schools, you must have a CORI check conducted and you must go into the building with identification (drivers license or passport) to do this. Click here for description of what a CORI check is and does. Without a CORI check, you cannot volunteer in the school. Here is the form to fill out for a CORI.
3 - REQUIRED YEARLY FORMS
You should have received an email from PowerSchool to complete your required yearly forms. If you did not receive an email please reach out to the main office or check your SPAM folder. We still have several families that have not completed these forms. PLEASE COMPLETE THESE ASAP!
4 - FINANCIAL ASSISTANCE
We have a range of financial supports available in the Natick Public Schools. This includes assistance with school fees, such as the bus and picture day, scholarships for programs such as the Book Fair and connections to community resources that may be helpful. If you are interested in these programs, please contact Laura Loftus, our school counselors, to have a private conversation. Her email is lloftus@natickps.org.
Johnson Fall Fun Fair! Saturday, October 15th ~ 12:00-3:00PM
PowerSchool Support
Need help with PowerSchool? Email
our team
.
Technology Support
Need help with a school-issued device? Email
our team
.
Natick Public Schools does not discriminate in employment nor its educational programs, services, and activities based on race, creed, color, age, sex, gender identity, religion, nationality, sexual orientation, disability, pregnancy and pregnancy-related conditions, physical and intellectual differences, immigration status, homeless status, or any other basis prohibited by law. Please be aware all electronic communication to and from Natick Public Schools is public record and subject to public disclosure per
Massachusetts General Law Chapter 66, Section 10
.