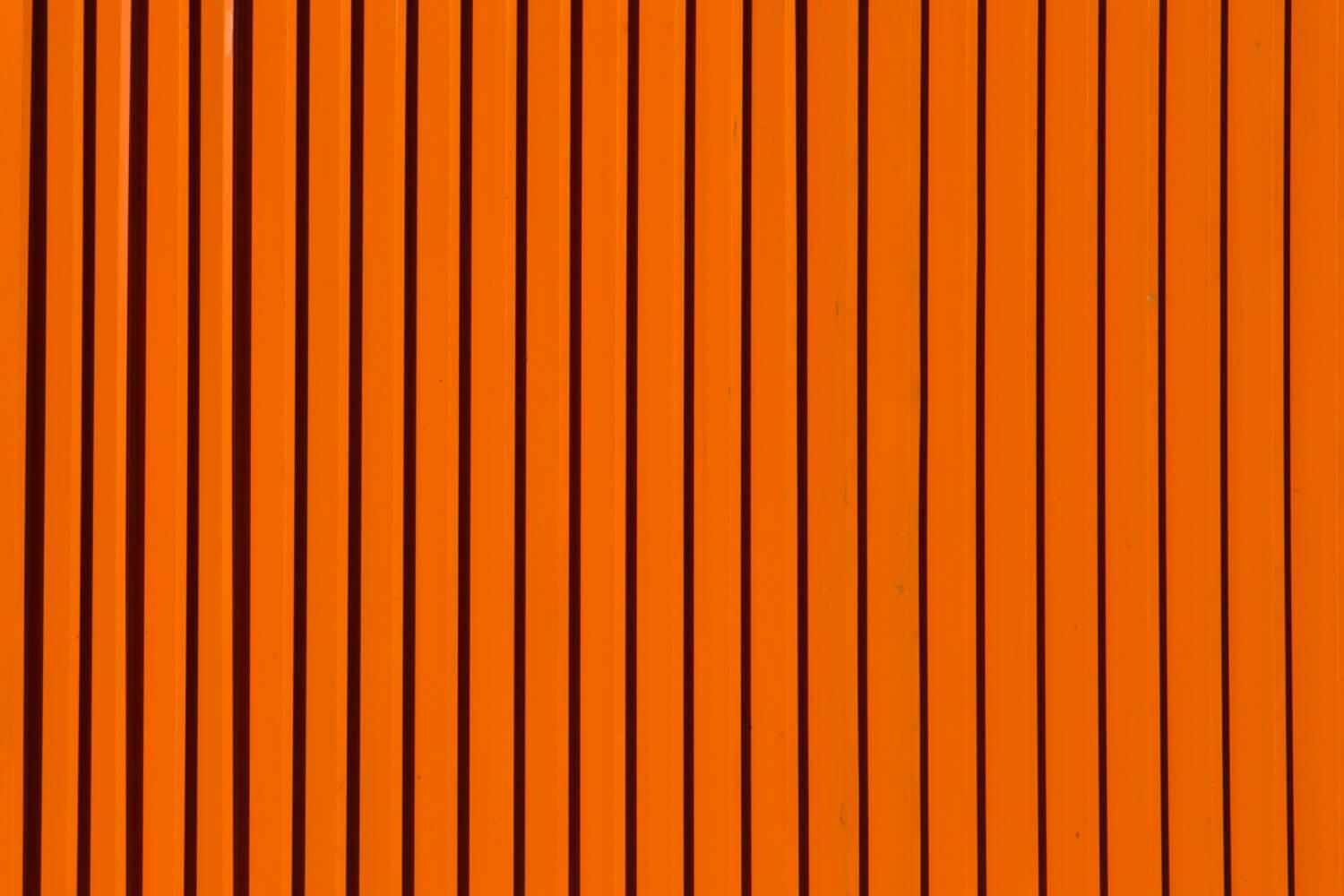 The Kenwood Courier
Welcome!
We're eager to connect and partner with you this 2023-24 school year in support of your children's academic, social, and emotional growth. You can expect to receive the Courier every Friday.
Access the Newsletter in Your Preferred Language 🗣️
On the top of the page, you will find ADA and Translation features. To translate, click on the Translate button and choose your desired language.

En la parte superior de la página, encontrará funciones de ADA y traducción. Para traducir, haga clic en el botón Traducir y elija el idioma que desee.
Dusha sare ee bogga, waxaad ka heli doontaa ADA iyo sifooyinka Turjumaada. Si aad u turjunto, dhagsii badhanka Turjumka oo dooro luqadda aad rabto.

В верхней части страницы вы найдете функции ADA и перевода. Для перевода нажмите кнопку «Перевести» и выберите нужный язык.

د پاڼې په سر کې، تاسو به د ADA او ژباړې ځانګړتیاوې ومومئ. د ژباړې لپاره، د ژباړې تڼۍ باندې کلیک وکړئ او د خپلې خوښې ژبه غوره کړئ.

در بالای صفحه، شما ویژگی های ADA و ترجمه را پیدا کنید. برای ترجمه، روی دکمه ترجمه کلیک کنید و زبان مورد نظر خود را انتخاب کنید.

A Note from Principal Johnson
Kenwood families, I'm holding you all close to my heart as we reflect on the local, national, and international events that have created so much pain and hardship for people we love. May we all be contributors to a just and lasting peace. May we take solace in knowing that even the smallest act of compassion brings comfort to those who are hurting.
Family Engagement Survey 💬
We (still) want to hear from Kenwood families!
Please complete this survey to share your feedback about our family engagement strategies and your ideas for future activities. Thanks to all who have already submitted! We appreciate and value your thoughts and suggestions.
Curriculum Night: Thursday, Nov. 2, 6:00 to 8:00 pm
Please join us for an evening of learning about your child's academic year.
Principal Johnson will welcome you in the lunchroom at 6:00 p.m. and introduce you to the many staff members who support your children outside of the classroom. Classroom teachers will present their programming twice (to permit families with more than one child at Kenwood to attend two different sessions): at 6:40 p.m. and at 7:15 p.m. You'll have time to visit with specialists, the SPEd Team, the interventionists, and the Multilingual Team in between classroom sessions.
No School (Record Keeping Day for Teachers): Friday, Nov. 3
Report cards will be mailed home in mid-November.

Native American Art in the Present Tense Residency
Call for volunteers!
Kenwood is excited to welcome an amazing cohort of Native American artists in residence, including returning artists Gordon Coons, James D. Autio, and Dr. Angie Erdrich, during the week of Nov. 13 through Nov. 17. This residency coincides with MPS American Indian Awareness and Family Involvement Week, an initiative dedicated to recognizing and raising awareness of American Indian people and culture. Minneapolis has a vibrant American Indian community and MPS is proud to serve over 1600 American Indian students across the district.
We are seeking volunteers to help support students in each grade, K-5, in making art while they learn with one of our artists in residence. No artistic expertise is necessary! Please email Family Liaison Keri Mabry at keri.mabry@mpls.k12.mn.us if you have questions or would like to volunteer.
Thank You, Karin & Ashley 💛
Thank you to PTA for preparing lunch for staff conferences on Oct. 18. Your kindness through nourishment was greatly appreciated by Kenwood staff!

Picture Retakes: Tuesday, Nov. 14 📸
Lifetouch will be on site for picture retakes on Nov. 14.
Application for Educational Benefits
All families should complete the Application for Educational Benefits, regardless of whether you think you qualify!
This helps us to secure Title 1 funding. The application should be submitted each school year. Submit the application at https://LINQConnect.com. Hard copy applications in English and Spanish are also available in the main office.
Monday, Oct. 30
Beef Nacho Grande
Meatless Options: Vegetable Crumble Nacho Grande, Bagel Yogurt Pack
Served with Potato Wedge, Seasoned Pinto Beans
Tuesday, Oct. 31
Philly Cheesesteak Sandwich
Meatless Option: Veggie Philly Sandwich
Roasted Turkey & Cheddar on Flatbread
Wednesday, Nov. 1
Breaded Chicken Patty
Meatless Option: Black Bean Burger
Smoked Turkey & Cheddar on Pullman
Served with Diced Sweet Potatoes
Thursday, Nov. 2
Bison Chili
Meatless Option: Vegetarian Chili
Chicken Salad on Flatbread
Served with Manoomin Salad, Cornbread Mini Loaf, Blueberry Crisp
Tu Salud Health Fair: Tomorrow, 9:00 a.m. to 3:00 p.m.
Telemundo and their community partners are hosting the Tu Salud Health Fair tomorrow, Saturday, Oct. 28, from 9 a.m. to 3 p.m. at Bancroft Elementary. This event connects the community to free screenings, facilitates access to health care providers, and distributes critical health and wellness information. Information booths, speakers, and discussion panels throughout the event.

Thrill Kenwood: Tomorrow, 3:00 to 6:00 p.m.
Free family Halloween party with a "Thriller" dance performance at 5 p.m. to raise money for charities around the globe. Enjoy spooky storytelling, games, live music, and art activities with the Artrageous creation station.
Please bring a boxed or canned food item for the Joyce Food Shelf so they can prepare food baskets in the coming months for families in need.
Pershing/Linden Hills Youth Wrestling
Minneapolis Park & Recreation Board (MPRB) youth wrestling for boys and girls encourages positive attitudes, builds self-discipline, and teaches leadership qualities. It's an opportunity to develop physical strength, technique, coordination, balance, and agility while making new friends. Practices are held Tuesdays and Thursdays from 6:00-7:00 p.m. at Southwest High School from late November to March (come when you can). No equipment needed. Scholarships available!
Register online here. For more info, call 612-370-4913, email lindenhills@minneapolisparks.org, or contact Coach Mark at 612-859-2414 or mvandermyde@msn.com.
Heidi Johnson
Heidi is using Smore to create beautiful newsletters