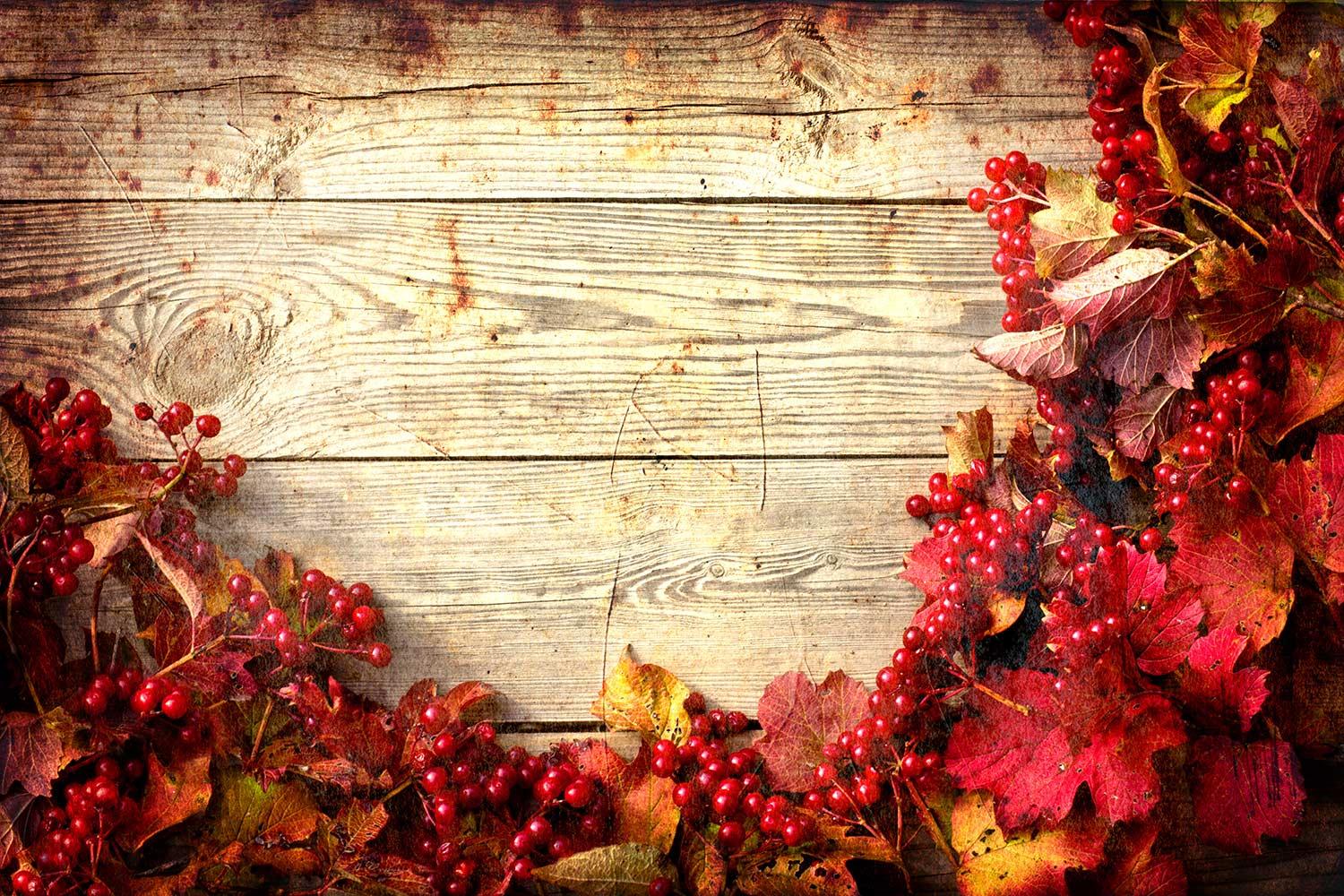 Superintendent's Corner
Tucson Unified's Quarterly Newsletter
From the desk of Dr. Gabriel Trujillo
Welcome to the Superintendent's Corner! This quarterly newsletter is designed to keep you informed of all the great things happening in the Tucson Unified community. All of you are vital partners in supporting public education, the amazing work our teachers do, the opportunities our students have to thrive and succeed, and, ultimately, in building a better Tucson one child at a time. If you know of other people who may want to receive my quarterly newsletter or if you are not interested in receiving the newsletter, please send an email to answers@tusd1.org.
If you have questions, concerns, or good news of your own to share, you can reach me at superintendent@tusd1.org.
In this issue, we will focus on:
Unitary Status
TUSD Financial Update
TUSD State Letter Grade Improvements
Civil Rights Activist Ruby Bridges visits TUSD

Mark Wood Concert

TUSD awarded $6.6 Million dollar DES Workforce Grant
Thank you Adelita Grijalva and Leila Counts!
Unitary Status
On July 19, 2022, the long-standing Desegregation Order for TUSD formally ended as the district was granted full release from court supervision. This change means full authority and independent governance and oversight have returned to the TUSD Governing Board. Formal structures and parties of the case, such as the Implementation Committee, Special Master and Plaintiffs, have likewise been dissolved. The district remains committed to the principles of the Unitary Status Plan and will be making no programmatic or budgetary adjustments for the 2022-2023 School Year. If at any point in the future the district would like to make any programmatic changes, it must prepare and submit a Performance Impact Analysis for Board consideration.

TUSD Financial Update
This district's financial situation remains stronger than at any point in the last 10 years. For the 2021 fiscal year, classroom spending, or dollars spent directly in the classroom, reached its highest point in 20 years, at 55.8%, while spending on administration reached its lowest point in 20 years, at 8.2%. With a healthy carry forward cash reserve balance of over $26 million in its most recent assessment of the district's financial outlook, Fitch Ratings modified our financial situation from "stable" to "positive." Including the most-recently approved employee compensation package, the average teacher salary in the Tucson Unified School District is $53,000 a year – higher than it has ever been.
42% of TUSD Schools Improve State Letter Grades
We are excited to share that the majority of our schools have improved their State Letter Grades. Thanks to the dedication and determination of our school staff, 42% of schools increased their letter grades. Of our 81 schools who received letter grades in 2022, 44 schools have been rated an A or B, almost 20% increase in the number of A-B rated schools. Our 10 A-rated schools are Carrillo Intermediate Magnet School, Fruchthendler Elementary, Gale Elementary, Lineweaver Elementary, Marshall Elementary, Robins Elementary, Sam Hughes Elementary, Tolson Elementary, Sabino High School, University High School. We also had 7 schools improve two letter grades (Marshall Elementary, Mission View Elementary, Robison K8, Lawrence3-8, Gridley Middle School, Utterback Middle School, and Catalina High School) and 1 school (Magee Middle School) improve 3 letter grades. This success is an inspirational testament to the passion, dedication, commitment and resilience of the teachers, administrators, counselors, social workers, support staff, and education support professionals that work tirelessly in the service of our students every day.

Civil Rights Activist Ruby Bridges Visits TUSD
On November 14, students at Carrillo Elementary, Manzo Elementary, Miles K8, Pueblo Gardens K8, Robins K8 and White Elementary hosted Walk to School Day events in honor of Ruby Bridges. On Nov.14, 1960, at the age of 6, Ruby Bridges bravely integrated William Frantz Elementary School after Louisiana had resisted the 1954 US Supreme Court's landmark ruling in Brown v the Board of Education. TUSD was honored to have the civil rights activist visit TUSD and meet with students, educators and staff.
Mark Wood Concert
Electronic violinist Mark Wood is a world-renowned performer who rose to fame as string master and original member of the internationally acclaimed Trans Siberian Orchestra. Over the past three years Mr. Wood has worked with numerous TUSD middle and high schools to inspire them musically and help them feel the emotion the music invokes. We are thrilled to have the Electrify your Symphony program on our schools to motivate students to keep learning. TUSD is proud to have invested in our fine arts and music programs which are available at all 89 TUSD schools.
TUSD1 - Mark Wood 2 minute Promo November 2022
TUSD Community Schools received $6.6 million Dollar DES Workforce Grant
Tucson Unified Community Schools Program is thrilled to share that it has received the $6.6 million dollar DES Workforce Grant. This grant is being used to add pre-school programs to 7 TUSD schools by covering the costs of 15 new employees. Funds will also be used to provide stipends to staff, upgrade classrooms supplies, and waive preschool tuition for TUSD employees.

Thank you Adelita Grijalva and Leila Counts!
After 20 years of TUSD Governing Board service, Ms. Adelita S. Grijalva is stepping down from our Governing Board. Adelita will conclude her term as President of the TUSD Governing Board on December 31st. During her years of service, she has supported and given input to numerous school and program improvements that have helped to make our schools become exceptional learning spaces for all our students.
Also thank you Ms. Leila Counts for serving on our TUSD Governing Board for the past 4 years and for being a champion for our Early Learning Centers. Your input and support are greatly appreciated.
Both Governing Board Members have been champions of our schools as we made our way through the pandemic and regained our footing re-imagining our district to be a one-to-one computer device district for all TUSD students. Thank you for your support and service to our community!