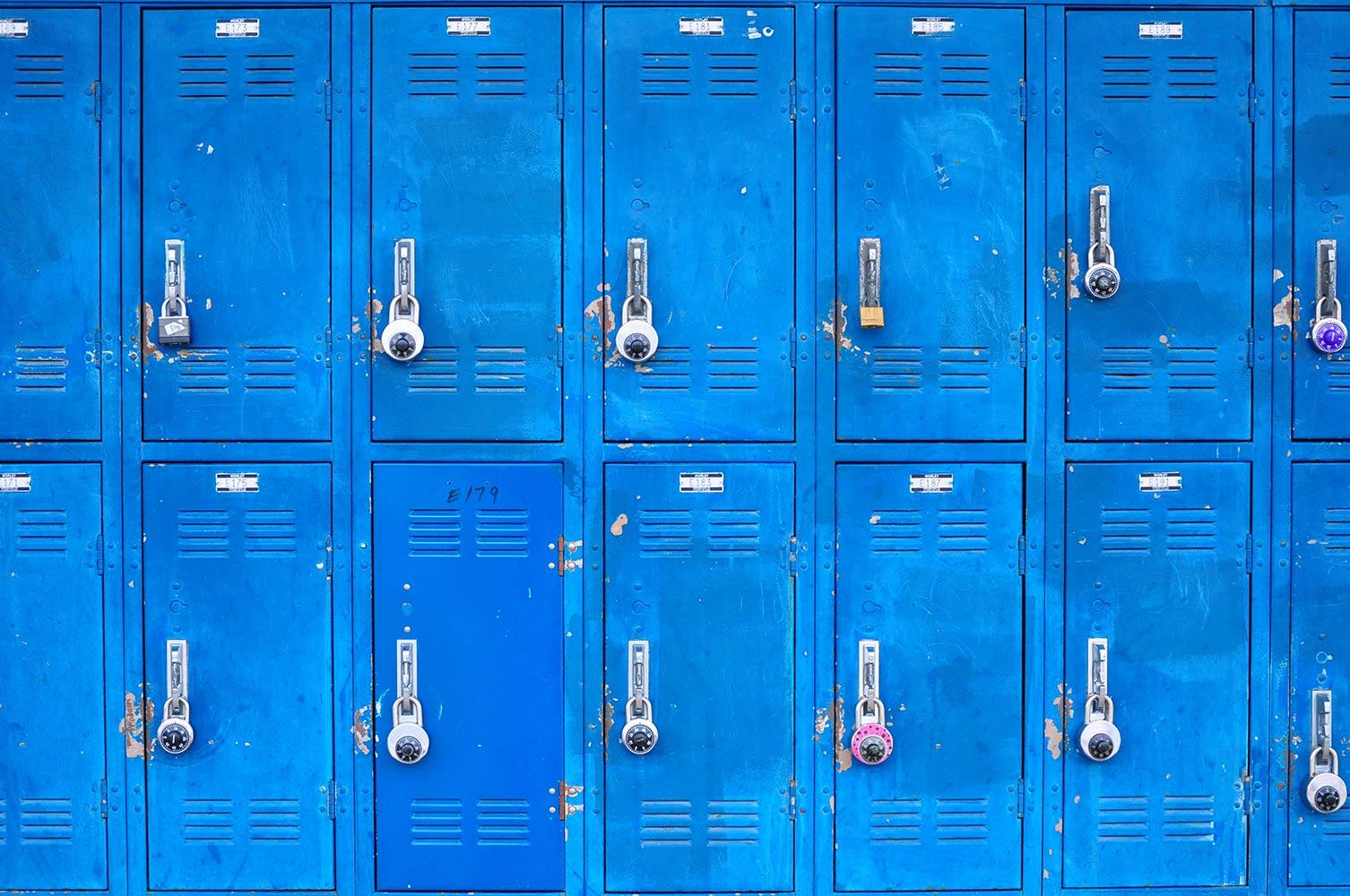 Blue Notes
September 20, 2023
Amazing Work!
Super proud of our St. John Families kicking off this first fundraiser of the year! We raised about $15,000 for our school. Our Top 3 sellers were Kali McClellan, Mariah Baines, and John Paul Sivels. Way to go! The other top sellers will be bringing home/taking part in their various prizes this week and 25% of sales has been reflected in FACTS on fundraising fees.
Drumline Tryouts
Tryouts for Drumline will take place next Tuesday, September 25th from 3:15-4:15. All interested students must be in grade 3 or older. Students must have good grades and behavior to be on the Line. Any questions, contact Ms. Davis- edavis@johndls.org
After Care
Thank you for your patience with After Care billing. We used to use an app called RunSandbox who was bought by ProCare. We are sending the August After Care bills ASAP. September bills will be sent October 2nd.
Back to School Dance
Join us for our annual HSA Back to School Dance Party tomorrow at 6 p.m. in the King Parking Lot! We do need help setting up at 5:15, so please see this sign up sheet. Hope to see you there!
Bio: Ms. Jacqueline Taylor
This is Ms. Taylor's first year working at St. John, but she has worked with children for many years. She likes to sing, dance, bowl, and spend time with family, especially her grandkids. She likes working at St. John because she likes "working with our students". To contact Ms. Taylor, email her at jtaylor0@johndls.org.
Upcoming Dates
Thursday, Sept. 21- Back to School Dance, 6 p.m.

Friday, Sept. 22- No School, Staff Development Day
Tuesday, Sept. 26- Student of the Month Mass, 9 a.m.
Thursday, Sept. 28- NET Retreat Grades 6-7-8
September 30 is the last day for shorts!
Monday, October 2- School Picture Day
Friday, October 6- MANDATORY Parent Teacher Conferences (No Classes)
We DO have school on 10/9!
Tuesday, October 24- Student of the Month Mass, 9 a.m.
Friday, October 27- School Halloween Party, 6 p.m.
We DO have the week at Thanksgiving off! :-)
St. John de la Salle Catholic Academy
Sally Santellano
Sally is using Smore to create beautiful newsletters