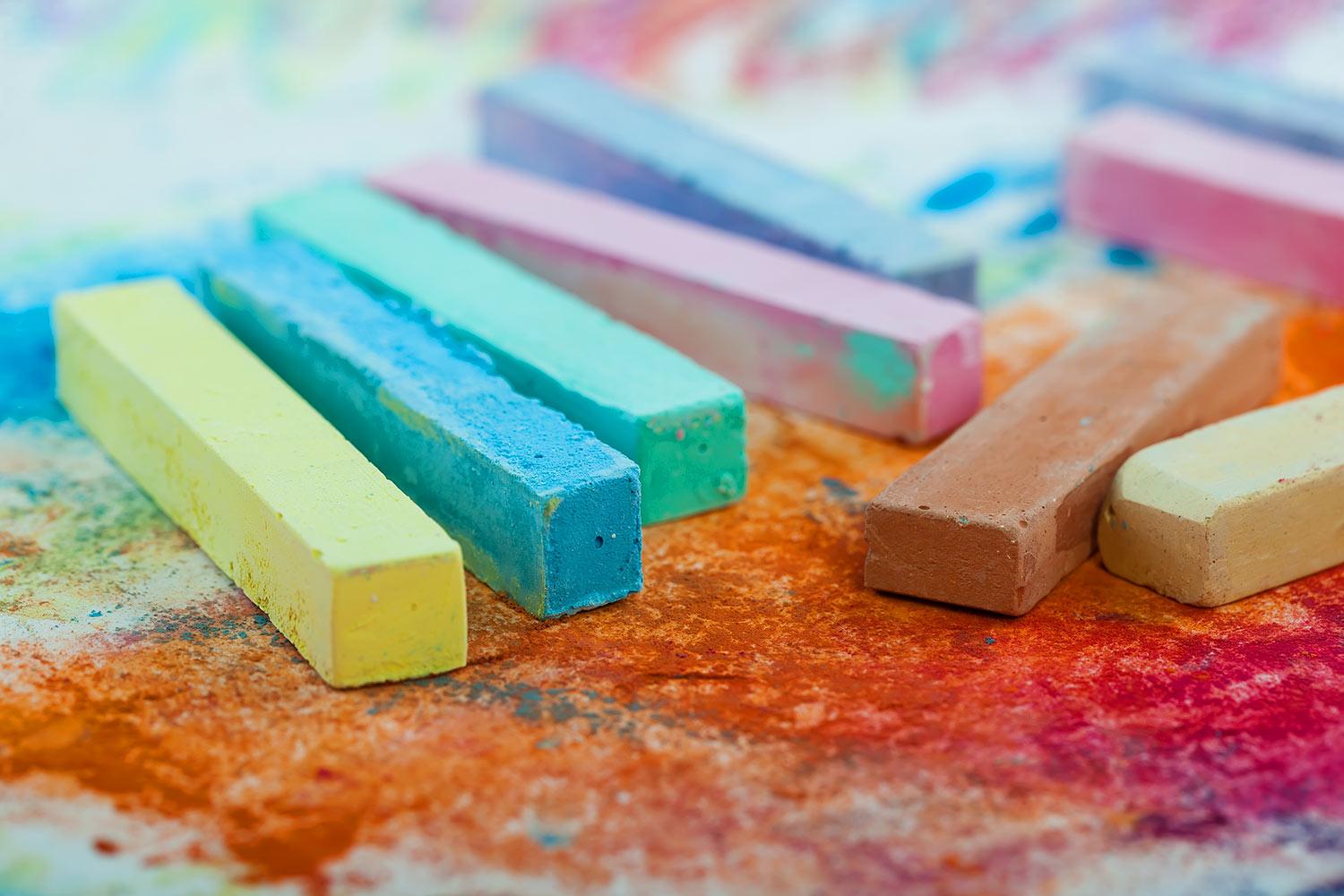 JUDY CENTER NEWS
MARCH 2023
ABOUT THE JUDY CENTER EARLY LEARNING HUB...
The Judy Center Early Learning Hub is a collaboration of many public and non-profit agencies in St. Mary's County Maryland dedicated to providing comprehensive, community-based early learning services for children birth through kindergarten and their families in the Green Holly, George Washington Carver, and Lexington Park Elementary School zones. We believe that all children should enter school ready to learn and that families are the foundation for their children's school success. The Judy Center provides many learning opportunities and fun, free family activities to promote school readiness.
Collaboration and partnerships with the community lie at the heart of Maryland's Judy Center Early Learning Hubs. Judy Centers are not childcare centers but a comprehensive hub where families can participate in family learning experiences and receive services and support. In Title I and high-needs elementary schools in every Maryland jurisdiction, Judy Centers empower a child's first teachers- their families- by supporting child development and early learning skills for our youngest learners from birth through kindergarten.
FEED ST.MARY'S FOOD PANTRY LOCATIONS...
CHECK THIS OUT...
There are several Adult Education Programs available to Judy Center families through our partnership with the College of Southern Maryland! Get prepared for college, learn to speak English and/or obtain a high school diploma. Classes are held throughout the county. Please call the College of Southern Maryland Adult Education Program at 240-725-5473 for more information. http://www.csmd.edu/programs-courses/non-credit/adult-basic-education/

The Judy Center is available to help parents and guardians with creating and fine-tuning your resume, interview skills, finding a job, sharpening your skills, and more! Give the Judy Center a call today for more information at 301-863-4068.
The St. Mary's County Library offers several free events for children, adults, and teens each month. Check them out on the web at: www.stmalib.org. Something exciting is always happening at the library!
The Judy Center staff can connect you with community resources, food pantries, and more year-round! Give the Judy Center a call today for more information at 301-863-4068.
The Judy Center has a lending library with fun and engaging activities for families! Call the Judy Center to set up a time to come by and take a look! 301-863-4068.
SNAP ED RECIPE OF THE MONTH...
MSDE CHILDCARE SCHOLARSHIP INFORMATION...
MARCH CHILDCARE PROVIDER/PARENT WORKSHOP...
You've Got a Friend: Teaching Friendship Skills
Tuesday, March 21, 2023
6:00-9:00 p.m.
Green Holly Elementary Media Center
Throughout the day, children learn to share, solve problems and collaborate. They also build friendships that promote positive social and emotional development. This workshop uses CSEFEL based tools and strategies to help providers teach appropriate social skills and create opportunities for children to practice these skills, teachers can improve all children's social behaviors potentially for a lifetime.
COK: 1hr CD & 2hrs CUR
Pre-registration is required. To register call The Promise Resource Center at 301-290-0040 or email info@thepromiseresourcecenter.org. Please provide your name, phone number, email address, title, and date of the training.

CONTACT INFORMATION...
Wendy Binkley, Judy Center Early Learning Hubs Coordinator

Kerrie Walzer, Judy Center Family Service Specialist, G.W. Carver
Freneta Carson, Judy Center Family Service Specialist, Green Holly
Aleya Armstead, Judy Center Family Service Specialist, Lexington Park
Anne Kirchner, Judy Center Early Childhood Liaison, G.W. Carver/Green Holly
Jennifer Hollingsworth, Judy Center Early Childhood Liaison, Lexington Park
Phone: 301-863-4068 Main Number

301-863-4076 ext. 44190 G.W. Carver
301-863-4085 ext. 20111 Lexington Park
Fax: 301-863-4072
Email:
Wendy Binkley
Wendy is using Smore to create beautiful newsletters