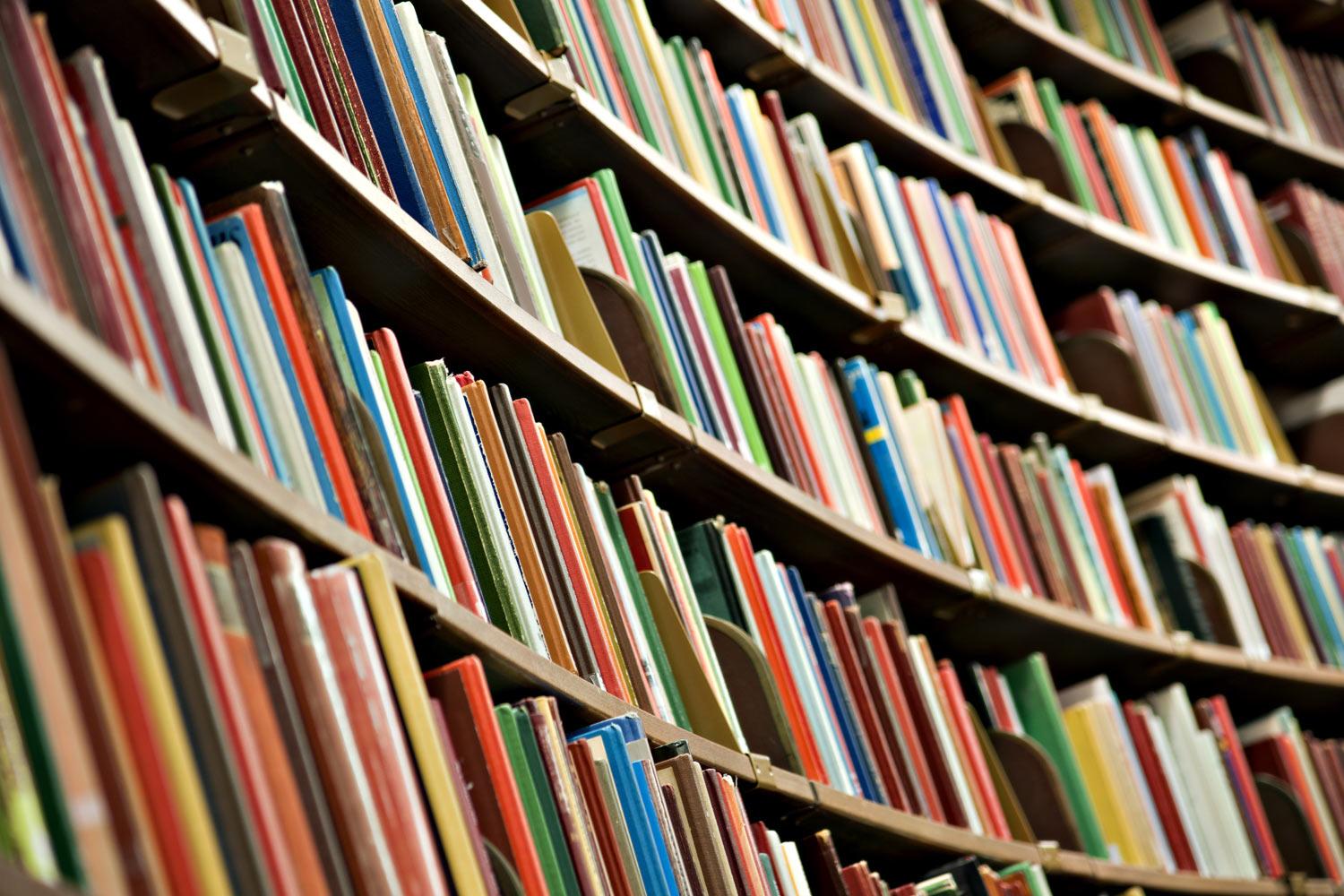 Woodland D50 News and Information
Dear Woodland Families,
Happy Friday! It always amazes me how quickly each school year moves and it's hard to believe that in this newsletter we are already making summer plans (see the story about Wildcat Summer Adventures below). February is a short month, and in no time we will be meeting for Parent Teacher Conferences, and taking a well-deserved Spring Break.
Our learning community has gone through a big transition this week with the move to masks recommended, not required. I just want to thank all of our Wildcats for being respectful regarding their own decisions, and accepting of the decisions of others. Our students are taking care to watch their distance in the classrooms, washing their hands, and continuing to mask up on buses. All of these efforts are contributing to safe and accepting environment in our schools and that's what #LifeintheW is all about.
Finally, the Board of Education Meeting that was originally scheduled for Feb. 24, 2022 was canceled due to a lack of quorum. That meeting has been rescheduled for Thursday, March 10. We will send a reminder with the agenda and information for participating in Citizen Statements as the meeting date gets closer.
Your Partner in Education,

Dr. Lori Casey, Superintendent
Woodland D50
Woodland D50 Board of Education Meeting
Thu, Mar 10, 2022, 06:00 PM
Educational Support Center, Hunt Club Road, Gurnee, IL, USA
Changes to Communication about COVID Cases
Letter Reporting COVID-19 Cases - As the Board of Education met over the past week to discuss changes to Woodland's COVID mitigation strategies, they agreed with the recommendation to update the way COVID cases are communicated. After reading the same letter for nearly two years, Woodland stakeholders know the background information and are ready for a streamlined letter that provides a quick overview of the daily case count by grade level. Watch for that change starting today!
COVID-19 Dashboard - The other change will be to the COVID-19 Dashboard on the website. The data reported on the dashboard will now reflect new positive cases and display the percentage of known positive cases against the total population at each district location. District leaders are monitoring that positivity rate for spikes, and may need to consider changes to mitigation strategies for specific groups if that number hits 3% or higher. (The image below is just a preview. The new Dashboard will be available on the district website next week.)
Important Dates
School Improvement Planning (SIP) Day, March 4 - early dismissal for students
PTA Meeting, March 10 - 9:30 a.m. (Virtual)
Rescheduled Board of Education Meeting, March 10
Parent Teacher Conferences, March 23 & 24

Board of Education Meeting, March 24
No School, March 25
Spring Break, March 28 - April 1
Wildcat Summer Adventures - Student Interest Survey
It's time to start thinking summer! Woodland will be offering an in-person Wildcat Summer Adventures (WSA) program with a Dual Language option, as well as an in-person Extended School Year (ESY) program (both full-day programs). We will also be offering a half-day Wildcat Summer Virtual Camp (WSVC). All students will receive daily instruction in reading/language arts and math.
Based on feedback from participants and staff, we are considering the addition of Enrichment/Non-Academic course offerings this summer. Please complete this survey by Friday, March 11 to help us determine your interest in these programs. (Completing the survey is not a guarantee of enrollment - this is to gauge participant interest).
Enrichment Offering Interest Survey English / Spanish
DATES:
Registration will be open March 1 - March 28, link coming soon!
WSA and ESY In-Person Session Dates: Tuesday, June 21 - Thursday, July 21, 9 a.m. - 2:30 p.m.
WSA Virtual Session Dates:

Session 1: June 21 - July 7, 8 - 11 a.m. Monday - Thursday
Session 2: July 25 - August 11, 8 - 11 a.m. Monday - Thursday
COSTS:
Wildcat Summer Adventures In-Person: $150
Wildcat Summer Adventures Virtual: $50 per session
Transportation is Optional: $100 per student
CONTACT:
Risa Cohen, Assistant Director of Academic Support and Innovation
rcohen@dist50.net or 847-596-5636
PTA News
Free Trees for Earth Day
The Woodland PTA is partnering with Neighborhood Forests to provide FREE trees for Woodland students to plant at home for Earth Day. Please see this link for details and registration information. Registration ends on March 7th.

Brooke Hagstrom
I work for Woodland School District 50 in a communications and public outreach role.