Our attendance rate for Thursday, December 10, 2015, was 97.37% over all. Our expectation is a 97% attendance rate. For every 5 days at or above 97% you will earn a silly day!

You have earned 4 silly days this year. We need 2 more days at or above 97% to earn a 5th silly day.

Honor the Texas flag; I pledge allegiance to thee, Texas, one state under God, one and indivisible.
I pledge allegiance to the flag of the United States of America, and to the Republic for which it stands, one nation under God, indivisible, with liberty and justice for all.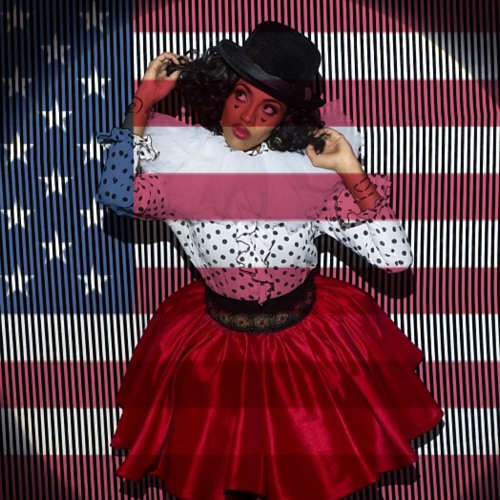 Jade Novah
Star Spangled Banner by Jade Novah
Pictures from the Kindergarten Christmas Program.
Wednesday, December 9, 2015 - Elementary UIL (leave at 3:00 p.m.)

Friday, December 11, 2015 - Elementary UIL (leave at 9:15 a.m.)
Thursday, December 17, 2015 - Polar Express Day; Early Release

Friday, December 18, 2015 - Christmas Cookie Decorating Parties; Early Release

Monday, January 11, 2016 - Math A Big Deal - See information below
MATH A BIG DEAL is coming to HFE this winter!

Be sure and mark your calendars for an evening of exciting hands on experiences in math with your kids!
Monday, December 7, 2015 - Garren Bailey
Monday, December 7, 2015 - Keira Vargas
Tuesday, December 8, 2015 - Abigail Todd
Wednesday, December 9, 2015 - William Comalander
Friday, December 11, 2015 - Jose Francisco
Saturday, December 12, 2015 - Zane Pool
Sunday, December 13, 2015 - Naomi Bocanegra

Omar Tovar - You get along with everyone and you always participate. You are so much fun! ~ Mrs. Stutzenbaker

Tristan Hammonds - You are always on your best behavior and striving to do your best work. I am very proud of you! ~ Mrs. Holley