Monroe Memos
What's Happening?
Happy Birthday
August 24- Susan Rhoads 26- Jessica Reeh 27- Carmella Orosco
WORK SMARTER NOT HARDER...
Jean and Sue organize subs for all PD events. They have several dates for the year and are working hard to get everyone covered. They will notify you via email when subs are arranged. Please wait for the email so they aren't interrupted with questions about subs.

Email is a major source of communication for things we all need to know. The expectation is to check email at least 2 times a day (morning and afternoon) and to READ thoroughly so you know what is happening. Ask 3 before me if you don't understand something and then if everyone is still confused, communicate to the creator of the email for clarification.
PBIS lessons should be taught in entirety and with fidelity to what is written on the paper. This will help ensure consistency across the building. Let's support each other with positive feedback to our colleagues and the kids by giving a shout out when we see a group moving towards becoming an EXPERT! Watch Jessica review a PBIS lesson below. Thanks Jessica for being the first to "go live."
The 15 minute extra recess is for meeting with kiddos who you need time to go deeper with relationship building. This can be done many ways: talking, playing a game, reviewing PBIS, role playing, etc...Whatever way you choose it's how you say things vs. what you say that makes the difference : )
If you are struggling with a student, see me, Rachel, Betsy, Randi or Kelli for help. Some of you have already come to us with concerns- awesome! We are here to help support you. If we don't know, we can't help!
PBIS Lesson-Lockers with Mrs. Johnson
This Week...
Monday- Intruder Drill. Talk with your class about Run, Hide, Fight and what to do if they are not in the classroom and an intruder enters the building. Announcement of drill will be at 9:10 after you've had time to talk during class meeting. This drill focus on the Hiding part of Run, Hide, Fight. A youtube link for YOUR review is below- DO NOT SHOW TO KIDS : )
Tuesday- Faculty meeting at 7:30 in Room 215 and Earthquake drill at 9:00- everyone must be under furniture of some kind. PLC Meetings.
Wednesday- Tornado drill at 9:00. Locations of drill will be sent via email.
Thursday- Kindergarten Planning Day and Parent volunteer meeting at 6:30p.m. in library
Friday-
ERD, Dismiss at 12:50. Lunch provided during morning lunches, PD for all staff, Kdg at Lincoln from 1:20-4:00. PD agenda will be sent this week.
MAP celebration at Jefferson at 8:15

Morning Assembly at 9:00 followed by families at 9:30

RUN. HIDE. FIGHT.® Surviving an Active Shooter Event - English
Next Week...
Monday- 4th grade planning day
Tuesday- LT meeting at 7:45 (everyone is welcome to attend) and Kindergarten Science training
Wednesday- 3rd grade planning day, Principals meeting at CO- Rachel at Monroe
Thursday- 1st grade Science training. PTO Meeting at 6:30
Friday- Family Time 9:00-9:30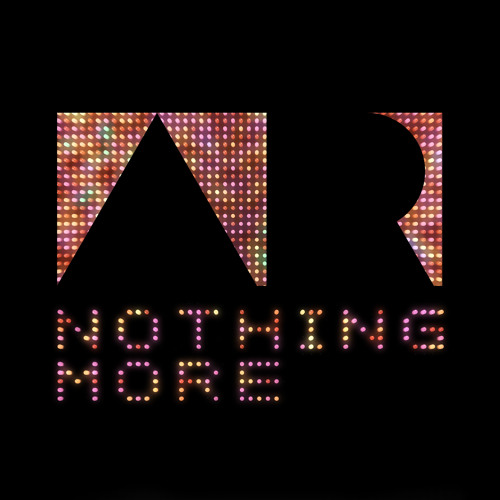 The Alternate Routes
Nothing More by The Alternate Routes