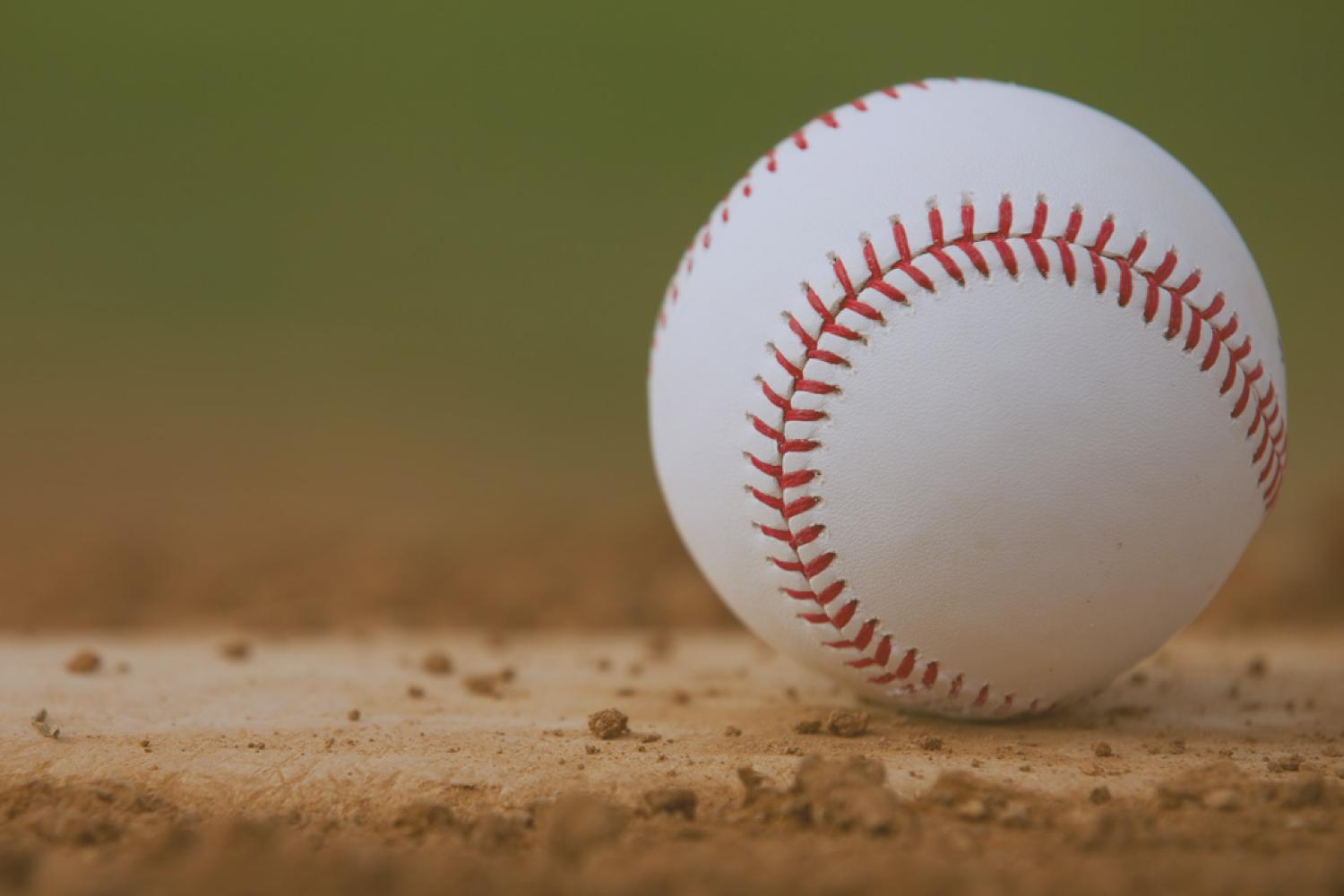 The Eagle Express
August 4th, 2023
Rosewood External Communication
We would like to announce Rosewood Elementary School's plan for external communication from the school to the community. It is a major priority of Mr. Lyons to keep all stakeholders well-informed on everything taking place during and after school for the 23-24 school year. We have developed a SMORE newsletter that will be sent out on Thursdays. It is designed to inform parents about ALL school pertinent dates, performances, PTO events, school closures, half day schedules and more. It can be accessed on your mobile devices as well. We will be linking the SMORE on our social media as well.
We would also like to announce that we have created a new Facebook and Instagram page for Rosewood Elementary. We are extremely proud of the work that both the teachers and students are doing and would like to showcase them to you. There are only a few pictures from the summer as we get started on our journey but rest assured, we will be flooding the sites with pictures of our everyday successes. I have the social media sites linked below. Give us a LIKE and "Stay in the Know".
Rosewood Elementary School Instagram
"Popsicles on the Playground" will kick off our school year and will present an opportunity for the community to get together on the playground and enjoy a cold treat courtesy of our fabulous PTO. Information for all things PTO related will be posted here for the 23-24 school year. Please reach out to us at the school if you are interested in serving Rosewood Elementary School in the upcoming year.

If you are interested in serving on Rosewood Elementary Schools 23-24 PTO please click on the link below. This will open to a form to be completed for registration. Come work with the best PTO on the planet, we'd love to have you!!
2023-24 Teacher Placements
Upcoming school supply events for parents.
On
Monday, August 14th,
Rosewood will host it's Supply Drop Off. It is a chance for parents and students to drop off their school supplies. This also serves as a time to see where your room will be for the upcoming 23-24 school year.
K-2- 1:00- 1:30
3-5- 2:00- 2:30
Please note that the more formal "Open House" is scheduled for later in August. The open house will serve as a time to address: curriculum, classroom procedures and more about the grade level. More details for the open house will be in the upcoming "Eagle Express".
Registration for the upcoming 23-24 school year is still underway. Please click the Richland One district home page and select either option. Returning students will select "Returning Student Registration Verification". If you are new to Rosewood Elementary please select "New Student Registration". The site will guide you through our districts online registration process and necessary documentation. If you are having difficulty uploading proofs or with the system in general please contact us at 803-343-2930 for assistance.
2023-24 Richland District One Academic Calendar