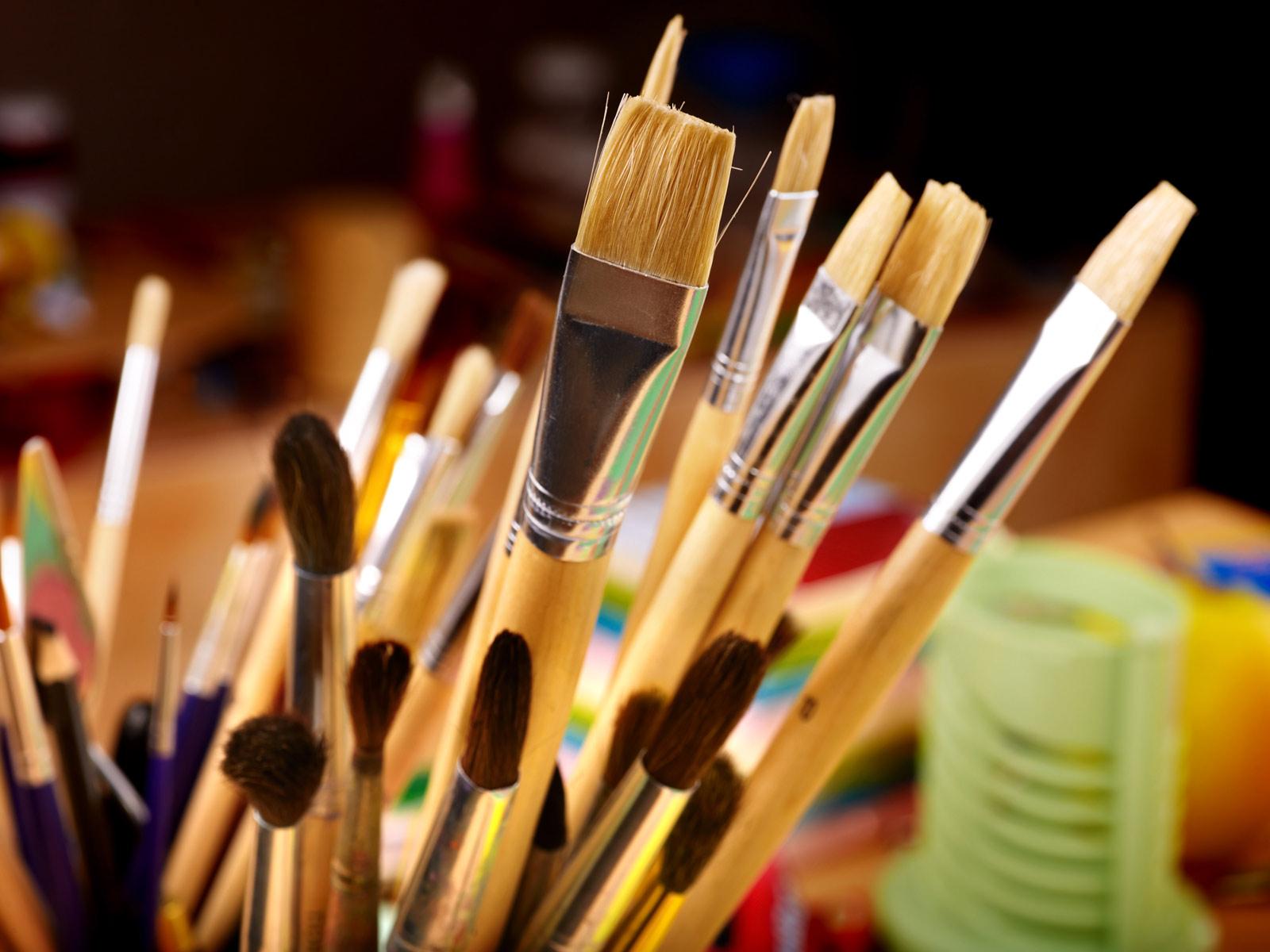 3rd Grade
Fall Newsletter
Welcome to 3rd Grade!
We're excited to meet you! 3rd Grade is a challenging and exciting year. Please use this newsletter to help you navigate and answer any questions that may arise each month.
Important Dates
August 10th- Curriculum Night 6pm
August 15th- BOG
August 24th - Yearbook Picture Day
September 8th - Autumn in Oz Field Trip
September 11th - Half Day: Character Day
September 28th - End of First Grading Period
September 29th - Parent/Teacher Conferences (no school for students)
October 2 - 6 - Fall Break
October 11th - Schiele Museum Field Trip
October 16 & 17 - Check-in 1
October 23-24 - Engineering Artemis (on campus with Discovery Ed)
October 27th - Camp Thunderbird Day Trip
October 28th - Boo Bash
November 10th - No school
November 22 - 24 - Thanksgiving Break
November 28 & 29 - Musculoskeletal Marvels (on campus with Discovery Ed)
December 20 - Half Day and End of Second Grading Period
December 22 - January 3 - Holiday Break
What We're Learning
In addition to learning expectations and procedures we will be working on the following:
Math: Graphing and introduction to multiplication
Reading: Reviewing 2nd grade reading comprehension skills
Science: Introduction to the scientific method and discovering objects in the sky
Writing: Students will craft creative pieces and personal narratives
During the month of September we will be focusing on the trait COMPASSION from CARROTPI using the Character Strong curriculum about empathy for meaningful lessons and conversations. Please read more about it in this Empathy Family Connection Letter.