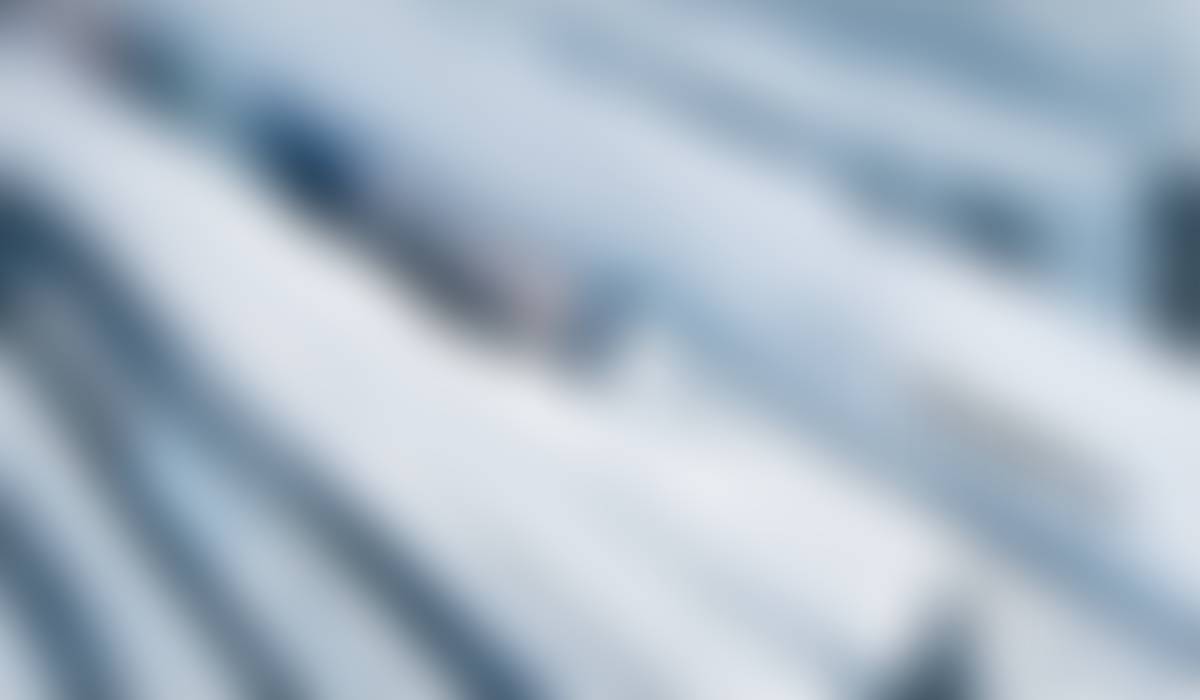 Good News Report: 11/17/2023
Future Ready Day at Valencia High School Sets Aside Time for Students to Explore College and Career Options
On November 15, Valencia High School hosted its annual Future Ready Day where seniors were given the opportunity to complete applications to college and other institutions of their choice. This included a wide variety of University of California, California State University, community colleges, military, and out-of-state schools.

Longtime Noon Duty Supervisor at Rio Vista Elementary Honored by Board with "You Are The Advantage" Award
On Tuesday, November 14, the Placentia-Yorba Linda Unified School District Board of Education honored longtime Rio Vista Elementary School noon duty supervisor, Valerie Hibbard, with the You Are The Advantage Award. Valerie recently performed a remarkable, heroic act—she saved a young student from choking on campus.

George Key School and Venture Academy Students Enjoy Fall Harvest Dance
On Friday, November 3, George Key School and Venture Academy students attended the Fall Harvest Dance held in the school's courtyard. The evening included dancing, games, and music courtesy of DJ B Diamond, otherwise known as Teresa Burnett, a confident and highly capable adult with Down syndrome.