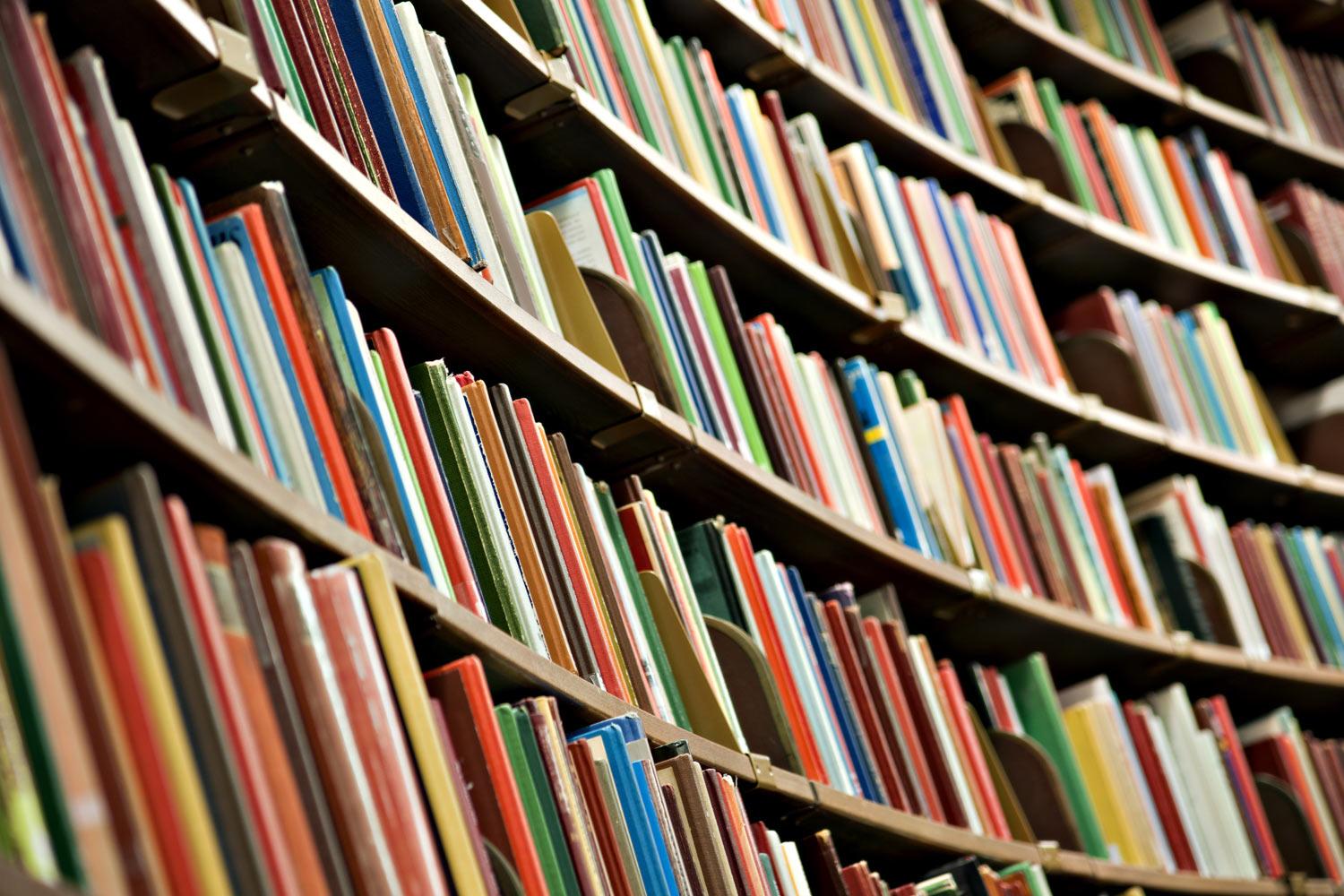 The Leopard Link
Lovejoy High School - Newsletter-July 29, 2022
LEOPARD SPOTLIGHT AWARD
Leopard Families,
I hope you are doing well and getting excited for a great 22-23 school year. Each week, we will start off our HS Leopard Link with the Lovejoy HS Spotlight Award. The Spotlight is given to different staff members throughout the year who exemplify our culture of positive relationships, learning, collaboration, results, and fun. We are happy to recognize Mrs. Naomi Emory as our first Lovejoy HS Spotlight Award Winner! Mrs. Emory is the new librarian at Lovejoy HS and is already doing a fantastic job. We are so excited about the future of our library and Mrs. Emory is planning dynamic learning experiences for our Leopards. Please join us in congratulating her!

LOVEJOY HIGH SCHOOL ADMINISTRATIVE STAFF AND COUNSELORS
Introducing the new LHS Librarian!
I am Naomi Emory and this will be my seventh year in the library. The library has always had a special place in my heart and there is nothing I love more than seeing our students fall in love with books on their journey to becoming lifelong learners. Another passion of mine is helping support teachers in their classrooms by finding the perfect resource or technology tool to help support their lessons. When I am not at school I can be found crocheting/knitting with an audiobook going, reading an exciting book, or playing outside with my three dogs. When not doing these activities I am hanging out with my husband and family either swimming or cooking a new fun dish. I am looking forward to not only starting this year at the high school but also getting to know each and every one of you.

Introducing the new Administrative Assistant to the Principal
My name is Kim McAbee, prior to working in education, I held a role in the corporate world for over 11 years. This allowed me to grow in many areas of organization, flexibility and customer service.
When the opportunity arose to pursue a role in the education field, I accepted. It's been a position that I have loved for the past 15 years. My passion for students and serving others has been a wonderful fit for me.
I reside in Melissa Texas, the mother of 3 grown children and 2 grandsons that are my pride and joy!

STUDENT PARKING
Interested in parking at Lovejoy High School Next Year? Please click the button above for more information.

Freshmen Founder's Day/New Student Orientation
On August 11th, from 1:00-3:15 pm, the Student Council would like to invite all incoming Freshmen and new-to-LISD students to attend our Founder's Day event which starts in the Auditorium. This is a students only time during which we will welcome you to the new school year, provide information from our Counselors, Admin team and Student Leaders, as well as lead you on a guided tour. We'll end the event with your first high school pep rally in the main gym! Then, from 3:15-4:00, you'll have the opportunity to walk your schedule, meet your teachers, and, if you're new to LISD, you'll have the chance to establish your district account in the Library.

Parent drop off will be in the rear of the school, by the exterior Auditorium entrance, starting at 12:45 pm.
Please click HERE to see a map for drop off and schedule.
9th Grade Parent & New to LHS Parent Meeting Thursday, August 11th 6:30 pm - 7:30 pm in the LHS Auditorium
We welcome all freshmen parents, as well as those parents new to Lovejoy High School, to join us in the Auditorium at 6:30 pm for helpful information for parents to know as their student transitions to the high school.
2022-2023 Senior Breakfast
The Class of 2023 is invited to the Senior Breakfast on Monday, August 15th, at 8:30 AM - 9:15 AM in the Auxiliary Gym.
This is a time for our seniors to enjoy time together prior to the "Last, First Day" senior walk into the building. Your Senior Booster Club has planned photo ops and a continental breakfast for you.

Parents, the breakfast is a treat just for our seniors, please join us in the high school courtyard for the Senior Walk at 9:20 AM. Bring your cameras, posters and noise makers for this fun and memorable event.

Order your Class of 2023 Senior swag HERE.

Be in the know, join us on Facebook Lovejoy ISD Class of 2023 Parents.
Volunteers needed for the upcoming senior events, CLICK HERE.
Important Change in 2022-2023 School Lunch Program
The United States Department of Agriculture (USDA) waiver that allowed Lovejoy ISD to offer free meals to all students at our schools (K-6) who participate in the National School Lunch Program (NSLP) has expired. Congress did not fund the waiver program for the 2022-2023 school year.
Due to this change in federal policy, Lovejoy ISD families will return to submitting an application to qualify for free/reduced-priced lunches.
Families are encouraged to apply now!
Submitting an application can do more than just provide access to free and reduced-price meals. Some of the Additional benefits may include:
Funding for state and federal programs and services for our schools

Discounted rates on internet services

Free or reduced registration fees for AP, SAT, and/or ACT test

Discounted rates associated with college applications

Free or discounted fees to participate school activities

Here also are links to MySchoolBucks documents on how to load lunch accounts: https://www.lovejoyisd.net/apps/pages/index.jsp?uREC_ID=388507&type=d&pREC_ID=881396

ACADEMIC CALENDAR FOR 2022-2023
LHS Fall Timeline of Events
Travis Zambiasi
Travis is using Smore to create beautiful newsletters