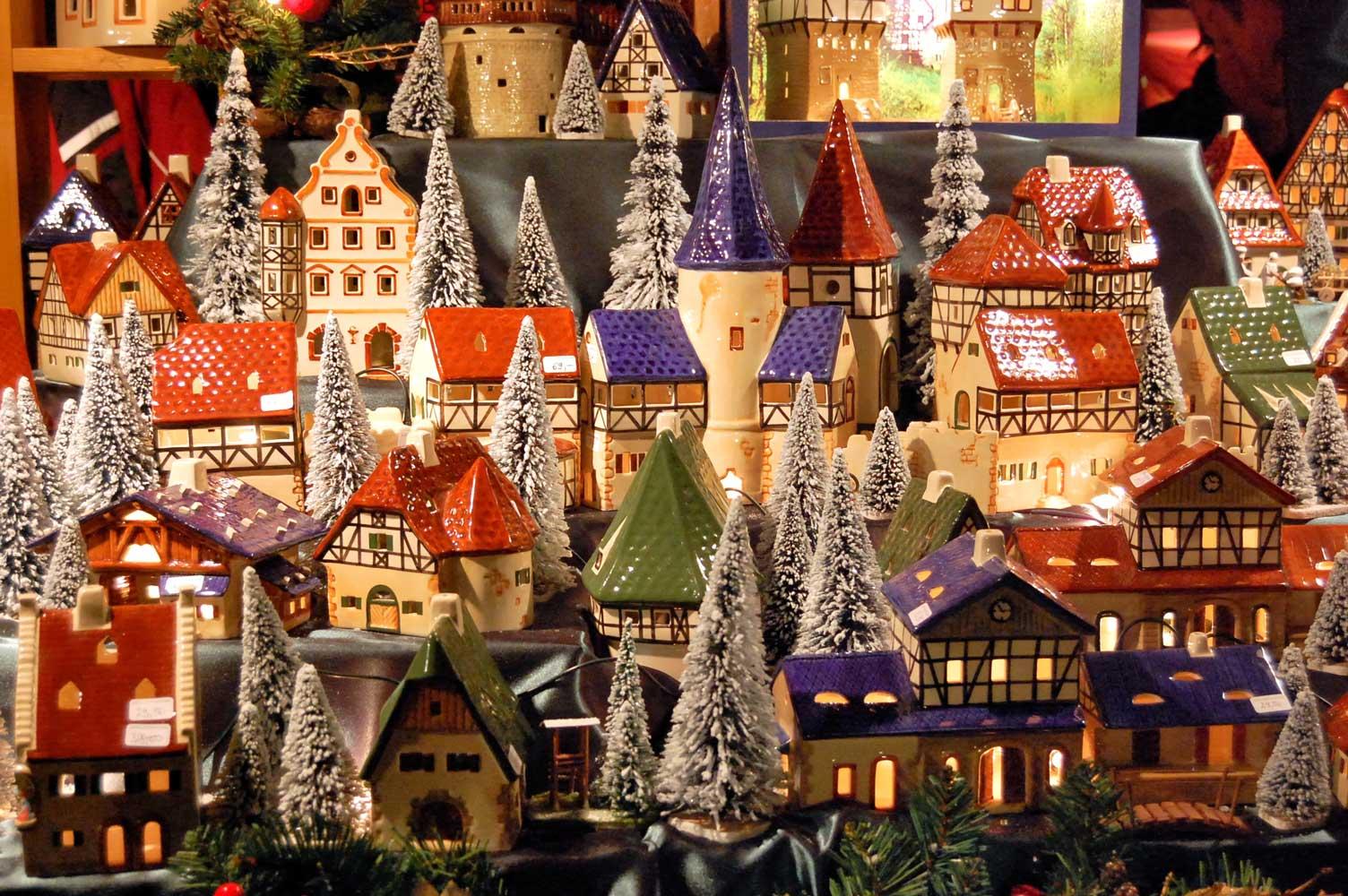 Coloma Junior High
Week of December 12th
Patriot Pen Essay Winners
Congratulations to our winners for the Patriot Pen Essays sponsored by several local VFWs. Due to the involvement of several posts, we are proud to have multiple winners for 1st through 3rd place! Our District 7 winner, DJ Rigozzi will travel to Kalamazoo for the next round of competition. Congratulations!
Overall District 7 Winner
DJ Rigozzi
1st Place Winners
Karsyn Jacobs - Watervliet Post

DJ Rigozzi - Marcellus Post
Chloe Sherrod - Albion Post
Kobe Tanner placed - Dowagiac Post

2nd Place Winner

Amiya Lee - Albion Post
3rd Place Winner

Lucas DeChant - Albion Post

December 20th - Celebration Cinema Reward
Students that qualified for the upcoming Reward were provided with permission slips on Friday during 6th hour. Students qualified to attend by not having any discipline referrals in the past month and passing all 6 classes.
Students will be going to Celebration Cinema on December 20th to see Strange World (Rated PG).
The cost to attend will be $10 per student and will include their ticket to the movie, popcorn and drink.
Students must maintain their grades and behavior for the following week, and return their permission slip with payment to attend.
Permission Slips and payment are due by the end of the day on Wednesday, Dec. 14th
Did you Know!?!
Did you know that we provide options during lunches for all students? Now that the weather has turned colder, the Junior High does not go outside until the weather breaks. We are now offering a Quiet Lunch in Room 15. In quiet lunch we play a movie for students to enjoy with their friends with low lights. Students are welcome to eat their lunch while enjoying a quieter and calmer environment.
The JH also now has a game cart available for students to check out games to play with their friends during lunch. If you have games at home that are just taking up shelf space, we would love to add to the cart! Bring your game donations to the front office, our kids love the variety of games.
After School Study Hall
The Junior High provides After School Study Hall on Tuesdays, Wednesdays, and Thursdays. Study hall runs from 3:05 (after dismissal) to 4:05.
Students must have their own transportation home at 4:05. No sign up or fees required. Students can come as often as they need. Students are provided with a quiet space with reliable internet to work on homework with a certified teacher to assist.
Creating a Positive School Climate
In our RTI classes students focus on learning skills that will allow them to manage the middle school grades. Last week our classes completed Unit 1 on Mindset and Goals and they are now moving on to Unit 2 that will discuss being able to recognize bullying and harassment.
6th
This week our students will be able to:
Describe the effects of online bullying
Identify strategies for responding to online bullying
7th
This week our students will be able to
Describe the effects of harassment
Identify harassment support resources available at school
8th
Our 8th grade students will be able to identify environmental factors that contribute to bullying and harassment.
Inspire to Achieve - Empower for Success
Wendy Tremblay, Principal
Wendy Tremblay
Wendy is using Smore to create beautiful newsletters