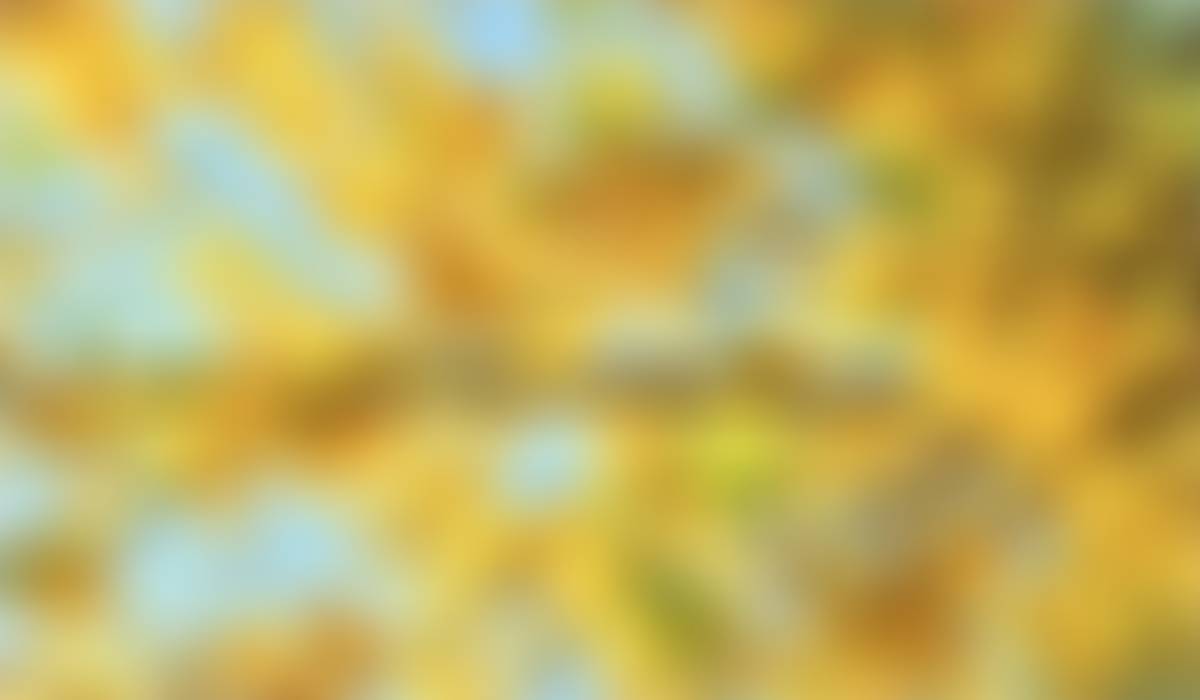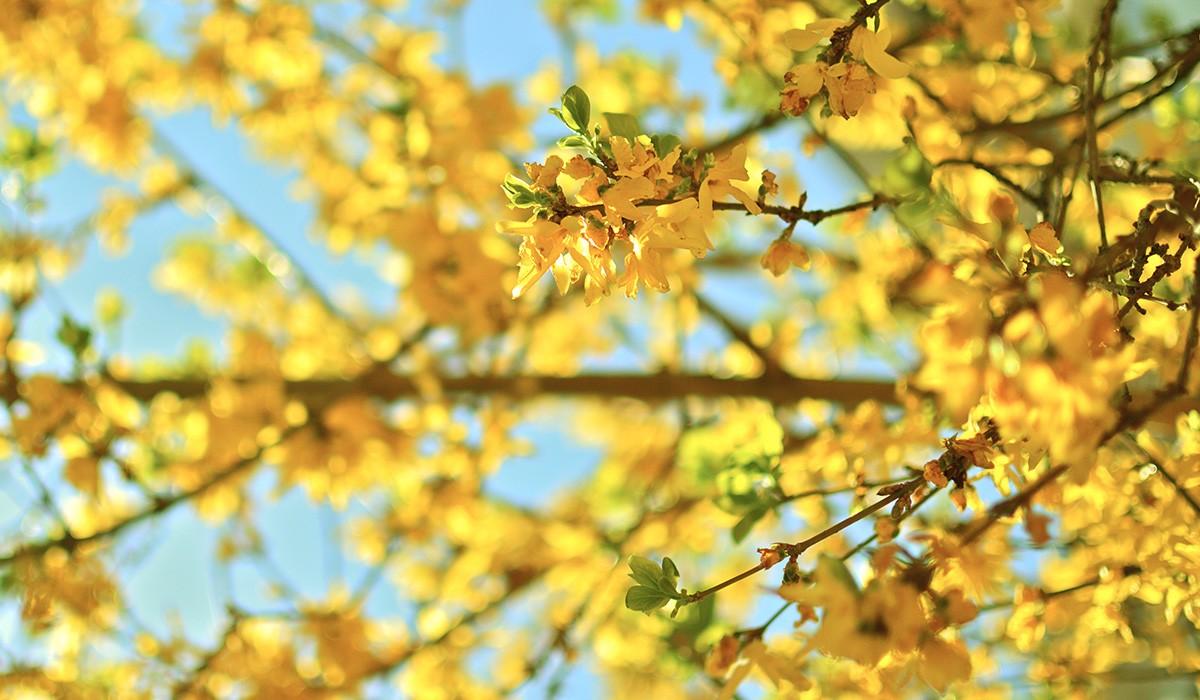 LaMotte School News
May 4, 2023
Dates to Remember
May
10th - 12th Middle School Field Trip
10th - 2:00 p.m.- 5:00 p.m. We are also happy to announce that our building project is a GO! We are packing the annex up as we speak. The annex is going to be pulled out of here and repurposed - believe it or not! :) We will have a storage container delivered early next week and everything from the annex needs to be moved into it. This is where we really need some help! In an effort to save money, we need help moving the items on WEDNESDAY, MAY 10, BEGINNING AT 2:00 PM, GOING UNTIL WE'RE DONE! Our builder and our architect are bringing helpers, I hope we can count on a great work crew of LaMotte families. If you have a hand truck (dollie), a wheelbarrow, wagon or just a strong back, please join us! Our efforts will save us a few thousand dollars which will go right back into the project! Thank you in advance.
Thank you so much.
LeeAnn
11th - Farm Fair (4th grade only)
15th - Classroom/All School Photos
17th - 5:00 p.m. School Board Meeting
23rd - Spring Concert / Art Auction 6:30 p.m. at Mt. Ellis Academy
29th - NO SCHOOL
June
6th - Promotion Ceremony
8th - Last Day of School ~ 1/2 Day
Classroom Photos ~ Monday, May 15th @ 9:30 a.m.
Envelopes were sent home today. The class photos are $7.00. Please make your check payable to Bruce Pitcher Photography. If you happen to lose the "official" envelope simply write your child's name, grade and teacher on any envelope and send with your payment. Please return the envelope even if not placing an order.
La "Monster" Sticker sales
LaMotte Parents,
Starting on Monday, May 15th (while supplies last) the middle school will be selling La"Monster" stickers in the pick up line. Stickers are 2" x 5", they will work as bumper stickers, water bottle decoration, ski helmet swag, or anything you can put your mind to. Each sticker will be sold for $5 as a fundraiser for the middle school. This design was inspired by our dear classmate, Zata Webb. Her father shared with us that as a family they would reference students at our school as La"Monsters", so we ran with it.
We thank you for your support! We are also working on turning this cute logo into a t-shirt design so that we can run a sale on merchandise. Merchandise will be available at the start of our 2023/2024 school year. (8th grade parents - if your family is leaving LaMotte this June and headed to the high school, please email me if you would additional information when we have merchandise available.)
Thank you,
Middle School Teachers
Updates for Spring
School Lunch/After School Club -

With the Annex leaving, we will have to house the staff from the Annex in the lunchroom, therefore we will be discontinuing the hot lunch and after school programs after April. Students will need to have a cold lunch - no microwavable items - each day. Students will eat in their classrooms or outside, weather permitting. Thanks for your flexibility!
A note from Mrs. Burke
Hi All!
Just a friendly reminder that school is officially in session at 8:20. Please have your children at school prior to that time. It is very disruptive for the teachers and the students when their classmates arrive late - the late students are also missing out on instruction and important beginning of the day procedures.
Thank you.
Mrs. Burke
Student Reminders
Please have students dress in layers and bring a jacket for the unpredictable Spring weather.
Students are encouraged to have sunscreen in lockers to apply for outdoor PE and recess.
Telephones at LaMotte
Hi All,
I wanted you to be aware of an issue we are having with our phone system. After 2:00 PM, the phones do not ring through to the office UNLESS you put in the extension 500 for Mrs. Clark or 506 for Mrs. Burke. We are holding off purchasing a new system until the addition is built.
Thanks for your understanding.
Mrs. Burke
LeeAnn Burke, Principal/Superintendent
LaMotte School

841 Bear Canyon Rd.
Bozeman, MT 59715
406-586-2838
Emergency Lunch
Emergency Lunch - Parents just a reminder to be sure and ask your child(ren) if they have an emergency lunch. I know a few students have already eaten theirs this week (yes even the first week-I think because they enjoy the food).
Michelle Clark
Michelle is using Smore to create beautiful newsletters