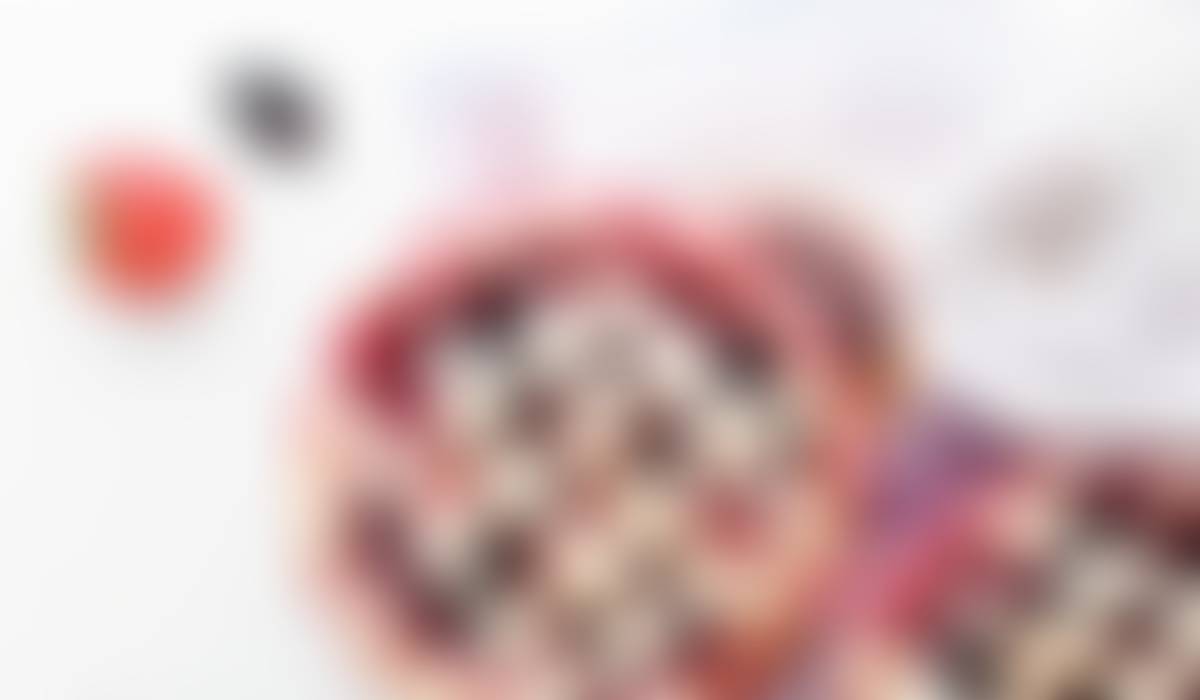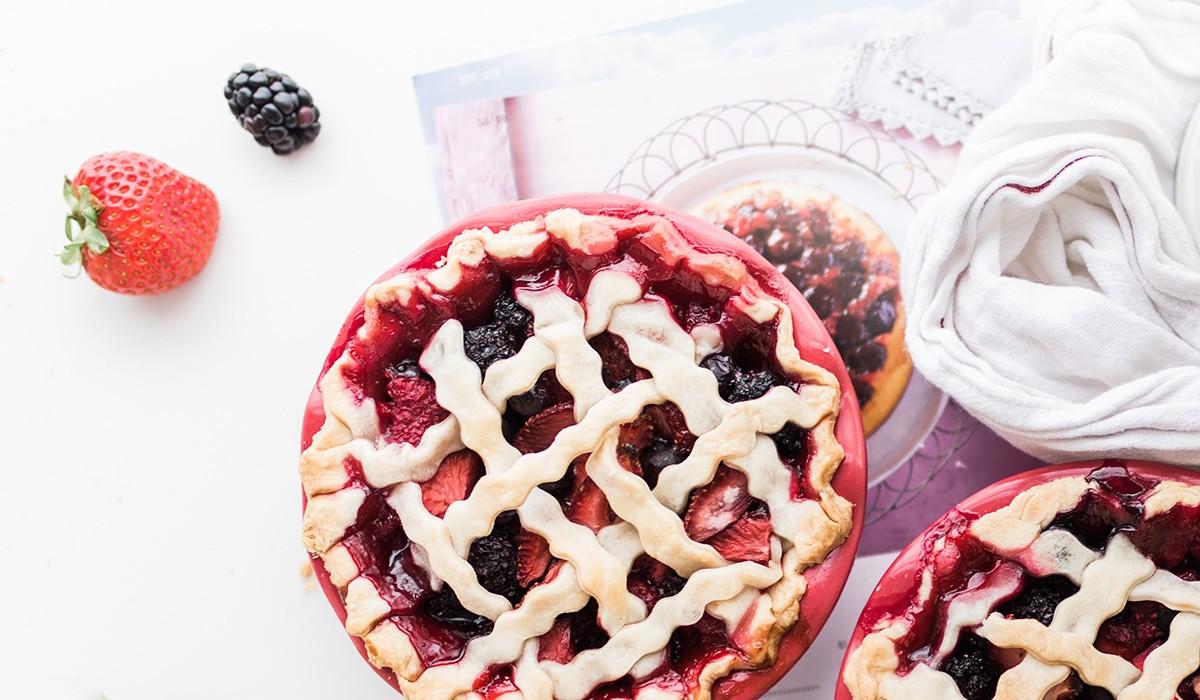 November Newsletter
2022-2023
Dear Families,
Thank you so much to all of you for supporting your students the past couple of months. This includes our Fun Run, Attendance (we are currently leading the pack for the RSD in attendance percentage Woohoo!), Our Kindness campaigns and so much more! A special shout out to our PTO who put together an awesome Fun Run event that will help us continue to support Musician in Residence, Casey Hurt and much more for our school. It is amazing what can be accomplished with a positive attitude when everyone pitches in to do great things for kids!
This month we get a chance to connect and update you regarding your student's learning during parent-teacher conferences. This is an important time to meet face to face, but please know that consistent communication through weekly Remind App updates from your child's teacher is a key part of our efforts to partner with families and make sure everyone is up to speed with what is happening in the classroom and around the school.
Mr. Porter's Monthly Electronics/Social Media Tip - Would you let your child go to a sleepover at a stranger's house? My guess is you would not! Well, letting young people roam free on the internet or in social media apps is much like letting them go to a sleepover. Our oversight, frequent check-ins and consistent teaching are vital components to keeping our children safe and taking the time to help them navigate the digital world. When was the last time you sat down and really dug into your child's digital activity? Today is a great day to check in or start if you haven't had the chance lately!
Until next month, Go Tornados!
Yours in Service,
Dusty Porter
(A note from Miss Jorgensen)
November Focus
Character Traits: Kindness and Gratefulness
Social Emotional Lessons: Conflict Resolution and Problem Solving
This month's SEL lessons will focus on teaching students skills for conflict resolution and problem solving.
Students who can solve interpersonal conflicts with peers are less likely to engage in impulsive or aggressive behavior. We will be using "Second Step" and "Kelso's Choice" curriculum to teach students a 4 step problem solving strategy:
Creating a neutral problem statement
Generating safe and respectful solutions
Evaluating the consequences of these solutions
Choosing a prosocial solution
We also continue to promote and celebrate kindness! In order to understand what kindness looks like to students at John Tuck and to provide specific examples of kindness, we recently asked students to respond to the following prompts: "Kindness looks like…" "Kindness sounds like…" and "Kindness feels…". Here's what your students came up with! It's fun and inspiring to hear their thoughts on what kindness looks like in action.
We are so excited to announce that we have reached our goal of $20,000!! This afternoon we have counted a grand total of $20,009. Thank you all so much for your generosity. We are so excited to pour this money back into our kids and school and support clubs, assemblies and the music program! We appreciate everyone who came out and helped count laps or cheered the kids on as they ran, the parent support of our school is so amazing and definitely does not go unnoticed. If you want to help with our next events, please reach out at johntuckpto@gmail.com.
Ana Garcia
Ana is using Smore to create beautiful newsletters