Hawaii Trip
Maui, Honolulu, and Hawaii
Surfs up in Maui
Maui is a prime spot to go surfing, it is world famous and insanely busy year round. If you win the trip you get a complementary ride from your hotel, by helicopter, to Maui's top beach.
Explore Honolulu
Honolulu is the capital of Hawaii, and is filled with many sites and attractions. If you win you will get a free stand-up paddle boarding lesson for 4, a free tour around the city from a world famous tour guide.
Adventure to the max in Hawaii
In Hawaii, you can skydive and see the scenery, or even get a helicopter and fly over the islands. You can also zip line through the jungle, or hike up a volcano. Anything you desire we can make happen*
*we do have budget, and possibility limitations
Maui

Surfingmag.com. Digital image. Omaui.com. N.p., 27 Feb. 2011. Web. 9 May 2016.

Honolulu

Ultimate Stand up Paddle Boarding Guide. Digital image. N.p., n.d. Web.

Hawaii

Developers, Hawaii Net. Volcano Hostels Guide. Digital image. Volcano Hostels Guide. N.p., 2006. Web. 10 May 2016.
Hawaii Trip
This trip is the chance of a lifetime! All you have to do is enter $50, once 2000 people have entered the drawing will start! We will draw 10 people and they will be put into a seperate drawing, 1 lucky person will be chosen. They are allowed 3 accompaniments with 2 bags of luggage each. I hope you all join and hope you win.
Hawaii - Fast Facts (Geography, Cities, History and More)
Hawaii Fast Facts
This video shows a few fun facts about Hawaii, which may push you towards entering the drawing.



Hawaii-Fast Facts
. Dir. Maps Of World.
YouTube
. MapsofWorld, 7 Feb. 2012. Web. 11 May 2016.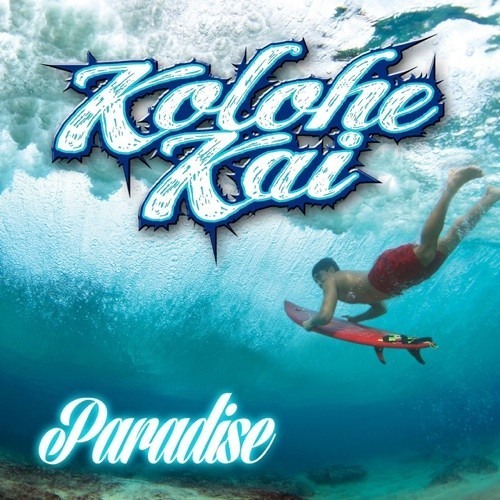 Kolohe Kai
01 Good Morning Hawaii by Kolohe Kai