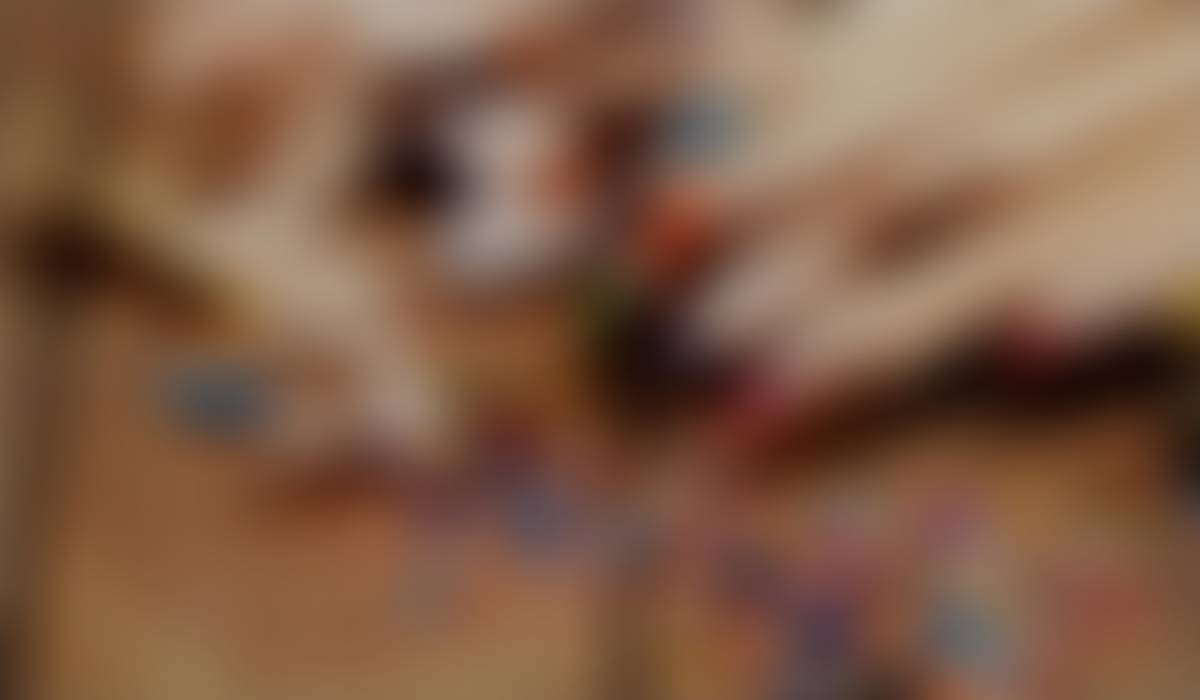 NPS Superintendent's Newsletter
Summer 2022
Dear NPS Community,
I hope this newsletter finds you and your family enjoying a healthy and fun summer vacation. Although the district is in summer mode, there is a lot going on!
This summer, we are piloting an Advanced Summer Institute for students in grades 7-12. Under the leadership of Dr. Tom Abrams, the district is offering two one-week intensive sessions for students to pursue areas of interest. We are excited to launch this free program as a part of our Reimagining Teaching and Learning strategy.
In addition, many students are joining us for traditional summer school, an English language learner STEM camp, our annual Literacy Camp, and a variety of other intervention services.
Summer is also an opportunity for our staff to deepen their own learning. Many educators are involved in summer professional development programs sponsored by the Oceanside Professional Development Group and our own Office of Curriculum and Instruction.
We continue to partner with Our Neighbor's Table (ONT) to make sure all our students and families have access to food "when and where they need it." We were happy to welcome ONT for another successful Farmers Market last week!
Finally, we are pleased to launch a newly redesigned website. Using feedback from our strategic planning focus groups, our new website offers up-to-date information and ongoing news stories in an easy-to-use format. Check it out at newburyport.k12.ma.us. Coming this fall is a Newburyport School App that families and students will be able to download to their Apple and Android phones for calendars, alerts, and much more!
I hope you enjoy the rest of the summer!
Sean Gallagher
Superintendent of Schools
This summer we are piloting an Advanced Summer Institute, giving students an opportunity to enrich their academic experience by participating in intensive, project-based classes.
Over the week of July 11-15, 29 students from grades 7-12 enrolled in the following courses:
Producing TED Talks

:

Hypersensitivity is my Superpower

and

Love Begins with You

were just two of the innovative TED Talks created and presented during this intensive course.

Students researched, wrote, practiced, performed, and produced many wonderful, original, four-minute TED talks.

Building Summer Wellness

:

Students stayed active riding mountain bikes, practicing yoga, learning lifelong games (tennis, pickle ball, badminton), walking, running, and weight training. The benefits of an active lifestyle were learned while exploring local rail trails, practicing stress reducing skills and mindfulness, and learning about the physical impact of exercise on the body.

Creating Graphic Novels

:

For this group of students, summer was a time to indulge their creative impulses and write, design, and publish a graphic novel. Using both hand drawing and computer assisted design, students developed coloring, lettering, writing, and storyboarding skills to create an original story.

Developing Electronic Texts: Students created Mad Libs, text generators, and games of interactive fiction using Python, the powerful scripting language behind some of today's technology. The course encouraged a deeper understanding of the history of computing and the applied use of computer-generated writing.
A second session is set for the week of August 8th. Students are registered to explore the Farm to Table Food process, current Food Trends, and using Coding to Craft.
Students in the English Language Learner STEM camp are building bridges! While they are getting to know each other and strengthening their English language skills, they are also exploring the engineering principles involved in designing bridges.
Under the leadership of Mr. Brendan Burke, over 50 students are participating in this innovative camp that is designed to help students build speaking, listening, reading, and writing skills through high-interest STEM activities.
"It has been an exciting few weeks working with students to develop language skills while broadening their understanding of STEM and its place in our 21st century world." Mr. Burke explained. Activities include developing computer skills and engineering models of buildings, cars, airplanes, and boats, and provide many opportunities for learning new vocabulary and language skills!
For a number of years the district has run a Summer Lit Camp to inspire and support emerging readers. This year, Ms. Rebecca Stuart, Mr. Bob Doyle, and Mr. Gardner Rulon-Miller are leading an interactive program designed to enhance skills and develop independent readers.
Students start the day outside, gathering for community-building activities that introduce academic vocabulary and provide a jump-start to literacy learning. Using interactive read-alouds, skill-based activities, and independent reading, students explore themes like teamwork, friendship, and courage. Games such as Bananagrams, crossword puzzles, and Wordle provide playful opportunities to practice important academic skills.
Asked what they could share about the programs, campers had this to say, "Lit Camp is the best and Mr. Doyle and Mr. R-M are funny!" If you've ever had the chance to meet Mr. Doyle and Mr. Rulon-Miller, you know that fun is definitely part of the plan!
In keeping with what has become an annual summer school tradition, Our Neighbor's Table offered a Farmers Market on Thursday, July 28th.
Our Neighbor's Table is an Amesbury-based nonprofit "committed to establishing a community that provides for the whole person with nourishing food, kindness and dignity." Their "innovative approach is aimed at providing universal food access to the twelve communities in Northeastern Essex County."
Over the past five years, NPS has partnered with ONT to support food security in Newburyport. The Farmer's Market is a part of their universal approach, encouraging families of all levels of need to participate, learn about ONT, and incorporate fresh, local produce in their meals.
Students, parents and staff left with eggplants, cucumbers, plums, and other fresh fruits and vegetables. Thank you to ONT and their volunteers for supporting the health and food security of our students and families!
The Oceanside Professional Development Group is a new collaboration between the Newburyport, Triton, and Pentucket school districts. From Coding in the Classroom to book studies to elementary science curriculum development, the collaborative offers educators a wide range of course choices!
In addition to attending Oceanside PD courses, Newburyport educators are hard at work participating in on-site technology workshops, writing new units of study, and building advisory programs.
Summer is a great time for Newburyport educators to reflect on curriculum, assessment, and instruction and further develop their teaching bag of tricks. Thanks to the many NPS educators who are participating in professional development!
Newburyport Public Schools
the port where tradition and innovation converge