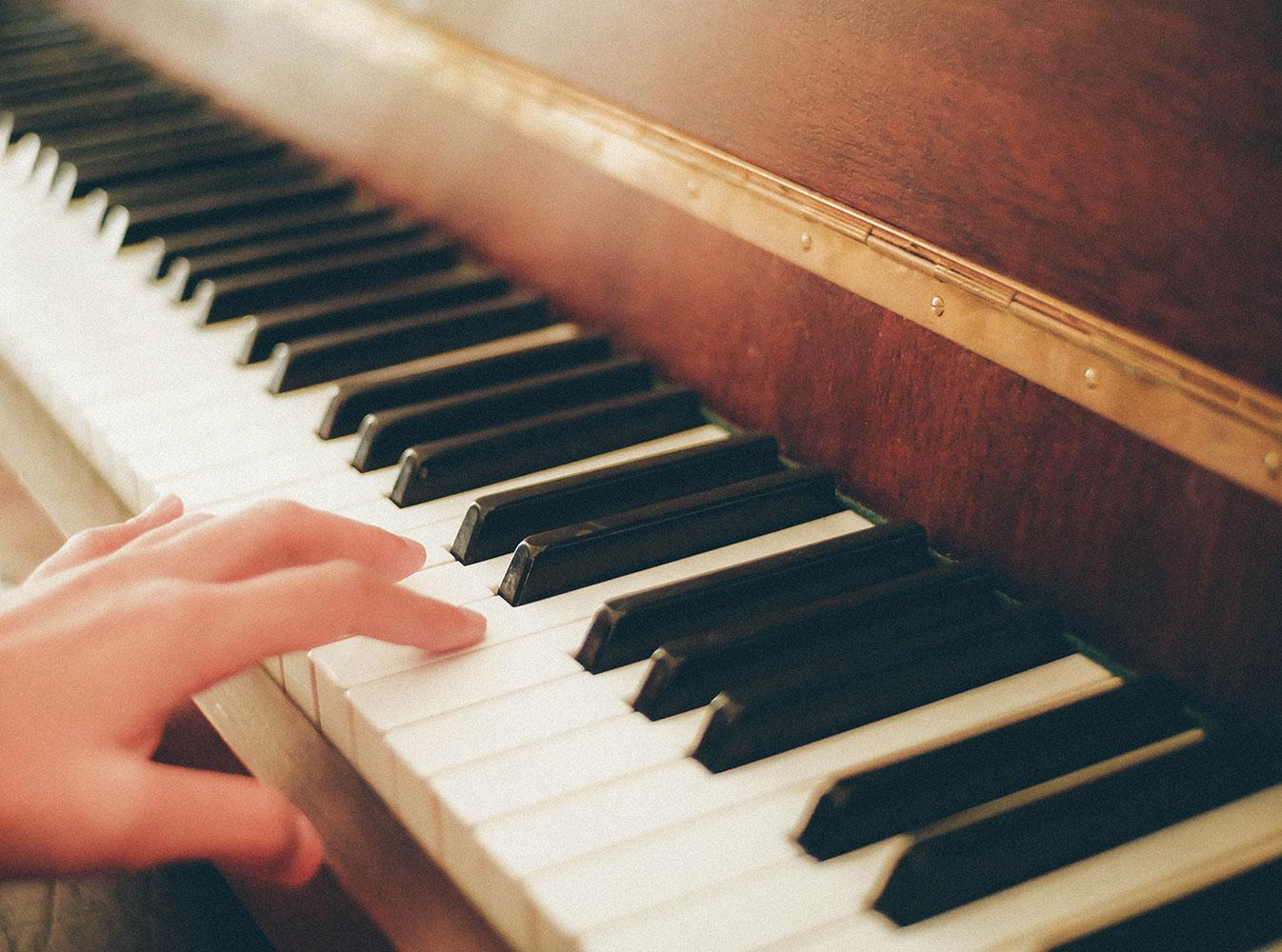 BRANCHING OUT
JANUARY, 2022
FPBS WINTER CONCERT
On January 20, 2022, the Floral Park Bellerose School held their Winter Concert in person and via ZOOM. The announcer for this concert was Juliet Oelkers. We heard a wide variety of beautiful music from the 3rd grade chorus, concert orchestra, 4th, 5th and 6th grade chorus, concert band and wind ensemble. It was a beautiful evening of wonderful musical selections and enjoyed by all. Special thanks to the music department and their dedication to our students!
JLCS PTA BOOSTERTHON FUN RUN
The JLCS Boosterthon Fun Run was held on January 25 in the school gymnasium. Students participated............character building............
Pre-K Registration - January 24 - February 28 (see website for details)
FPBSD BOARD MEETING - Tuesday, February 1, 2022 (see website for ZOOM link)
Parent Teacher Conferences - February 10 and 11 (1/2 day for students) Conferences will be held in person and virtual.
Winter Recess - February 21- 25
General Updates and Important Information
Effective January....we are now using Perrotta Consulting for all COVID reports/contact tracing and as a resource for our parents to call with COVID questions and concerns. The phone number is: 516-698-0778 and the email is:
covid19@fpbsd.org
. This information is also located on our website, under the COVID19 Information heading, along with the digital form that will need to be filled out.
During the week prior to the winter break (2/14-2/18), our schools will be distributing COVID-19 test kits to all families. Schools will be sending out more information and details in the very near future.
Thought Exchange, a new form of communication to connect more with our school community will be launched today, January 31st to our school community via email. Be on the lookout for an email from the District which will allow you to provide us with valuable feedback and priorities regarding the upcoming budget preparation.

I will host another Town Hall ZOOM Meeting with our School Community on February 17th at 6:30pm. A ZOOM link will be sent via email prior to that date. Some of the topics for discussion will be school updates including COVID-19/Mask updates, budget preparation and curriculum updates.
School Board Candidate Packets Available February 1, 2022
This year two members of the Board of Education will be elected for three year terms commencing July 1, 2022 and expiring June 30, 2025 at our annual budget vote on Tuesday, May 17, 2022. In order to run for the Board of Education, you must be a U.S. citizen, at least 18 years of age, a qualified voter in the District, able to read and write, and have resided in the school district for a continuous and uninterrupted period of at least one year immediately before the election. Nominating petitions must be signed by at least 37 qualified voters of the District. Candidate Packets can be picked up from the District Clerk February 1, 2022. Mrs. Altobelli can be reached via email at: maltobelli@fpbsd.org or by telephone at (516)434-2736. Packets are due back to the District Clerk's Office no later than Monday, April 18, 2022 between 9:00 a.m. - 5:00 p.m.

Floral Park-Bellerose School District