Me as a Student
As I wake up every morning for school the only thing I look forward to is coming home. I don't usually make it to school on time or I just don't even go. I have turned into a really bad kid this year and have suffered the consequences.
People who Influence me
There are many people who have influenced me and still continue to everyday. My grandmother that passed away in 2012 has the biggest impact on me because what she left behind is hard shoes to fill. I try my best to replicate what all she did for everyone. Another is Derek Jeter, the shortstop from the New York Yankees that retired this past year. He made me love the game of baseball and always makes me strive to do my best.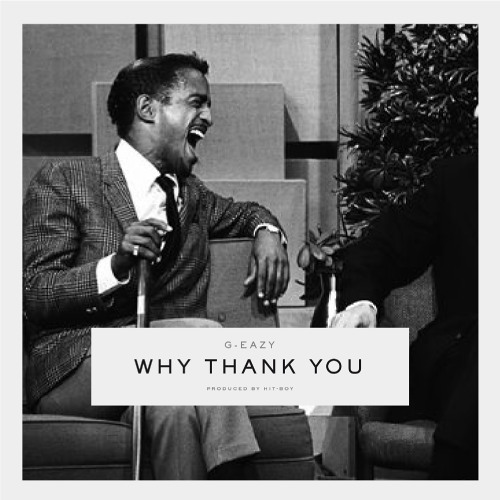 G-EAZY
Why Thank You (Prod. Hit-Boy) by G-EAZY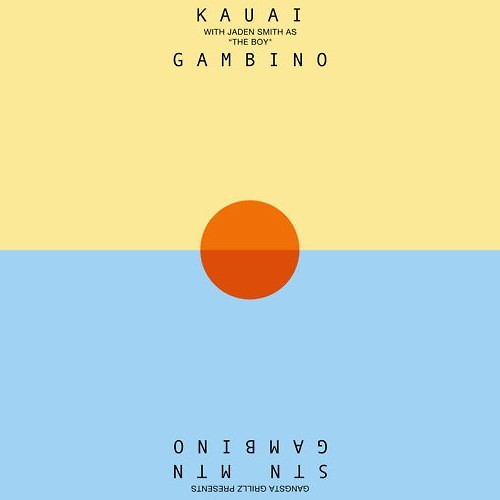 TrillyMobb
Childish Gambino - Pop Thieves (Make it Feel Good) (KAUAI) by TrillyMobb
What I enjoy?
I enjoy collecting shoes. I have the shoes from Back To The Future II which are always fun to wear. My favorite Jordan would have to be Jordan 13 or 1. I wear whatever catches my eye. I will never stop collecting shoes as it is one of the things I enjoy most.