SMOM Faith Formation Newsletter
Don't forget to scroll to the bottom to see pictures of last month's events and upcoming events!
The Season of Advent
Advent is a fun, faith-filled way to keep the family focused on Jesus throughout the Christmas season. Celebrating the season of Advent with children can be a special experience that builds the foundation for a lifetime of faith in Jesus and the church. This is also a time when we celebrate waiting. This is a big challenge for all of us because we live in a society of instant gratification. We all seem to live a fast-paced and impatient life, so being still makes us feel uncomfortable. Stillness is required during this special time in order to capture the awe and wonder that surrounds the birth of Christ.
Create a Jesse Tree
Create your own Jesse Tree at home as a family. This is a great way to incorporate scripture readings into your Advent season. As a family you will journey through seeing how God prepared a way for Jesus to be born through generations.
Catholicicing.com
Check out these 10 family Advent Traditions you can start with your family. This webpage provides many resources for young Catholic families!
Holy Heroes - Advent Adventure
Click the button below to be taken to the Holy Heroes webpage and sign up for Advent Adventure. Below you will also find a video showing what Advent Adventure is all about.
Holy Heroes - Advent Adventure
Sign-up for Holy Heroes Advent Adventure. You will receive FREE daily e-mails of videos and activities for you to do as a family during the Advent season. Below is a preview video!
What's New With Advent Adventure?
Brother Francis - The Days of Advent
You can find daily Brother Francis videos on YouTube walking your child through the Advent season in this great animated Advent series.
The Days of Advent Introduction - Brother Francis 17 clip
congratulations first reconciliation class!
Cookies and Cocoa Event - Sunday 12/11
year 2 confirmation class - 12/4
Our next Year 2 Confirmation class will be held on Sunday, December 4th at the First United Methodist Church on Broad Street. This is required for all Year 2 Confirmation candidates. The Advent Service of Lessons and Carols begins at 5pm, please arrive fifteen minutes early and sign in with either Lily or Amy Barr.
youth group meeting - 11/27 & 12/18
Youth Group is open to ANYONE in grades 8-12.
11/27 - "Friendsgiving" please bring a dish to pass! 5pm-7pm
12/18- from 5-7pm
** For all meetings, please park at the side parking lot of the church and enter through the side doors of the school. We hope to see everyone there. Feel free to bring a friend to the meeting - they don't need to be Catholic.

photos
Pictures from Tuesday program and Home Study check-in.
Saint Mary Our Mother Faith Formation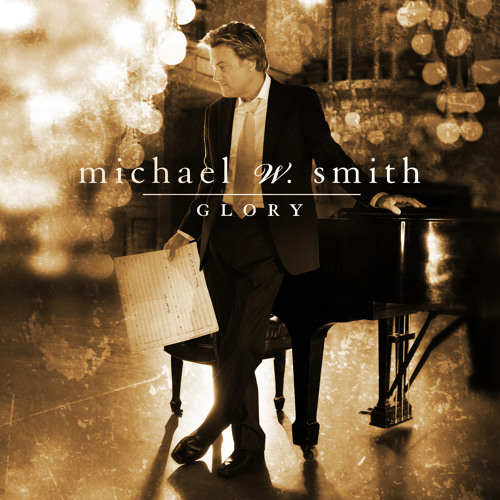 MichaelWSmith
The Blessing by MichaelWSmith