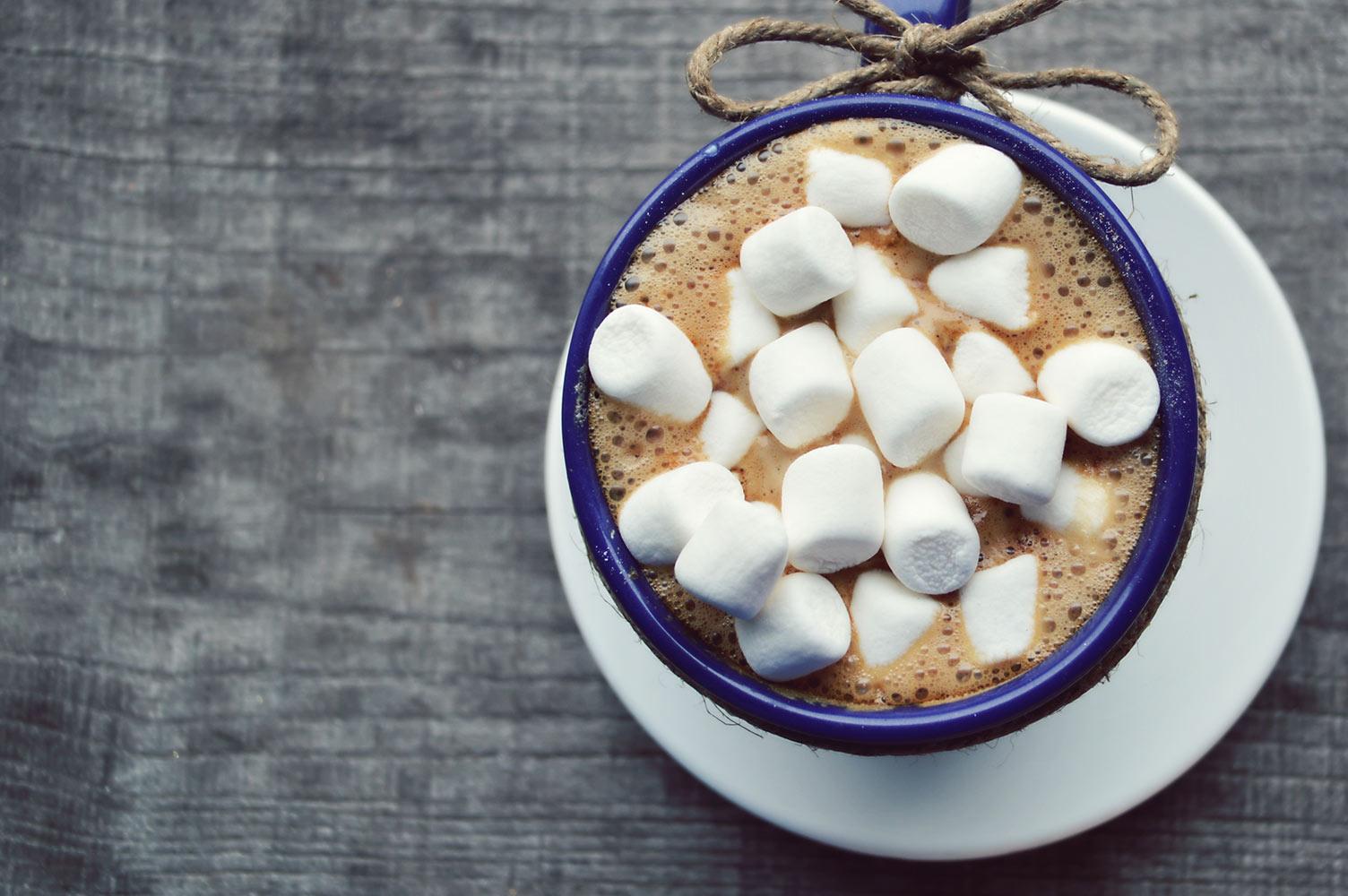 Soaring Over MDE
December 3rd, 2021
Fundraiser Item Pick-up!!!
Happy Holidays, MDE! Thank you again for your wonderful support of the Otis Spunkmeyer fundraiser. I have some good news to share—our items are (finally!) here!!
Pick up will be in the MUR on Friday, December 10, from 12:45pm-3:45pm.
A few very important notes:
This will be the ONLY pick up date. Please make arrangements ahead of time. You may have a friend pick up for you if you can't make it.
We have no room to store frozen items if they are not picked up, again, please plan accordingly, and make sure your items are picked up on December 10.
Students CANNOT pick up the items.
You cannot leave your car attended under any circumstances.
I need a few volunteers in the morning to help me unload the truck and organize the items and then another few volunteers to help distribute at pick-up. PLEASE let me know (email is lindsaygagering@gmail.com) if you can help out at all. It will go much faster the more help we have.
All Incentives will be distributed at pick up as well. If your items were shipped directly to your house, you still need to come December 10 to get your incentives, if your child earned any.

Please let me know if you have any questions, and thank you again for being so flexible and patient with the shipping delays.
Warmly,
Lindsay Ring
VP of Fundraising & 2nd grade mom
Independent Study Requests (Non-COVID related)
There have been quite a few Independent Study Requests lately. We wanted to make sure families know the procedures:
Independent Study (I.S.) requests need to be filled out in the office by a guardian, at least 5-school days PRIOR to the student being absent.




Letting the teacher know via email, text or conversation, does not start the

process. A parent or guardian must initiate the process in the office.
Independent Study requests are not automatically approved-the principal reserves the right to deny a request.
The maximum number of (I.S.) days permitted over the course of the year, is

14-school days.

(COVID related or not)
The student's assignments should be returned to the office upon returning to school.
It is at the teacher's discretion if the work that the student turns in meets the requirements as set forth in the Independent Study contract.
Spirit Weeks...participate in as many days as you can
Holiday Shoppe is BACK!!!
Mark your calendars as our Mt. Diablo PFC Holiday Shop is right around the corner. This year's Holiday Shop will be going on from December 13th through December 16th. This is a super fun event for students to shop for family & friends this season while helping to support our PFC. Parents and guardians, the PFC will be looking for Holiday Helpers to staff this year's event. Look for more details in next week's Monday mail and on Konstella for shopping details and volunteer sign-ups.
If you have any questions about the Holiday Shop feel free to email Desiree Zee at thezeehive@gmail.com .
News from Cactus Kellie...
We hope your students come home with positive stories about their experiences in the MDE School Garden! All MDE students utilize the gardens as an outdoor classroom where they engage in hands-on science, math and nutrition education. This outdoor classroom teaches your child where food comes from and inspires healthy habits for a lifetime. We value our gardens for their beauty and how they foster a sense of wonder and appreciation of the natural world.
Recently, we have been approached by several parents about how to donate directly to the MDE School Garden. If you would like to contribute directly to the garden, you can write a check made out to MDE PFC and note that it is for garden education.
Funds donated are put towards replacing essential garden equipment for students and adult volunteers (wheelbarrows, trowels, garden gloves), items for drip irrigation, paint and wood for signs, edible and native plants, and mulch. Both in kind and monetary donations are welcome and appreciated.
Katie Sanchez
Katie is using Smore to create beautiful newsletters