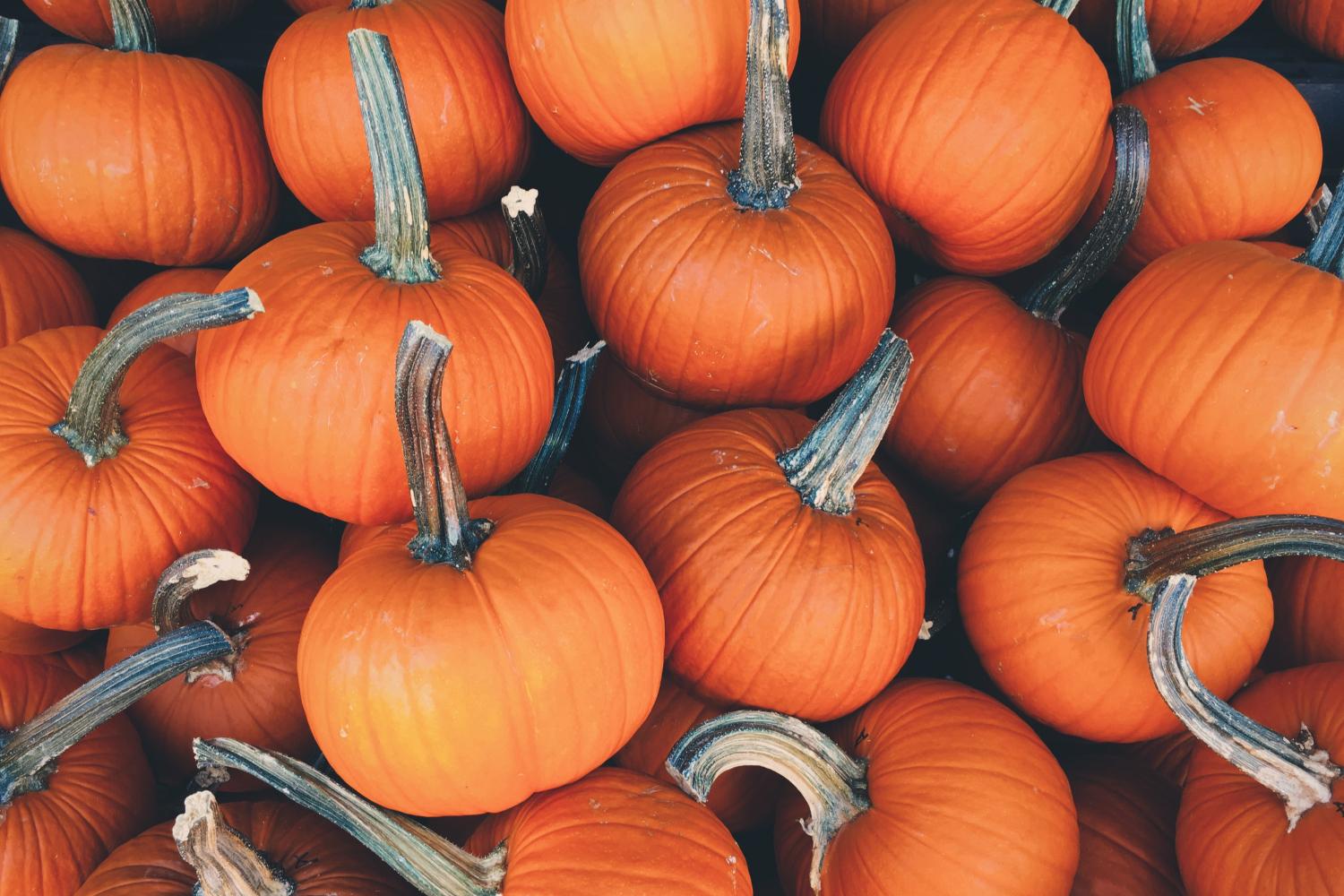 Life is Gourd!
November 2023
Life is good, but sometimes we forget.
In our fast-paced and demanding world, it's easy to get caught up in the hustle and bustle of daily life. We forget to pause, take a breath, and truly appreciate the wonders of life. Practicing gratitude is a powerful tool to remind us of these moments. Taking the time to reflect on the things we are thankful for can reframe our perspective and bring awareness to the beauty that exists in even the smallest details of our lives.
🧡 November is National Family Caregivers Month
While caregivers should be celebrated every day, this is a time to recognize and honor caregivers nationally, raise awareness around caregiving issues, educate communities, and work to increase support for our nation's caregivers.

Hawai'i Aging and Disability Resource Center (ADRC)
https://www.hawaiiadrc.org/caregiver-resources

The Hawai'i ADRC helps older adults, individuals with disabilities, and family caregivers find options for long term supports and services
available to them in the State of Hawai'i. Their caregiver resources include a Kupuna Caregivers Program as well as other supports.

Alu Like, Inc. - Native Hawaiian Caregiver Support Program
https://www.alulike.org/services/kumu-kahi/caregiver-support/

This program helps families caring for an older Native Hawaiian relative with a chronic condition or disability. The Native Hawaiian Caregiver Support Program provides a system of support and services to Native Hawaiian family caregivers and to native Hawaiian grandparents or older relatives caring for children age 18 and under.
Project Dana - Caregiver Support Group (CGSG)
https://www.projectdana.org/post/caregiver-support-group

The CGSG is unique in its concept by offering three different types of caregiver training/support group sessions along with individual counseling support to caregivers. The goal of the program is to help alleviate the stress that come with continuous caregiving responsibilities.
No Bake Icebox Pumpkin Cheesecake
https://foodland.com/recipe/no-bake-icebox-pumpkin-cheesecake/
INGREDIENTS
2

packages c

ream cheese (8oz.)

1

cup c

anned pumpkin

1/2

cup

light brown sugar

1

teaspoon p

umpkin pie spice

1

teaspoon

vanilla extract

1

pinch

kosher salt

3/4

cup

heavy cream

1

r

eady-to-use graham cracker crumb crust
INSTRUCTIONS
Whip the heavy cream until stiff peaks form. Reserve.
Beat cream cheese until smooth. Fold in the pumpkin, sugar and pumpkin pie spice and mix until blended. Add some of the whipped cream to the mixture first, then gently fold in the rest of the whipped cream.
Spoon mixture into crust. Refrigerate overnight or for a minimum of 8 hours.
Serve slices topped with extra whipped cream.
Optional: To dress up the pie, garnish the whipped cream topping with cinnamon and crushed ginger snap cookies, nuts or caramel sauce.
Jennifer Nakamura
Jennifer is using Smore to create beautiful newsletters