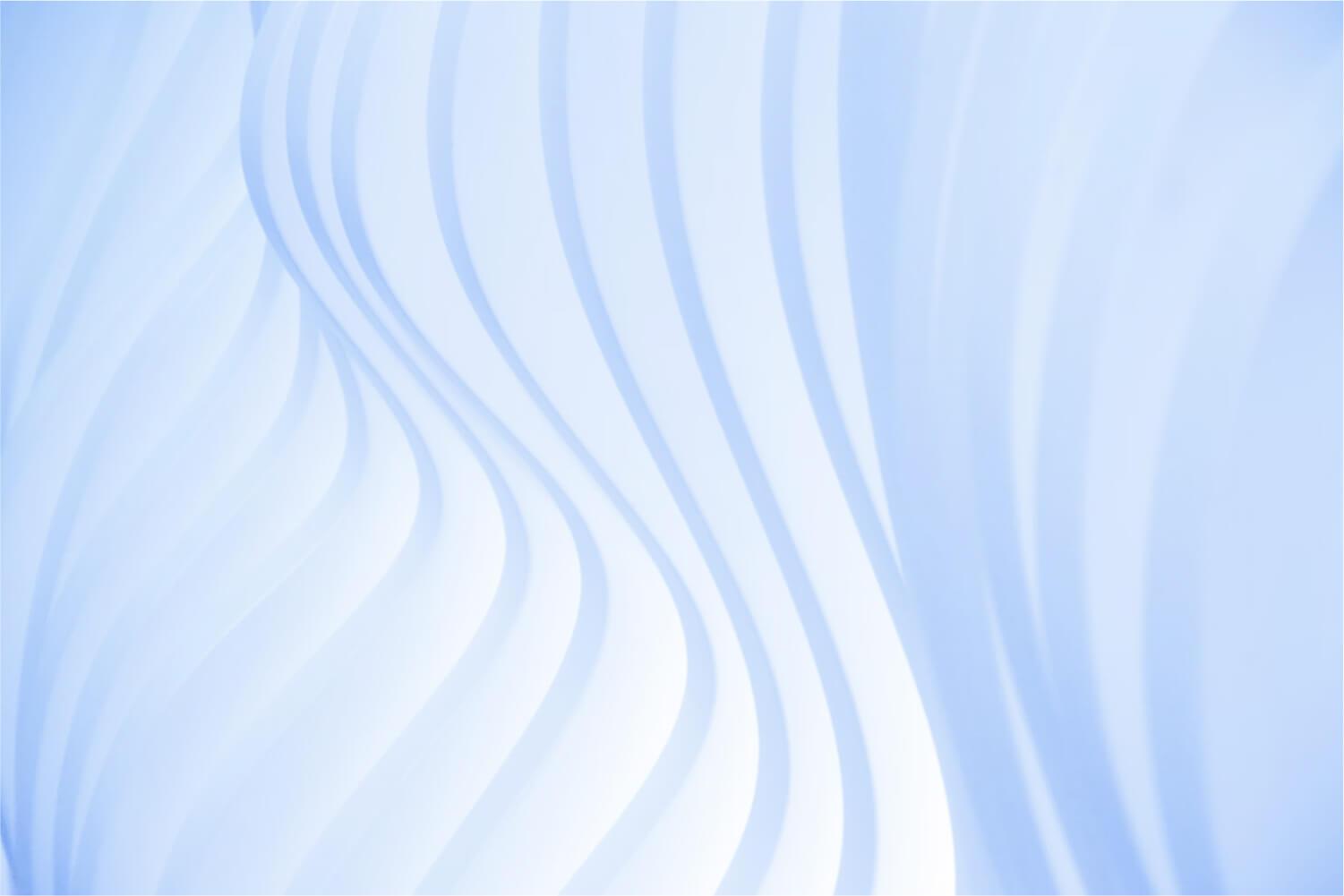 News from Sundling Junior High
February 28, 2023
Letter from the Principal
Hello Sundling Families,
It is hard to believe, but we will be wrapping up the 3rd quarter of school in just a few short weeks, Friday, March 17th to be exact. Third Quarter final grades will be posted in Infinite Campus on Friday, March 24th. With that said, our 8th graders are one step closer through the transition to high school, while our 7th graders will be thinking about the move to 8th grade, and becoming the leaders of our school. Students should continue to stay focused, and set goals for the 4th quarter of school, ending the year on a positive note both academically and socially/emotionally. We have accomplished some amazing things already this school year, and pushed through the day to day challenges of junior high school, but still have work to do until we end in June.
Best of luck to our winter sports athletes as they wrap up the wrestling and girls volleyball seasons this week with district tournaments. Thanks to the WRS wrestling coaches, Mr. Klimas, Mr. Dewey and Mr. Young and to our girls volleyball coaches, Mrs. Olson and Mrs. Mogilinski. Great work with our young athletes!! We look forward to spring and to our Girls Soccer and Track and Field seasons. Tryouts for Girls Soccer begin the week of March 20th.

As always, thanks for your continued support of our school, students, and staff!

Sincerely,
Jason Dietz
Principal
Don't forget to follow us on Twitter @SundlingJH and Instagram @wrsjhpaladins
5Essentials Survey
January 23rd through March 31, 2023, students and teachers in District 15 and across Illinois are asked to participate in the annual statewide Illinois 5Essentials Survey. This survey is designed to generate a detailed picture of the inner workings of your child's school. As a parent/guardian, this opportunity will allow you to share your thoughts on the important elements of school effectiveness in a survey about your child's school.
The Illinois 5Essentials Survey gathers data related to five indicators that can be targeted to improve important student outcomes, including attendance and state test score gains. The 5Essentials Survey asks questions about:
· Effective Leaders
· Collaborative Teachers
· Involved Families
· Supportive Environments
· Ambitious Instruction
All District 15 teachers and 4th through 8th grade students will be asked to take this survey. 5Essentials Reports will be generated for schools if at least 50 percent of the teachers and students complete the survey. We need at least 20 percent of our parents/guardians from your child's school complete this survey, a parent supplement will also be generated for the school and is an important source of information from parents.
Your identity and survey responses are completely confidential. The school does not have access to individual survey responses and cannot connect any survey responses to you or your child.
In District 15, the Illinois 5Essentials Survey for students and teachers will be conducted in mid-February. You may take the survey between January 23rd through March 31, 2023 by visiting the 5Essentials Survey website and selecting the appropriate survey to begin.
For more information about the Illinois 5Essentials Survey, please visit the Illinois State Board of Education's website.
Sincerely,
Robyn Cook
Director of Curriculum & Instruction
Yearbook Order Deadline is extended through March 3rd! Don't Miss Out!
Drop Off & Pick Up Procedures- Reminder
Parents who transport their students to school are asked to enter the traffic circle on the south side of the school or use the parking spots located along Smith St. directly in front of the building. Please be sure to drop off your child at curbside, ensuring that they do not have to cross through moving cars. For safety reasons, the north lot in front of the school is reserved for bus loading and unloading, bike riders and parking for staff and visitors!
Students may not enter the building prior to the 7:20 AM bell unless they are participating in jazz band or choral rehearsals, working in the Library, attending breakfast, have a prior written pass from a teacher, or are directed to do so by a staff member due to inclement weather. Students may not wander or loiter the hallways prior to the beginning of the school day.
Upcoming & Important Dates- March 2023
March 1- D15 7th Grade Girls Volleyball Tournament @ Plum Grove
March 2- D15 8th Grade Girls Volleyball Tournament @ Plum Grove
March 7-9- Illinois Assessment for Readiness Testing (IAR)
March 7- 7th Grade March Madness Band Concert 7:00PM

March 8- Board of Education Meeting 7:00 PM
March 9- 8th Grade March Madness Band Concert 7:00PM
March 10- 8th Grade Graduation Picture Retakes (AM)
March 12- Daylight Saving Time starts (Spring Ahead!)
March 14- March Madness Orchestra Concert 7:00PM
March 15- WRS PTA Meeting 7:00 PM
March 17- Quarter 3 Ends
March 20 & 21- 8th Grade Girls Soccer Tryouts
March 22 & 23- 7th Grade Girls Soccer Tryouts
March 23- WRS PTA Student vs Faculty Basketball Game 6:00 PM
March 24- Quarter 3 Grades posted on Infinite Campus
March 27- March 31- Spring Break (No School)
April 3- School Resumes

one - five Foundation - 50/50 Raffle
The 2023 50/50 raffle is already over $8,000. Get your ticket today for a chance to win up to $30,000! Raffle sales run through March 17, 2023! One winner takes 50% of the sales! Each raffle ticket costs $100.

The drawing will be held on March 17, 2023. Only 600 raffle tickets will be sold! The more sold, the bigger the pot!
District 15 Upcoming Job Fairs
March 9, 2023 (11:00 to 2:00)
March 14, 2023 (12:00 to 3:00)
Location:
Palatine Library
700 N. North Court
Palatine, IL 60067
Please contact Lori Thum @thuml@ccsd15.net regarding job fairs.
Walter R. Sundling Junior High School
Jason Dietz
Jason is using Smore to create beautiful newsletters